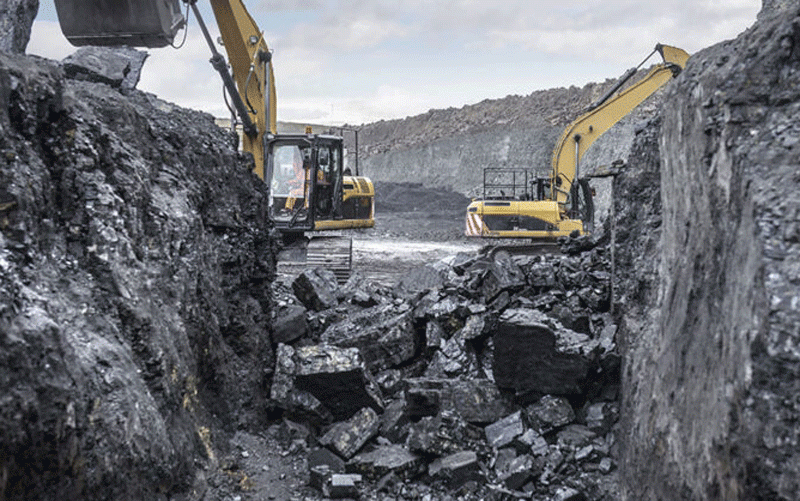 INTERNATIONAL lithium miner, Zhejiang Huayou Cobalt says its investment in Zimbabwe has put the southern African country on the global map of renewable energy and technology value chains.
The Chinese firm acquired the Prospect Lithium Zimbabwe (PLZ) asset in 2021 for about US$378 million.
It then began building one of the world's most sophisticated plants for the processing of hard rock lithium mineral resource.
The plant was completed in January this year.
"Our investment in Zimbabwe thrusts the country on the global map of renewable energy and technology value chains," PLZ chairperson George Fang said in a speech to mark the company's first anniversary yesterday.
"As a member of the global Huayou family, we are keenly aware of our mission of becoming a market leader and fit within the overall philosophy and ethic of the company."
Huayou was founded in 2002 and over the past two decades, the company has become a multinational corporation with a revenue base of more than US$48 billion and market value of more than US$100 billion, ranking among the top 500 enterprises in China.
It consists of an integrated industrial structure comprising resource, smelting, material recycling and constructed an operation of overseas resources, domestic and global manufacturing.
The company has become a leading enterprise in the global cobalt industry and new energy lithium ore industry.
"Our operation here makes us part of this global matrix. We are happy that as Prospect Lithium Zimbabwe we carry the spirit and values of Huayou," George said.
He added that their "modest investment" would help government and the people of Zimbabwe to realise their development aspirations.
"As an investor and corporate citizen, we are ready to join hands with you all in building this great country for the benefit of its wonderful people and posterity.
"Finally, we are glad to announce that our celebration of this one-year milestone coincides with the conclusion of construction work of the plant, and we are ready for production. We look forward to the commissioning of our plant in due course and officially commence the task of production."
The Huayou boss said their project employed about 1 000 people during the construction stage, and was set to employ hundreds more when production went full scale.
PLZ general manager Henry Zhu said even though the company was ready to commence operations, they were worried about the international market prices of lithium which have gone down significantly in the last few months.
"Work is being done on the ground for the company to start exporting products in the near future," he said.
Related Topics