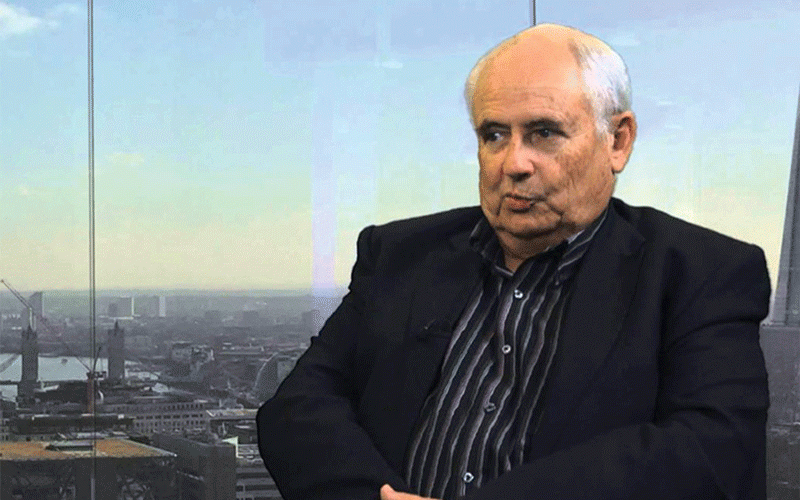 ZIMBABWE-FOCUSED miner Premier African Minerals says everything is set for the start of commercial production at its Zulu Lithium Mine after receiving the required government approvals and one final reagent supply.
The pricey lithium facility was supposed to start producing a few days ago, but put everything on hold as it had not yet received final approval from a Zimbabwean authority who was collaborating closely with the mining company.
The second delay was caused by the late delivery of an outstanding reagent.
"I am very pleased to confirm that the two pending matters for Zulu have now fully been resolved with the reagent at site and all formal approvals are now in place to begin commercial production," Premier chief executive officer George Roach said in a shareholder update last week.
"With plant commissioning already complete, we are now going through the final stages of process control implementation with the plant designers with first concentrate expected shortly and first shipments now targeted for the end of the month."
Premier owns the RHA Tungsten, Zulu Lithium and tantalite projects in Zimbabwe.
The lithium processing plant is expected to produce spodumene concentrate. Spodumene is a lithium ore with high concentration of lithium, a key component in the production of electric vehicle batteries.
Premier jointly built the plant, with capacity to produce nearly 50 000 tonnes of spodumene concentrate annually, as part of a US$35 million offtake deal signed last year with China's CanMax Technologies (formerly Suzhou TA&A).
Last year, Premier secured US$35 million pre-funding to enable the construction and commissioning of a large-scale pilot plant at the project.
Upon the signing of the agreement, US$3,5 million has been availed to secure the pilot plant, according Premier.
Under the deal, the mining firm was required to supply the product by March 31, 2023.
CanMax Technologies began charging interest at the rate of 3,5% per annum
on the prepayment amount of US$35 million from April 1, 2023.
Premier must start supplying CanMax Technologies with the product in line with the agreement by May 30, 2023.
In the event that this is not done, CanMax Technologies will have the right to terminate the contract by giving written notification to Premier, and Premier will be required to pay the prepayment amount in full, plus interest, within 90 days of receiving such notice of termination.
The Zulu project is generally regarded as potentially the largest undeveloped lithium bearing pegmatite in Zimbabwe, covering a surface of about 3,5 square kilometres, which are prospectively for lithium and tantalum mineralisation.
Related Topics