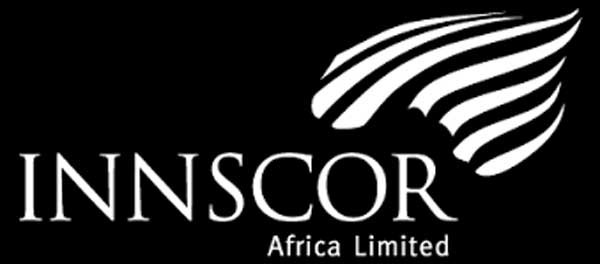 INNSCOR Africa limited (IAL) has dished out US$453 588 dividends to its employees after a successful year.
Speaking at the dividend handover ceremony in Harare on Monday, IAL board chairperson Addington Chinake said the dividends, which were given to the Innscor Africa Employee Share Trust, were in recognition of the workers' commitment to the company.
"Each and every employee of Innscor has contributed in one way or another to the record achievements of the company, and you are the pillars that have made it the strong organisation that it is today," Chinake said.
He said Innscor workers remained resilient during the COVID-19 pandemic, which resulted in several companies halting their operations.
In the past financial year, IAL achieved a 4% dividend yield, pointing to a healthy growth for the business.
Chinake said this was despite that the company faced challenges such as power outages, high inflation, high interest rates and high energy costs.
Speaking at the same event, IAL chief executive officer Godfrey Gwainda said: "The Employee Trust Fund was set up in 2014 as a vehicle through which employees could benefit. As we speak, the trust is sitting with a million dollars in it, which we are using to give loans to our employees."
Related Topics