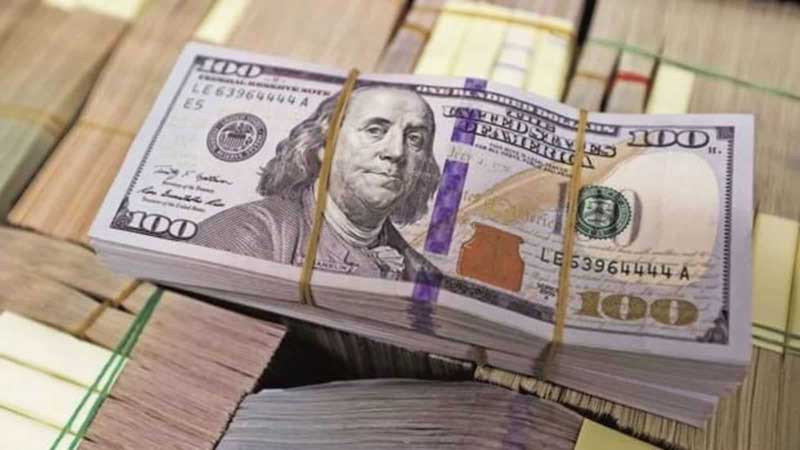 GOVERNMENT says it has sunk in excess of US$5,5 million in the development of the Mining Cadastre Information Management System which is expected to go live in the first quarter of 2023 instead of the end of 2022 as initially anticipated.
A cadastre system is a computer-based and up-to-date land information system containing a record of interests in land such as land owners' rights, restrictions and responsibilities.
Mines and Mining Development ministry permanent secretary Pfungwa Kunaka told NewsDay Business on the sidelines of the Association of Mine Managers of Zimbabwe 50th annual general meeting and conference in Victoria Falls held recently that a number of key issues had delayed the kick off of the project.
"The system has cost us US$5,5 million. We are still looking at some areas which we need to make the system complete in terms of additional equipment and of course that will attract another budget beyond this US$5,5 million. It has never been a question of funding, and Treasury has been funding this innovation and its execution," he said
"There is a consultant we have been working with and he has delivered and the payments are up to date. The only issue is when you are implementing there are contributory activities that you need to take care of. One issue which has delayed progress is data capture because you have to populate the system with data and it's taking long."
Kunaka added that there were also certain configurations which were being taken into account from a technological point of view of the developers and service providers which were taking longer than expected.
"The last issue is that of training. We need to ensure that all our users are really up to scratch in terms of utilising the system. Some of the processes have been delayed on account of the government trying to come up with a favourable platform for connectivity. The issue is when you are implementing the system you need a Wi-fi strength signal which is up to scratch. That has been a daunting task but I want to allay the fact that it is not funding (that is the cause of the delay)." he said.
Once live the system is expected to anchor transformation of the mining industry, through enhancing speed and transparency in mining title registration and management.
It is also expected to augment government's regulatory capacity through improved efficiency and revenue collection, avoidance of overlapping mining titles, strengthening property rights and security of tenure within the mining sector as well as the ease of doing business, among others.
The mining sector is in turmoil, characterised by bureaucratic red tape and corruption, among other factors, causing loss of business confidence, resulting in capital flight.
Related Topics