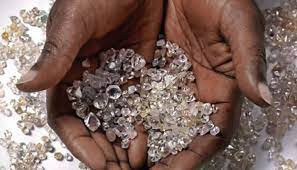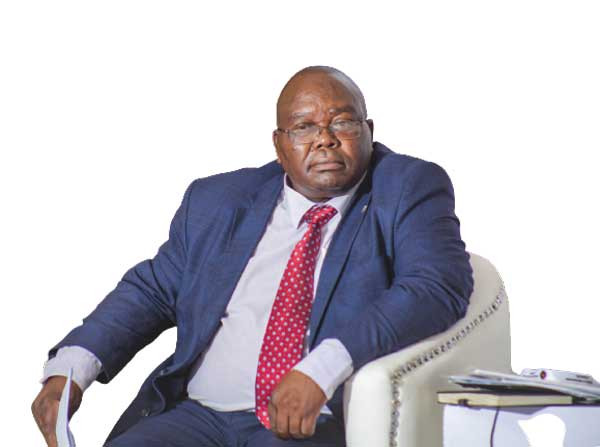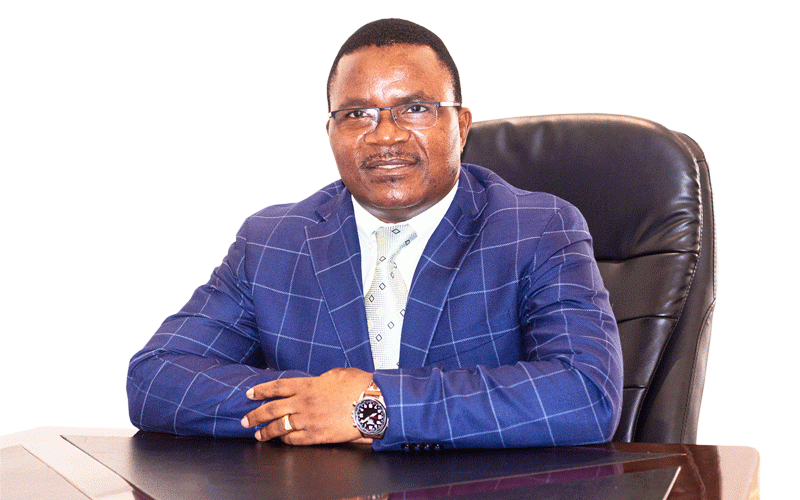 Govt sticks to US$12b mining target
The mines chief acknowledged that there have been setbacks in some minerals, but said this is not significant enough to hold back the projected windfall.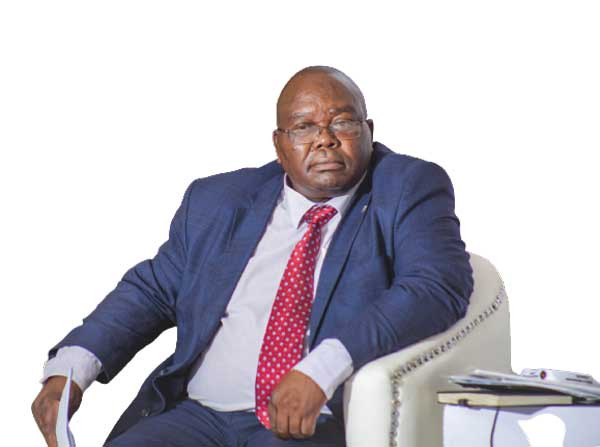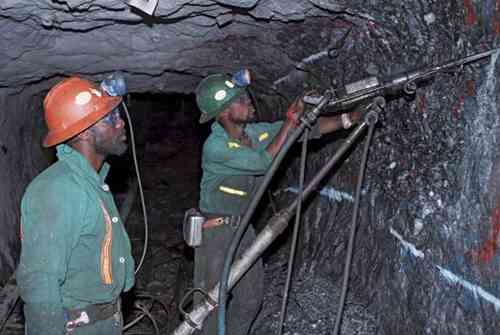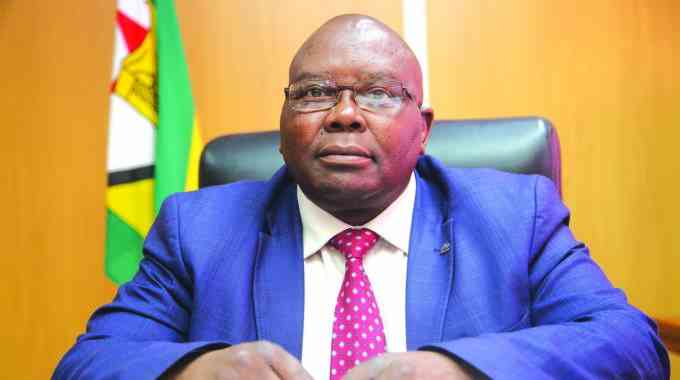 MPs grill Mines secretary
Rushinga legislator Tendai Nyabani (Zanu PF) said it was surprising that the ministry was mum about mine accidents, and shortage of vehicles and furniture in its offices.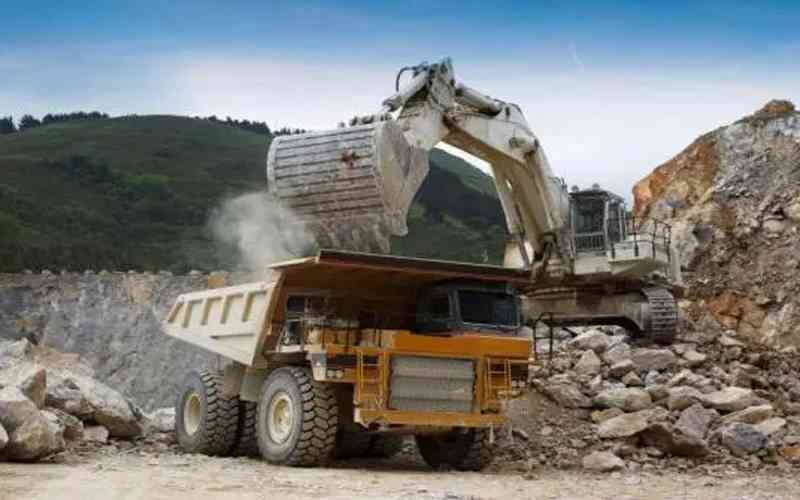 Govt injects US$5,5m into cadastre system
Mines ministry perm sec, Pfungwa Kunaka told NewsDay on the sidelines of the Association of Mine Managers of Zimbabwe 50th annual general meeting and conference in Victoria Falls.