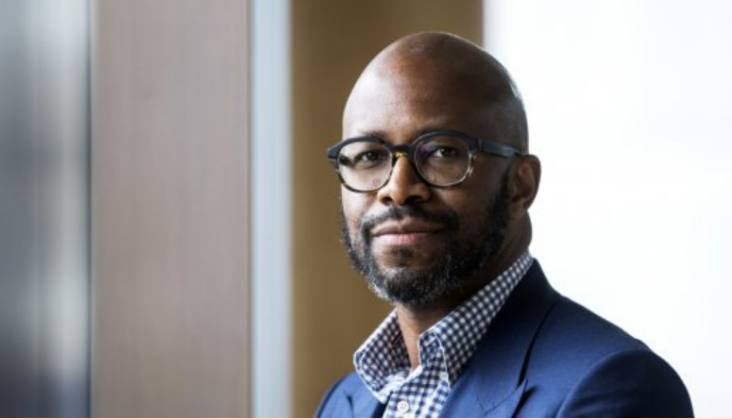 Costs soar as operators seek alternative power sources
Subscribers cry foul as service disruptions degrade customer experience
Telecommunication companies have been hit hard by the worsening energy crisis in the southern Africa region, which has seen daily national power grid electricity outages of up to 16 hours.
The impact of the energy crisis has been especially felt by the telecommunications sectors in Zimbabwe and South Africa, where rolling loadshedding has wreaked havoc on telco operations by disrupting service, degrading customer experience and ballooning costs as operators resort to more expensive power alternatives.
MTN Group Chief Executive Officer Ralph Mupita recently warned that South Africa risked becoming "a failed state" if the government did not address the power crisis to "secure the resilience of critical national infrastructure such as telecommunications".
Mupita made the remarks in his company's latest results released in March, following power outages that have ravaged Africa's most developed economy and cost MTN South Africa R695 million (US$40 million) in 2022 alone.
This year MTN said it has set aside R1.5 billion (over US$82 million) to keep its network up and running during load-shedding, as well as to protect network equipment and backup power from loss and theft.
At the same time, major SA mobile operator Vodacom this week revealed that more than a third of its 9 550 towers, at any given time, are not getting power from power utility company Eskom or the municipalities.
As a result, Vodacom said it has spent R4 billion (over US$200 million) on equipment, alternative energy, infrastructure and security as a risk-mitigating measure, to ensure its customers remain connected to the cellular network amid South Africa's debilitating power crisis.
However, despite these mitigatory efforts, consumers have been left frustrated with dropped calls, as well as low-quality and interrupted service, as persistent power outages have hampered operators' ability to provide consistent and reliable service.
In Zimbabwe, Econet Wireless, the industry's market leader, spent much of last week battling network challenges caused by power outages that knocked out service delivery platforms at its national operations centre in Harare.
The company has invested in thousands of diesel generators, deployed at over 80 percent of its base station sites across the country, to mitigate the effects of loadshedding and to enhance network resilience.
Econet has also invested millions of dollars in renewable energy, becoming one of the first African operators to partner with Tesla, through its (Econet's) sister company Distributed Power Africa (DPA), to install long-life lithium batteries on hundreds of its sites.
But early this week Econet was forced to issue a statement, apologizing to its customers for the network challenges it experienced over a period of 5 days.
"We sincerely regret the challenges that our customers experienced over the past week, which were precipitated by power outages at our national operations centre (NOC) in Harare.
"The power outages, which unfortunately and uncharacteristally occurred twice – last Tuesday afternoon (May 9, 2023) and later in the week on Friday evening (May 12, 2023) – triggered multiple failures on our voice, SMS, EcoCash, mobile data, VAS (third-party value added services) and on our recharge platforms, resulting in customers failing to access these services," the company's Chief Operating Officer, Kezito Makuni, said in the statement.
Meanwhile, in South Afrcia, Telkom, the country's third largest mobile network operator, recently said its profitability was negatively impacted by accelerated loadshedding in the country.
"Whilst our mobile sites are partially backed up through battery power, access network availability is materially reduced during load shedding Stages 4 and beyond. This impacted revenue and increased roaming costs.
"However, our core and aggregation network had network availability of 99.99% during load shedding as it has resilient backup power, which consequently increased spend on diesel fuel to ensure network availability, thereby also increasing our operating costs," the company said in a trading update.
Telkom Group CEO Serame Taukobong, said the group's EBITDA declined by 13.5% as a result.
"Load shedding resulted in a y-o-y (year on year) increase of more than R150 million additional costs for the (last) quarter," he said.
Related Topics