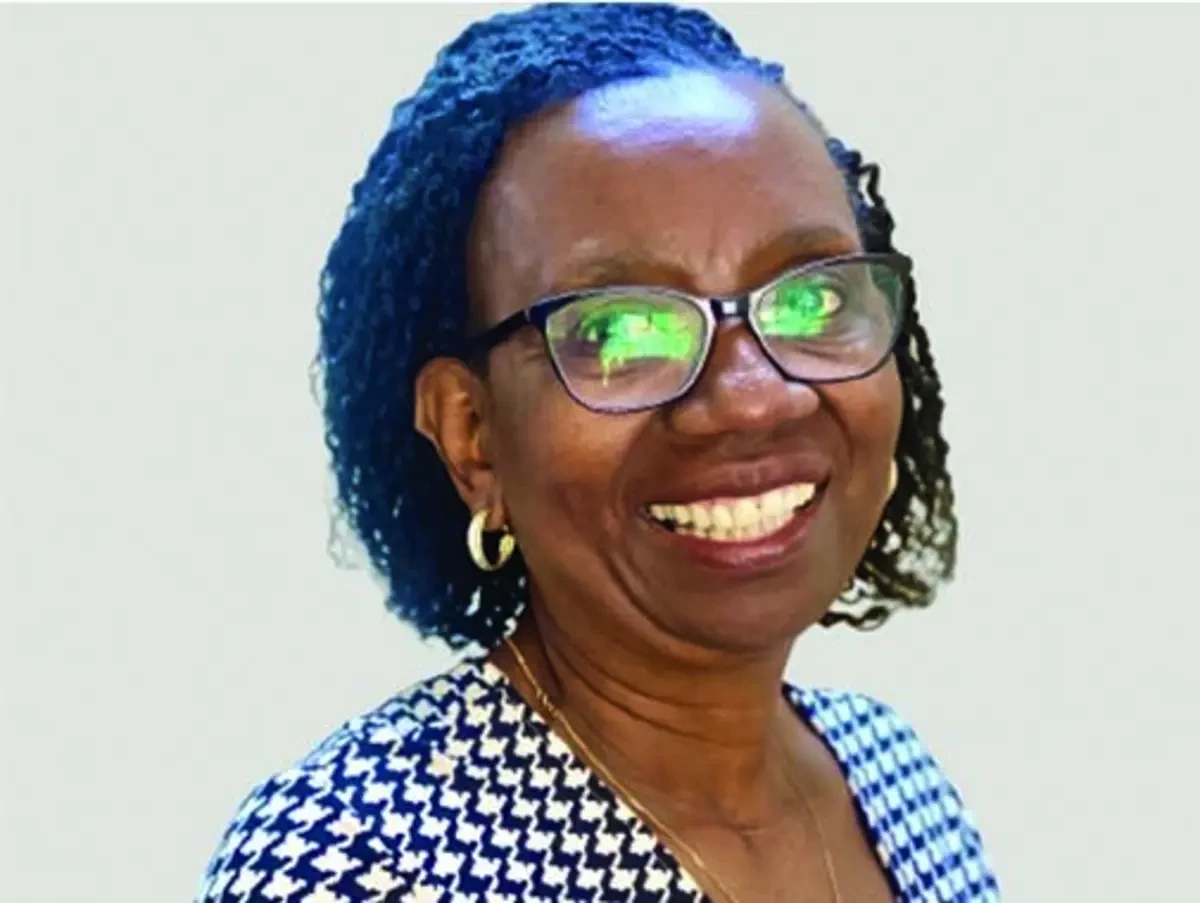 Newly appointed Cottco Holdings Limited CEO Priscilla Mutembwa has vowed to transform the company by creating a bridge between cotton farmers and the entity.
Mutembwa holds several qualifications related to computer systems engineering, accounting, cybersecurity management, and policy implementation.
In an interview with NewsDay Farming, the executive said that she would leverage on her experience and qualifications to add value to the firm, utilising its business side to take the company to another level.
Mutembwa is currently engaging Treasury, the central bank, and financial institutions aiming to raise US$6,8 million to pay off cotton farmers.
"Though I'm still new in the position there is a lot I need to understand but given a season I think I will be able to do a lot more for the company. About my qualifications and experience I am more into the business side and with that I will be able to use it on that business side," she said.
Mutembwa said one of the ways to achieve the company's target was to create a good relationship with the farmers by paying them what the company owes.
"Honestly, I cannot sit here and talk about side marketing when we have not paid farmers," she said.
The executive said what was key for Cottco was to address the challenges that are affecting the company and the farmers.
"We must address our challenges first, then we talk of side marketing. And I'm actually very pleased that we even got 77% (clearance of farmers debt) considering that we did not have money on the ground. So, to that, I'm grateful to those loyal farmers that still delivered to us when we didn't have the funding," Mutembwa said.
"I think the issue we should be talking about, which is the bigger challenge, is what we call side production, where the cotton inputs are being used for other crops or are being sold and by so doing, reducing the cotton crop."
Mutembwa also lamented the abuse of inputs by errant farmers who are selling them thereby affecting cotton production.
Some of these abuses were the non-return of inputs wherein out of 360 224 distributed, only 124 000 returned which affected the cotton production, she said.
"The inputs distributed to farmers were about 360 224 and only 124 000 returned (a third), looking at the number of inputs that were distributed to cotton farmers, we should have been able to grow up" Mutembwa said.
Cotton or the white gold is an important cash crop in Zimbabwe.
Lands, Agriculture, Fisheries, Water and Rural Development minister Anxious Masuka recently revealed that the cotton sector recorded a 61% increase in production to 90 085MT in the 2022/23 agricultural season.
This was against 56 044MT from the 2020/21 season.
The improvement was due to increased hectarage, government support, and better payment modalities.
"The crop is drought resistance, and this characteristic of cotton will be key in its resilience in the 2023/24 season," market researcher Morgan & Co said, in its new Food and Agriculture Sector Report 2023/24.
"However, a forecast surplus in the global cotton industry will likely result in the current producer price of around US$0,46/kg receding closer to the country's historic average producer price of c.US$0,30/kg. Additionally, a post-election reversion to normalcy could result in reduced support to cotton farmers."
Related Topics