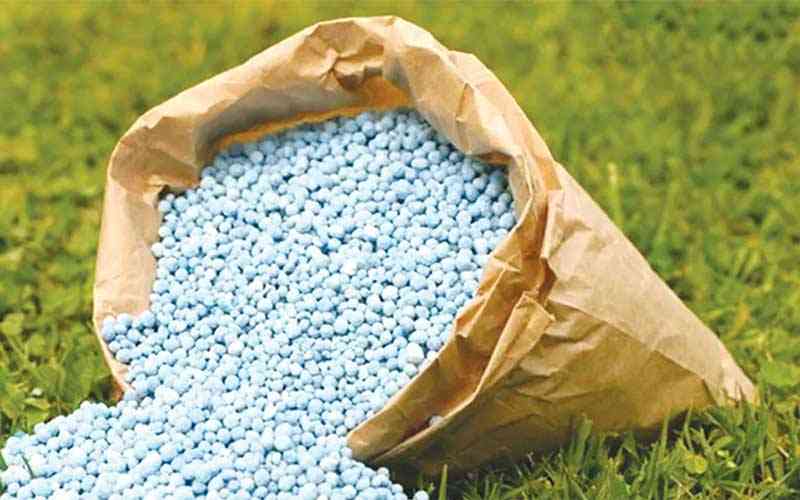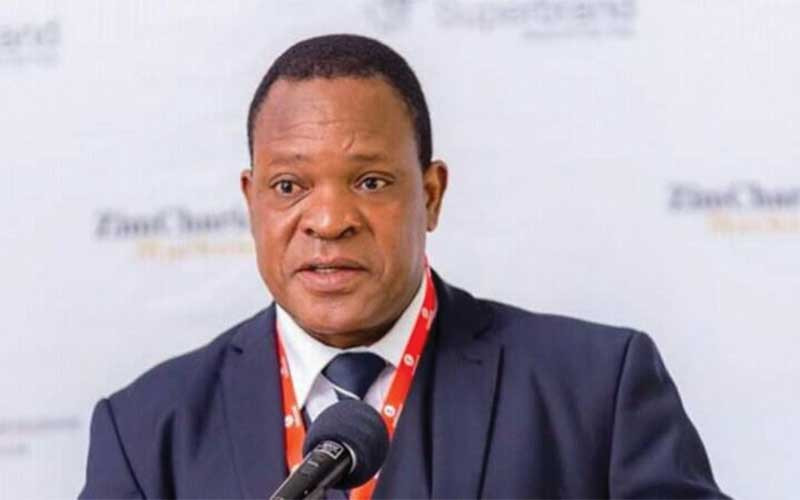 Govt pushes for tobacco value-addition
Lands and Agriculture minister Anxious Masuka said government seeks to meet its ambitious US$5 billion tobacco industry by 2025 through beneficiation of the crop.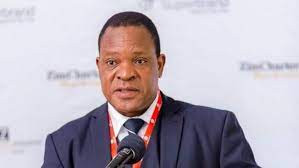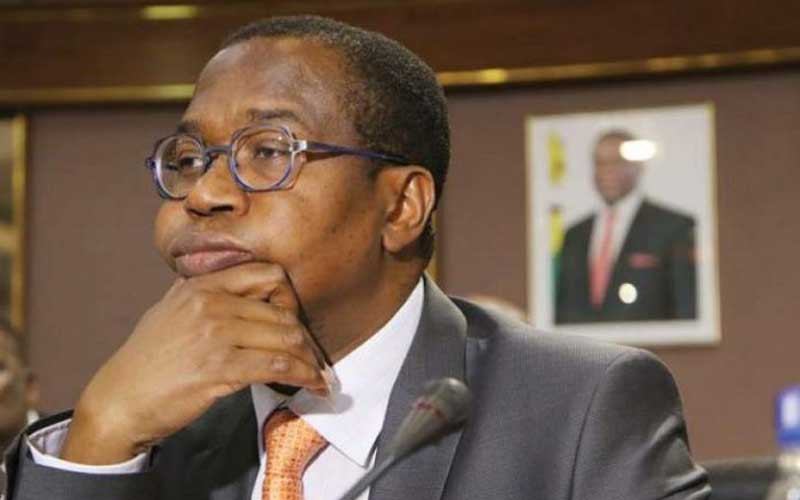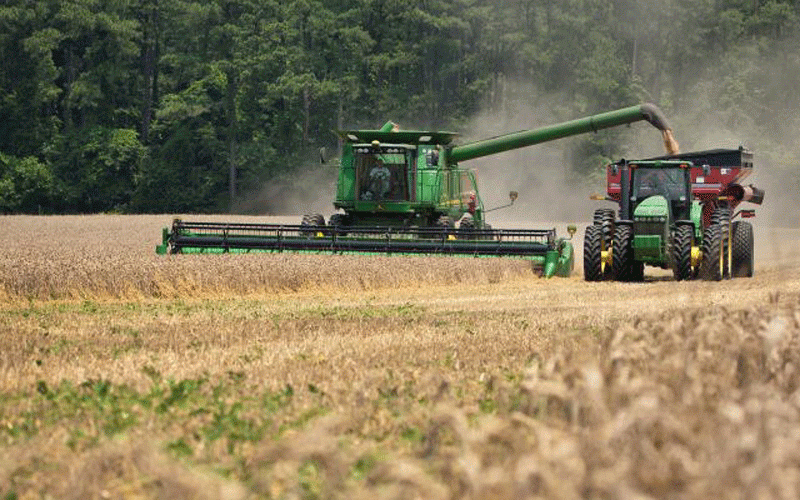 Minister exposes vote-buying plot
Masuka told villagers that they would receive free farming inputs, but stressed that the inputs were on condition that they vote for Zanu PF's President Emmerson Mnangagwa.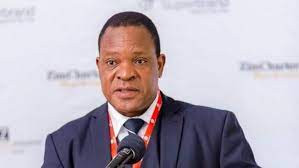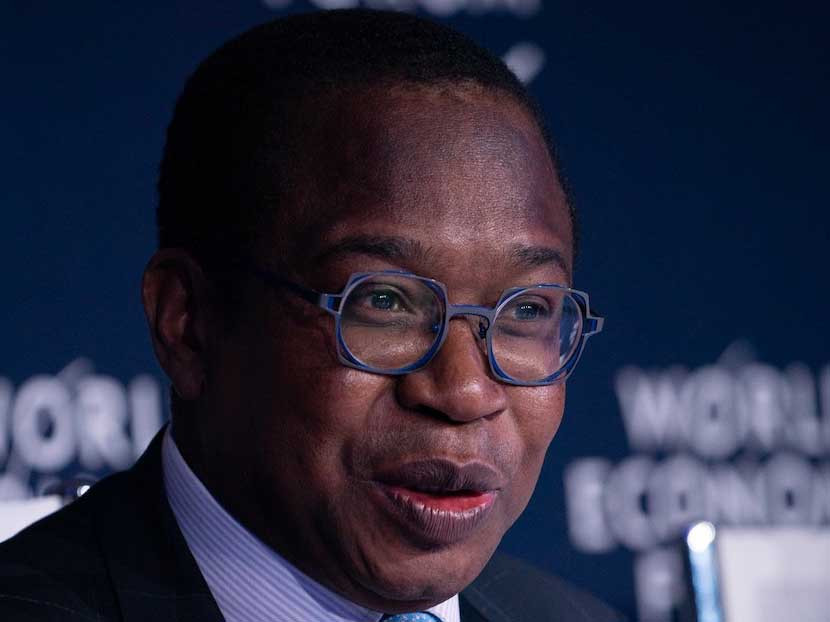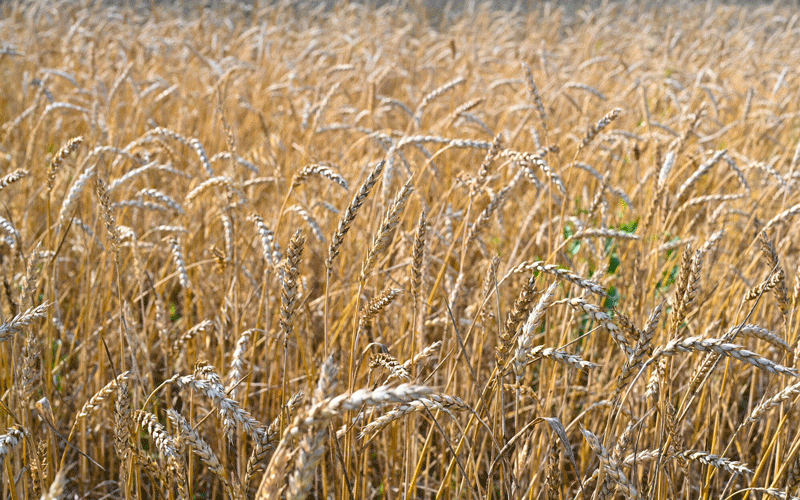 High inputs prices worry farmers
Zimbabwe Farmers Union (ZFU) president Abdul Nyathi said: "We are worried that prices of farming inputs remain on the high side as we face the summer season.