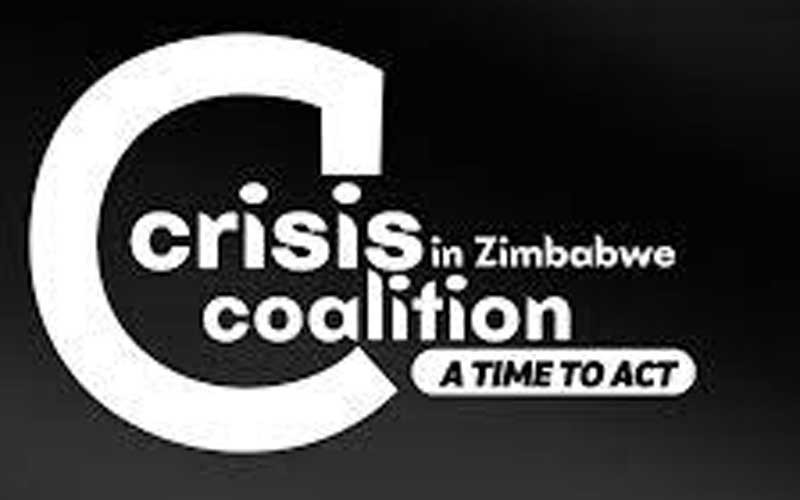 CRISIS in Zimbabwe Coalition (CiZC) yesterday condemned the crackdown on its members saying it was an attempt to silence them from speaking out against the "shambolic" Wednesday election.
At least 40 election observers from the Election Resource Centre (ERC) Africa and Zimbabwe Election Support Network (Zesn) were on Wednesday evening raided and arrested.
They were part of observers for the Wednesday's elections.
"The arrest of the Zesn and ERC officials is part of a deliberate ploy by the State to target civil society organisations and ultimately silence their voice on the 2023 elections which has failed to meet the credibility test," the CiCZ said in a statement.
The election was marred by chaotic scenes such as the late distribution of ballot papers and intimidation of voters.
The CiCZ said the election failed to comply with the Southern African Development Community principles on the holding of credible elections.
CiZC said the State should respect the Constitution and allow citizens including observers and other stakeholders to speak their mind on the elections without fear of arrest.
"To organise a sham election in which ordinary Zimbabweans fail to freely express themselves directly equates to reversing the gains of the liberation struggle," the umbrella body of local CSOs said.
The Zimbabwe Lawyers for Human Rights (ZLHR) yesterday said it was denied access to the observers.
"Despite the clear obligation in the constitution of the 'Police Service' to respect rights of arrested and detained persons, none of the CSO personnel has been afforded their section 50 rights. They are detained incommunicado," said ZLHR executive director, Roselyn Hanzi.
"Police should investigate first and arrest after they have established a reasonable suspicion that a crime has been committed."
Police spokesperson Assistant Commissioner Paul Nyathi confirmed the arrest saying the observers were trying to disrupt voting processes.
"ZRP confirms that the raid was done last night (Wednesday) at Holiday Inn Harare, Milton Park and Belgravia where several communication gadgets were recovered which include laptops and phones," Nyathi said.
Related Topics