CCC appeals to Sadc, AU
"Political violence is on the increase, and we would like to urge the police to do their work in line with the law and not to be used to suit the Zanu PF agenda." CCC spokesperson Fadzai Mahere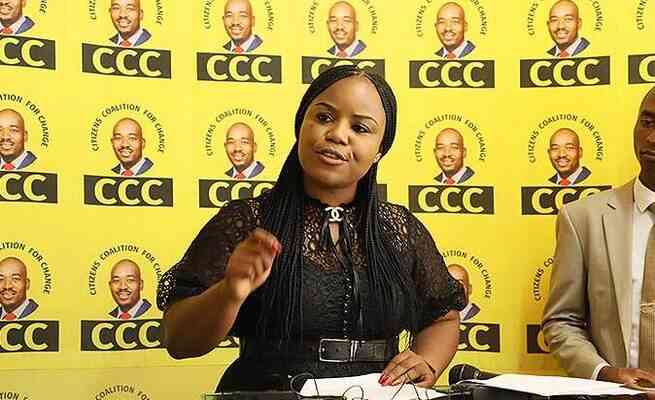 Charity begins at home
If this does not promote inequality and drive into poverty all those who do not support the ruling party's way of doing things, then God help us.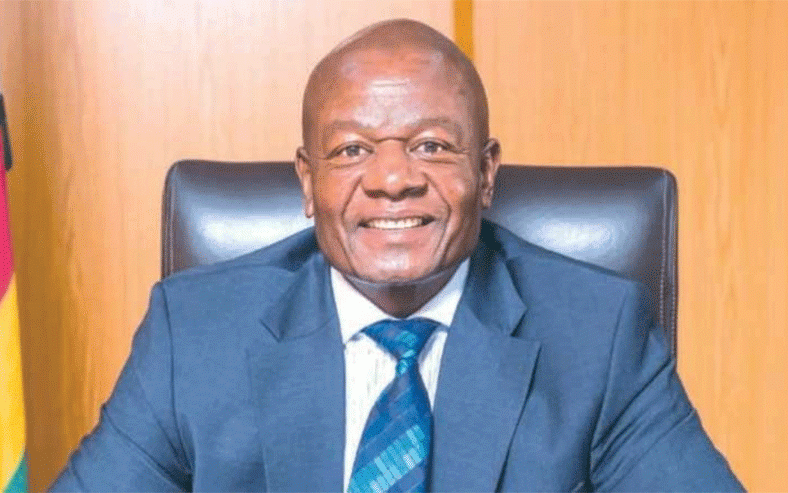 'WEF policies fuelling poverty, inequalities'
The WEF brings together decision-makers from across society to work on projects and initiatives that deliver concrete and sustainable results and make a positive impact at all levels of society.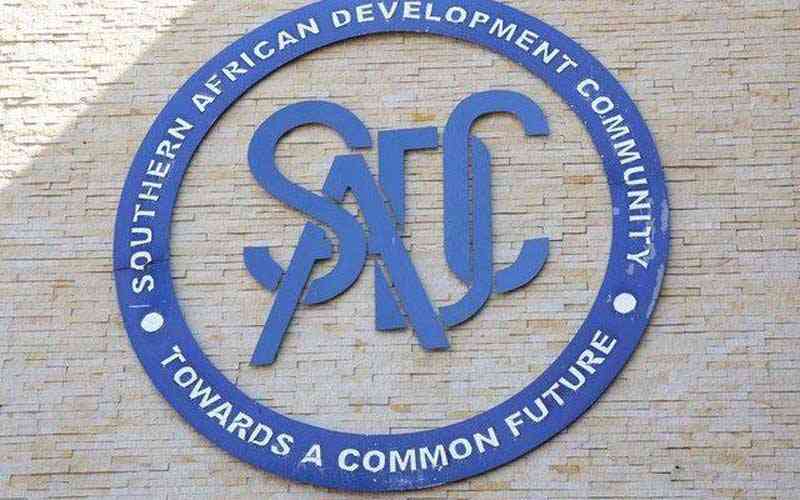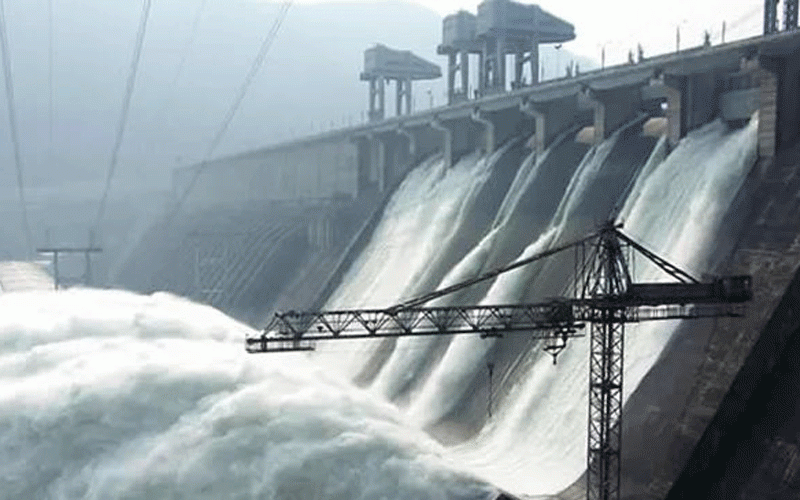 Report rejection: Wake-up call for Zec
This is a strong reminder to Zec that it is not a government department and neither is it answerable to the ruling Zanu PF party, or any other party for that matter.