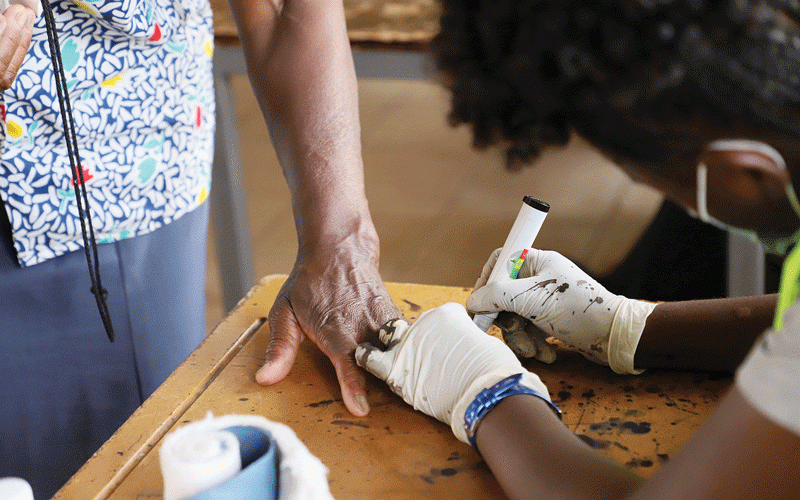 FOUR registered voters have written to the Zimbabwe Electoral Commission (Zec) demanding an explanation on how President Emmerson Mnangagwa and his party Zanu PF obtained their private mobile numbers.
In their letter, the complainants said they had been receiving unsolicited text messages appealing for their votes.
The voters, who were being represented by Chris Mhike of Atherstone and Cook Legal Practitioners, said their rights were being violated.
"Our clients are not members of Zanu PF and they wonder how their numbers got to be in PresidentED's phone book. They all assert that their right to privacy has been breached in terms of relevant provisions of the Constitution as read with Cyber and Data Protection Act," Mhike said.
"Under our law, citizens are entitled to their privacy, and to various political rights including whether or not to participate in political activities. If they choose to participate, citizens have the right to associate with candidates or political parties of their free choice.
"In this year's election, it appears a certain political party and its presidential candidate are enjoying unfair advantage of disseminating campaign messages on the bulk of the leading mobile phone service providers Econet Zimbabwe Limited, and NetOne Wireless."
Mhike said Mnangagwa and the ruling party were using his clients' phone numbers to solicit for votes.
"Our clients recently received unsolicited political messages, in the form of political campaign content, apparently from either the ruling Zanu PF party or its presidential candidate for this year's harmonised elections — His Excellency President ED (Emmerson) Mnangagwa on various dates and times.
"Your urgent intervention will be sincerely appreciated, and if nothing is done about this misnomer and travesty, appropriate steps will be taken for the protection of our clients and for the stoppage of this unprecedented violation of fundamental rights without further notice to you."
In response, Zec deputy chairperson Rodney Kiwa said: "We have received so many letters. When you access the voters roll, all that information is out. It's available to everybody who is participating in the electoral process. The voters roll is accessible to everyone and the information ends up going to the wrong hands. That information is tampered around with. As Zec there is nothing that we can do about it.
"As a non-lawyer, these people should be able to take that up to the court and take advantage of the Data Protection Act."
This is not the first time Zec has been accused of allegedly leaking voters mobile phone numbers to Zanu PF.
Related Topics