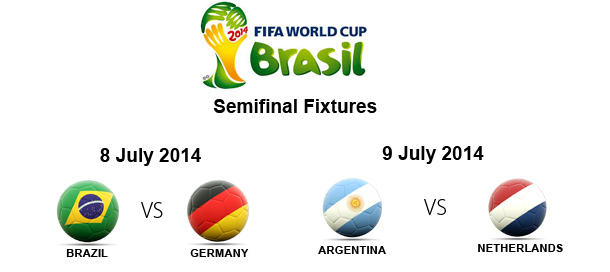 Will the World Cup trophy cross the Atlantic for the third time? The only times that it ever crossed was in 1958 when Brazil beat hosts Sweden 5-2 in the final, and in 2002 when Brazil defeated Germany 2-0 in Japan.
List of previous hosts and winners
Europe hosted the World Cup 10 times, losing only once to the Americas in 1958. The Americas hosted the World Cup 8 times and retained the Cup on all occasions.
Graphs: Cynthia R Matonhodze, wikipedia
Related Topics