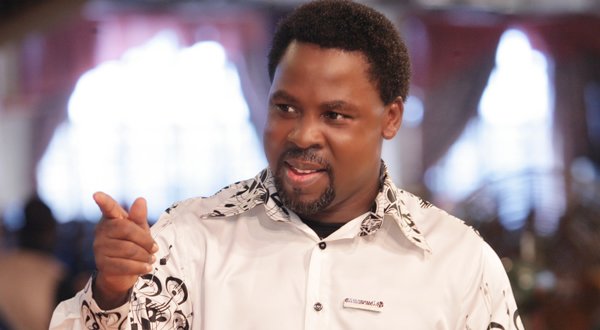 Nigeria will pursue charges against a megachurch owned by pastor T.B. Joshua for negligence after a building collapse in September that left 116 people dead.
Bloomberg
The Lagos state government will act on a verdict by a Nigerian coroner that the Synagogue Church of All Nations failed to obtain building approvals, according to an e-mailed statement from the office of Governor Akinwunmi Ambode on Thursday. It will prosecute an engineer and supervisor involved in the construction who were identified by the coroner.
Joshua, a Nigerian preacher who says he can cure cancer, AIDS and other illnesses, didn't honor multiple summons to testify at the inquest and had blamed the accident on an aircraft that he said flew over the building.
Lagos state Coroner Oyetade Komolafe recommended the prosecutions in a ruling earlier this month based on the testimonies of 32 witnesses, the study of dozens of exhibits and the findings of a technical report. The dead included 81 South Africans.
Suspected church members obstructed early rescue efforts and attacked emergency workers, Lagos State Emergency Management Agency Chief Executive Officer Oke-Osanyintolu testified at one of the hearings.
Last week, Joshua's church rejected the coroner's findings that the collapse was because of negligence, calling the verdict "one-sided and biased" and maintained the incident was due to sabotage.