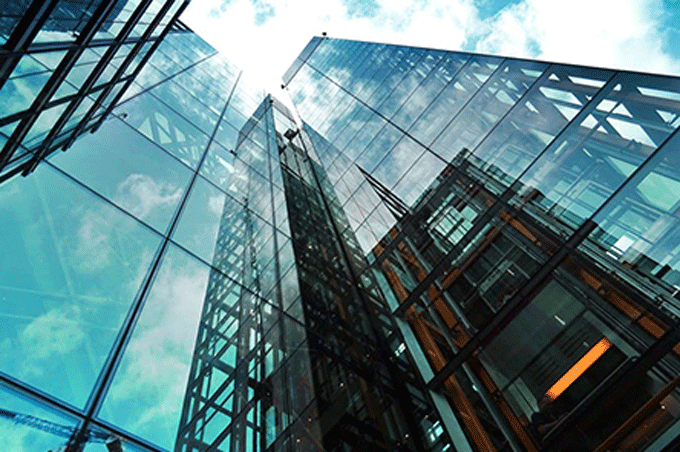 BY MELODY CHIKONO LOCAL investors continue to dominate accounts opening on the Chengetedzai Securities Depository (CSD) platform, the firm said.
It said 94,98% of new accounts that came on stream last month where from local investors.
This was against 5,02% which foreign investors accounted for on the platform during the period.
In a trading update, Chengetedzai Securities Company (CDC) said the CSD added 494 new accounts in May, resulting in 2 992 accounts being opened this year.
This resulted in the cumulative number of accounts opened on the Chengetedzai Securities Company's CSD rising to 40 946.
The update also showed that the type of investors holding the most significant value on platform was corporate and pension funds which accounted for 32,59% and 21,33%, respectively.
"Local investors accounted for 94,98%, and foreign investors accounted for 5,02% of all accounts opened on the CSD as of May 31, 2022," the trading update said.
"Market value statistics securities registered on the (platform) accounted for 40,90% of total market capitalisation for dematerialised shares, and their total value was $1,18 billion as of May 31, 2022. This is expected to increase as new listings on Zimbabwe Stock Exchange (ZSE) continue to choose CDC CSD as their CSD of choice, " added the trading update.
During the period, the ZSE equities market capitalisation decreased by 18,45% for May 2022, closing at $2,893 trillion.
The total turnover of trades on the ZSE settling through Chengetedzai Depository Company Limited stood at $5,871 billion for during the period.
CSD, meanwhile, processed a total of 123 deposits, bringing the cumulative number of deposits since going live to 100 235.
"CDC CSD is embarking on dematerialisation (demat) campaign to increase the demat ratio in 2022 for individual and institutional investors that still hold shares in physical form. The average dematerialisation penetration ratio (Demat Ratio) across all counters was at 52,72% as of May 31, 2022. The cumulative number of trades processed in 2022 closed at 35 460," the firm added.
A depository is a provider of facility for holding and transacting securities in book entry form. Physical securities can be converted in to book entry form, that is, electronic form, by way of immobilisation or dematerialisation so that they exist only as electronic records. Chengetedzai says it has chosen the dematerialisation route.
Follow us on Twitter @NewsDayZimbabwe