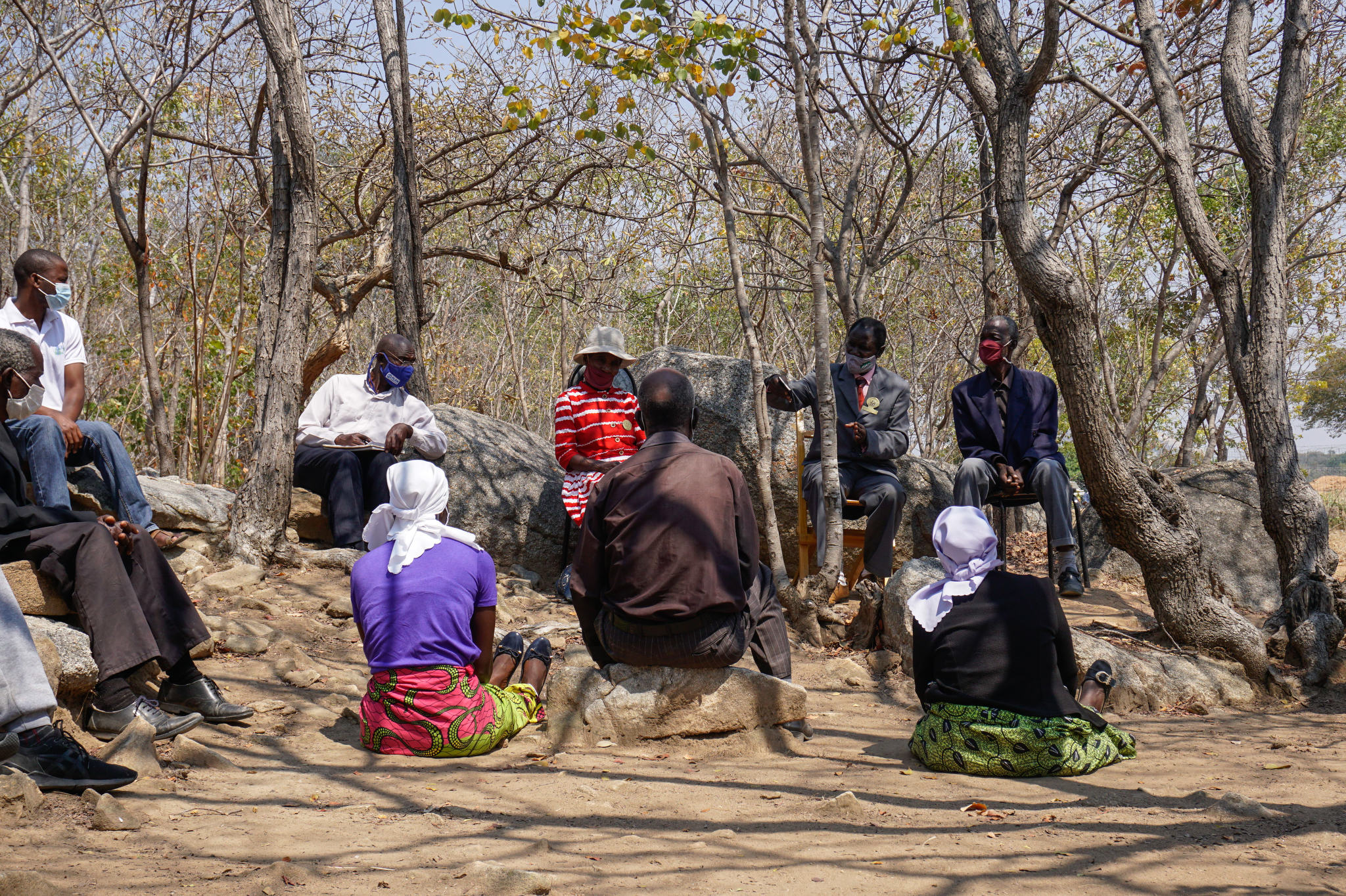 BY OBERT SIAMILANDU VUNGU legislator Omega Sibanda (Zanu PF) has accused villagers and headmen in Somabhula of sabotaging the area's leaders by derailing developmental projects.
Addressing villagers in Somabhula, Midlands province on Tuesday, Sibanda said:  "Some villagers and headmen are sabotaging leadership, which has derailed some programmes meant to bring development in the constituency.  If we are to develop as a constituency, villagers and leadership should work together in all facets of development. A divided community will not achieve any form of development, thus we need to work as one."
Sibanda also encouraged traditional leaders to allocate residential stands to youths in the constituency.
"Youths should be allocated residential stands. Let's not forget this constituency is the backbone of any community," he said.
Meanwhile, livestock farmers in Shurugwi's Dorset resettlement area, also in the Midlands, have welcomed a newly established cattle market scheme which they said will help eliminate middlemen in the sale of livestock.
The marketplace, which is almost complete, is being constructed by BEST in partnership with the European Union.
In some areas, middlemen are reportedly purchasing cattle at low prices and reselling them at double or more.
Follow Obert on Twitter @osiamilandu