Nakamba lauded for Luton move
Zimbabweans have expressed different views over Nakamba's latest move, with many saying the transfer to Luton represented a huge downgrade for the star.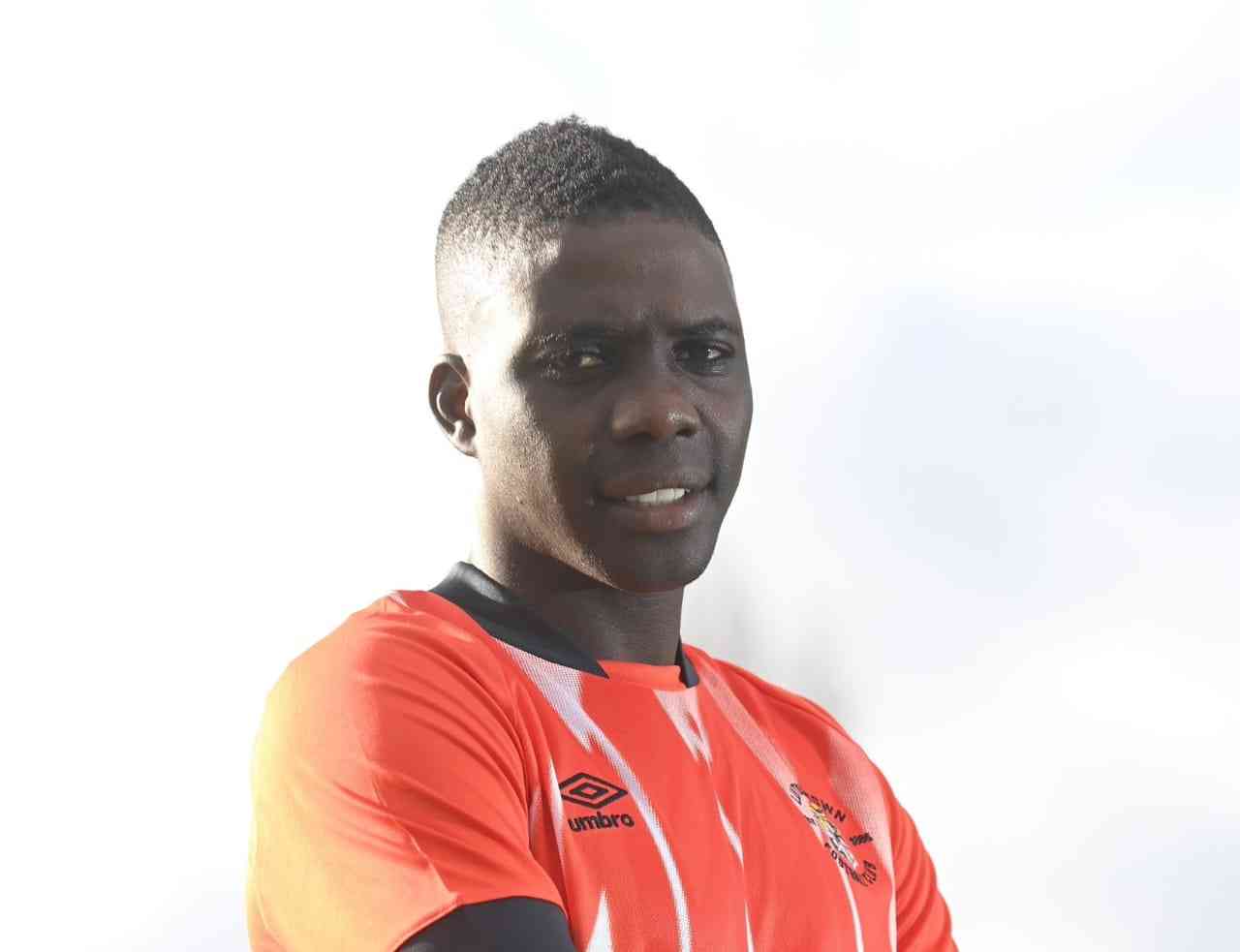 Charity begins at home
If this does not promote inequality and drive into poverty all those who do not support the ruling party's way of doing things, then God help us.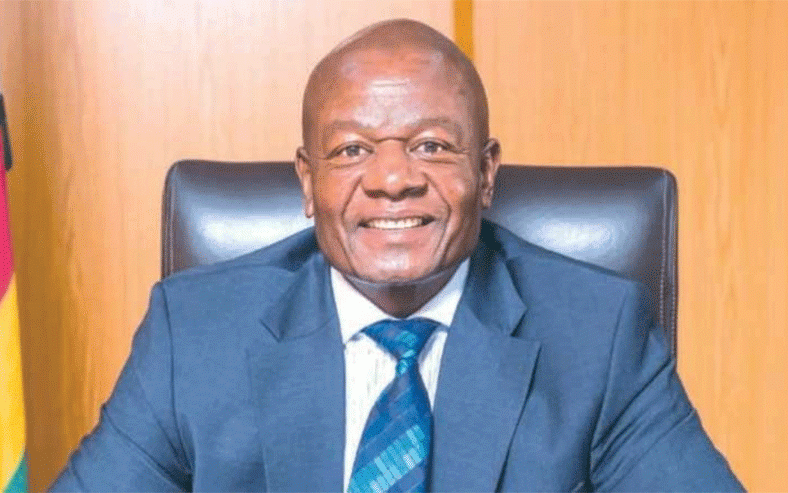 Graduates sing the blues
Speaking to NewsDay, a number of unemployed graduates said they have now resorted to menial jobs like cleaning and vending, or other informal trades to earn a living.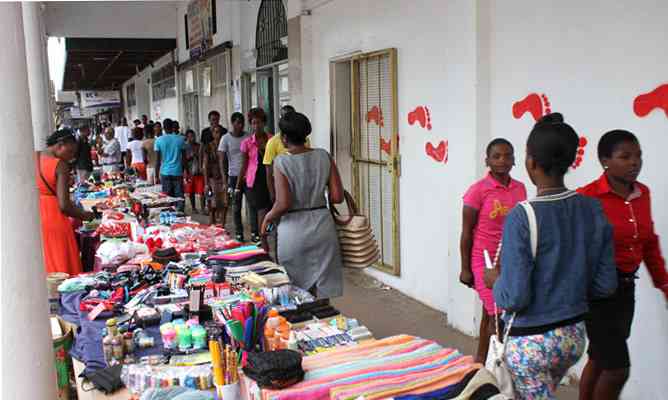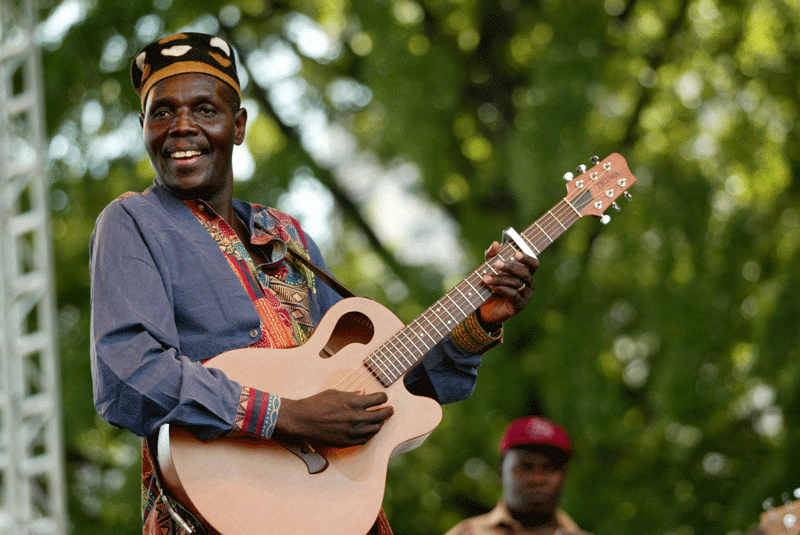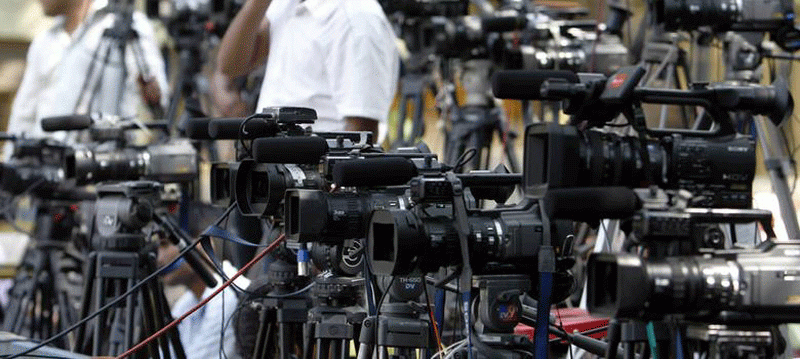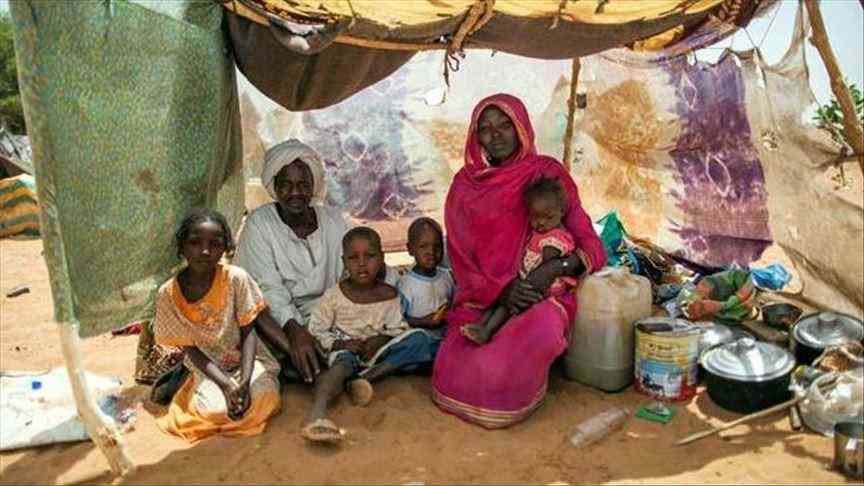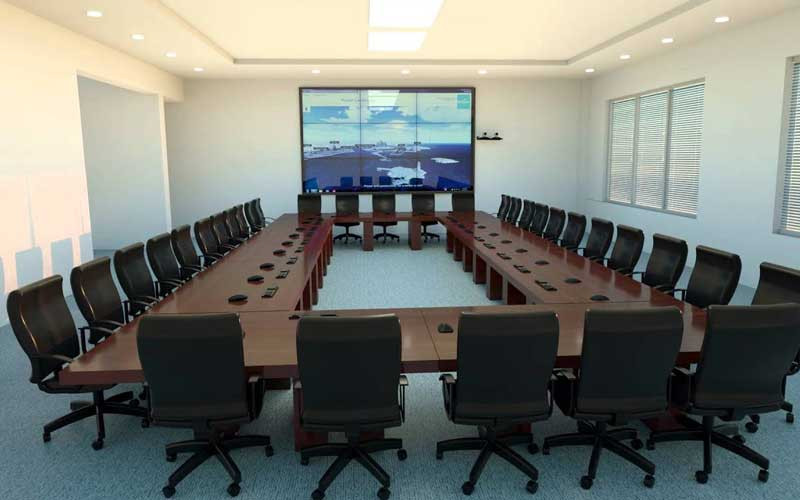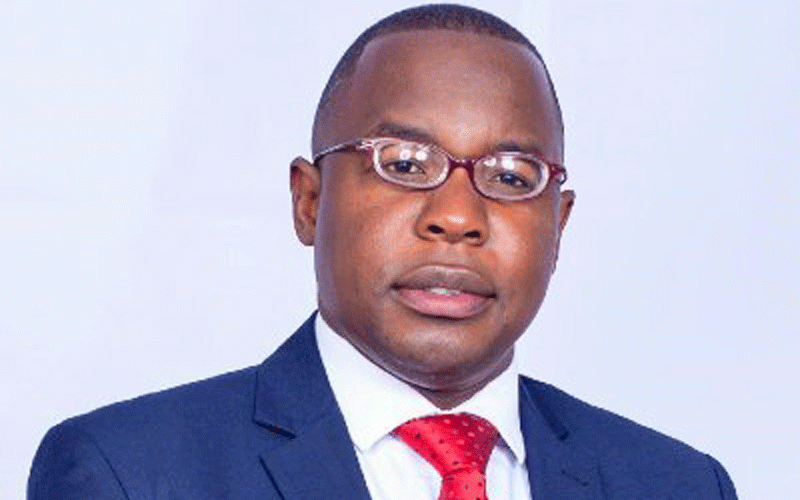 Zim farmers open new exports frontier
The farmers, according to ZimTrade, the body which promotes export trade, are hoping engagements with the DIC will make it easy to land their products into the Middle East economy.