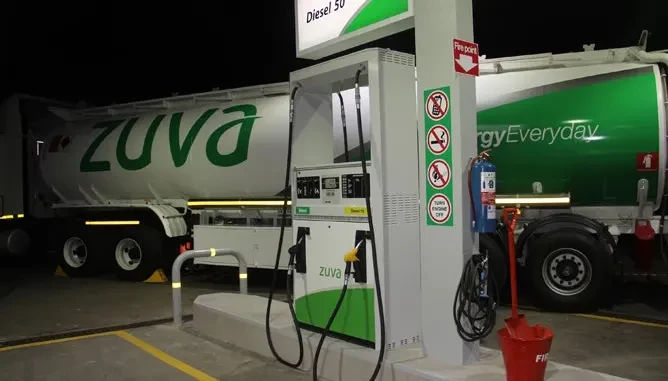 Petrol, diesel US$ prices drop slightly
In a statement, Zera said petrol will now be sold at US$1,61 per litre down from US$1,62 per litre, while diesel is now US$1,64 per litre down from US$1,67.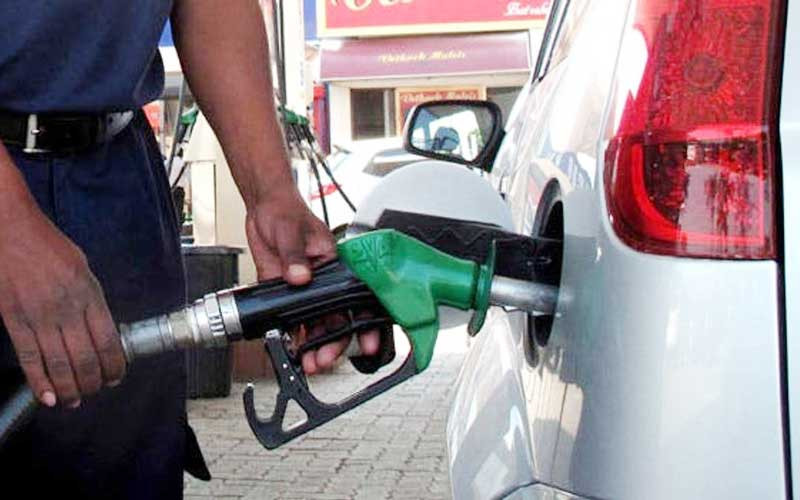 Govt must probe RBZ: MP
Recently, RBZ governor John Mangudya dismissed the documentary as a smear campaign following claims that the apex bank was being abused for shady dealings.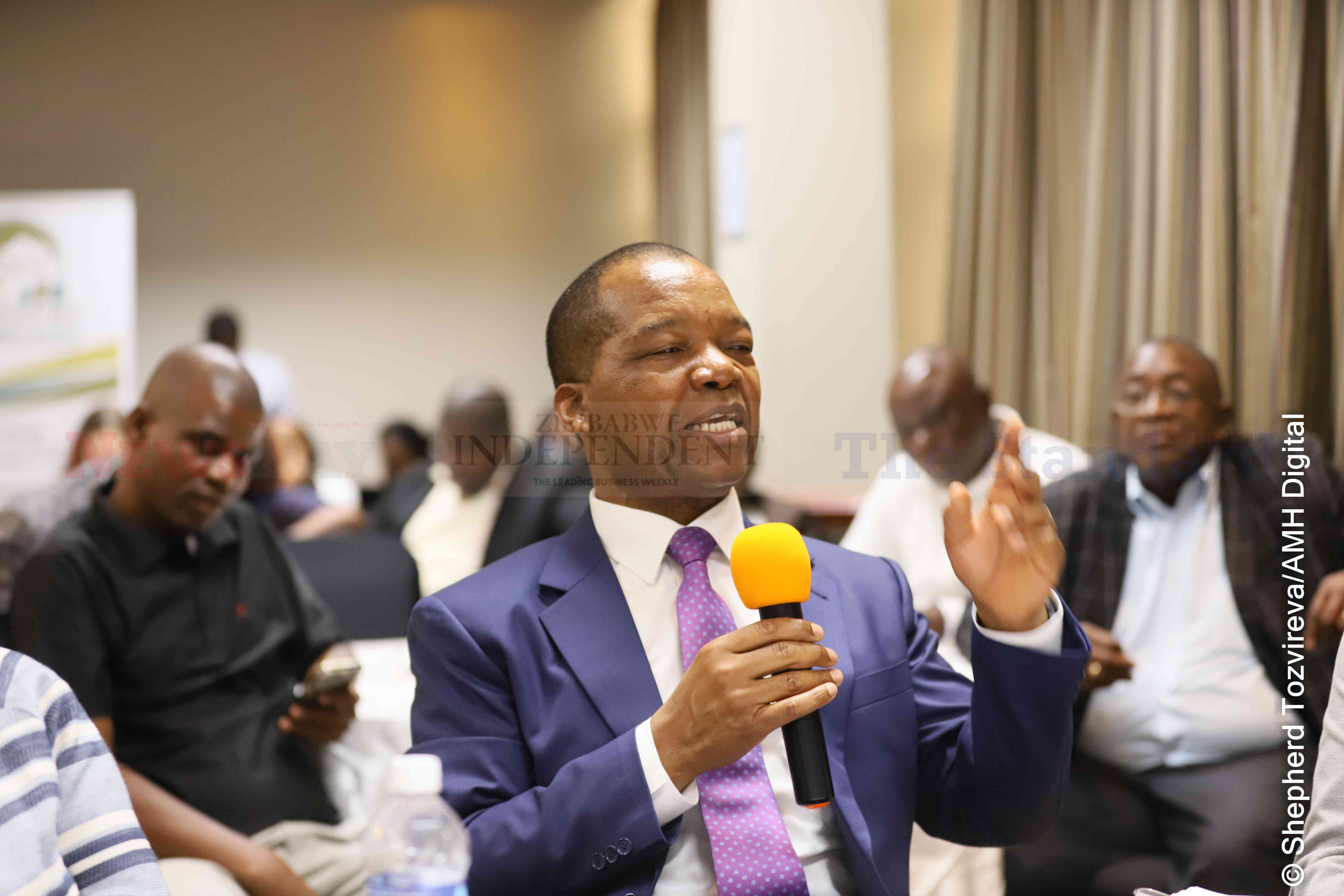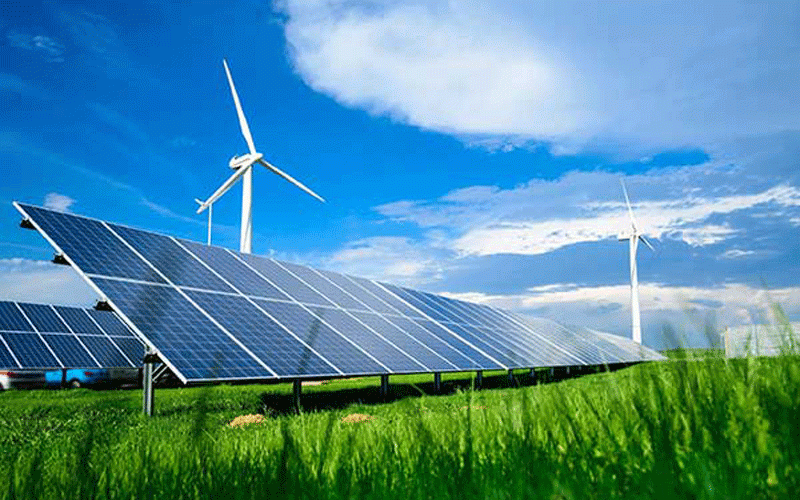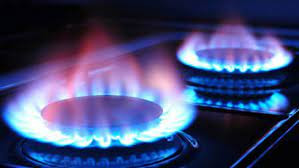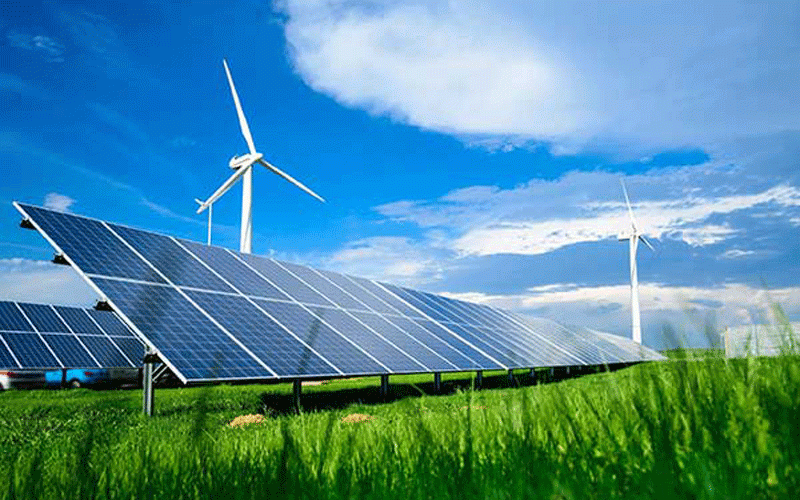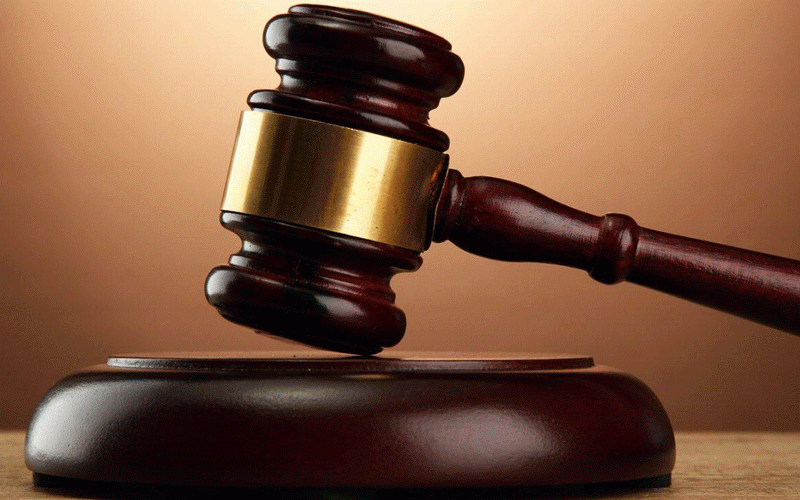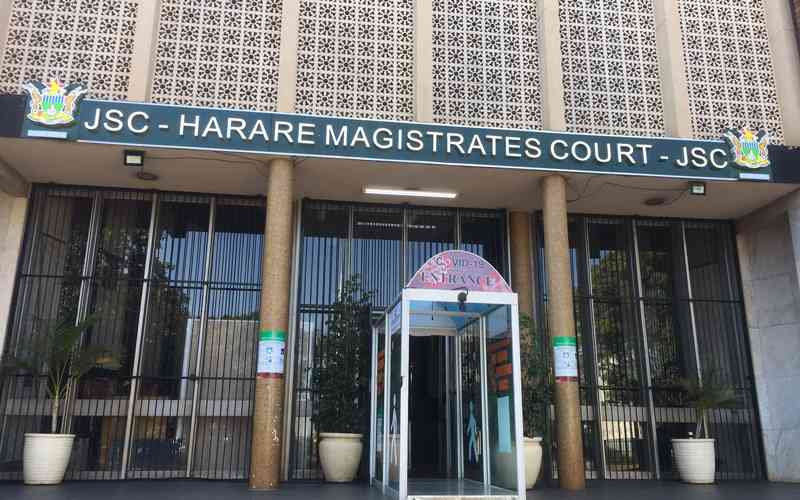 Petrol, diesel prices go up
Zera chief executive, Eddington Mazambani said the increases in fuel prices were influenced by international developments.