Editorial Comment: A crisis of ED's own making
The delimitation process meant to guide the polls has not only become a focus of attention, but it is threatening the very essence of democratic processes needed for free and fair elections.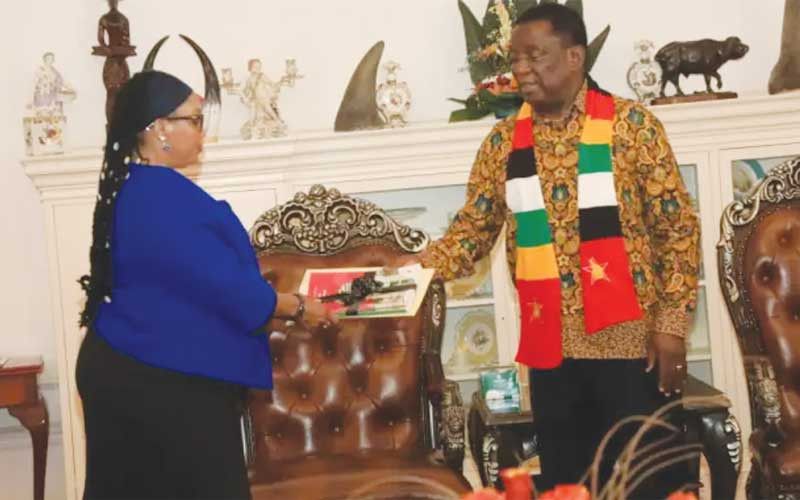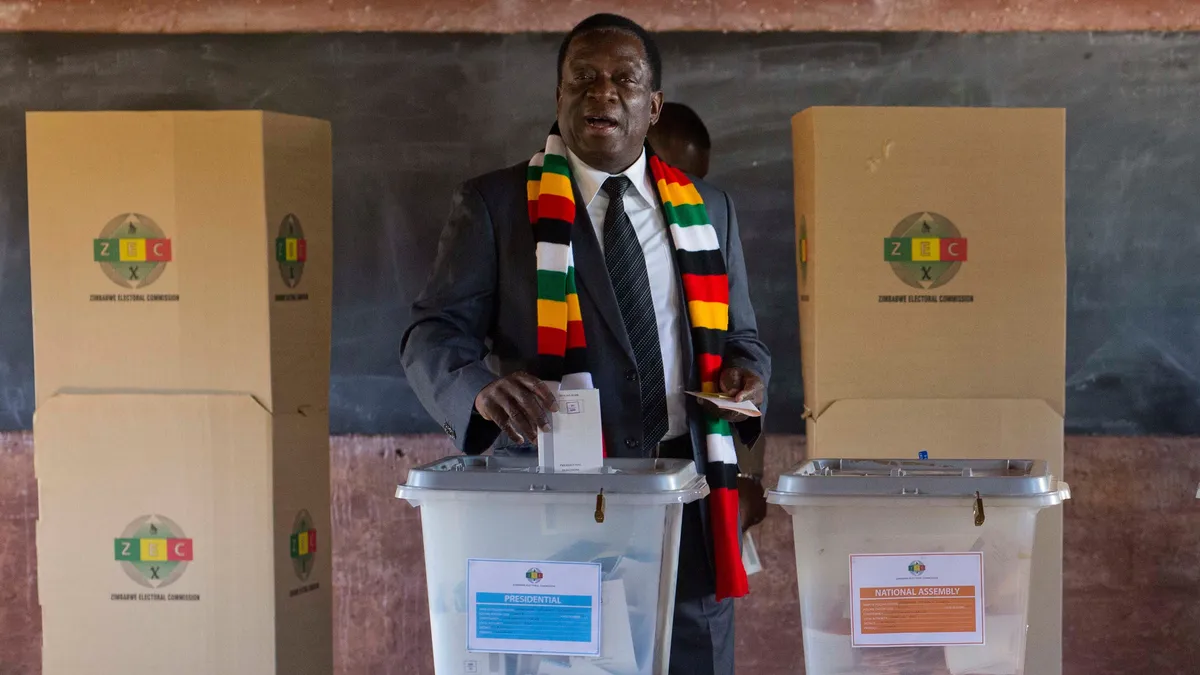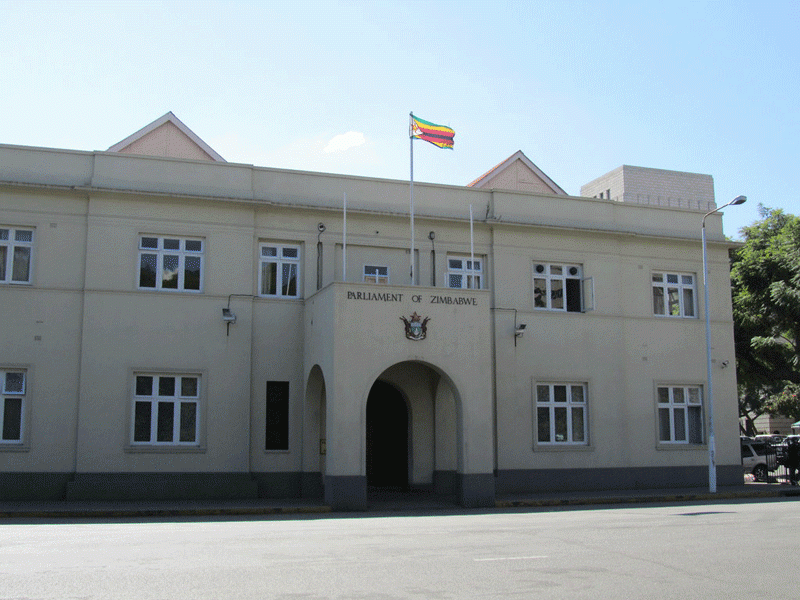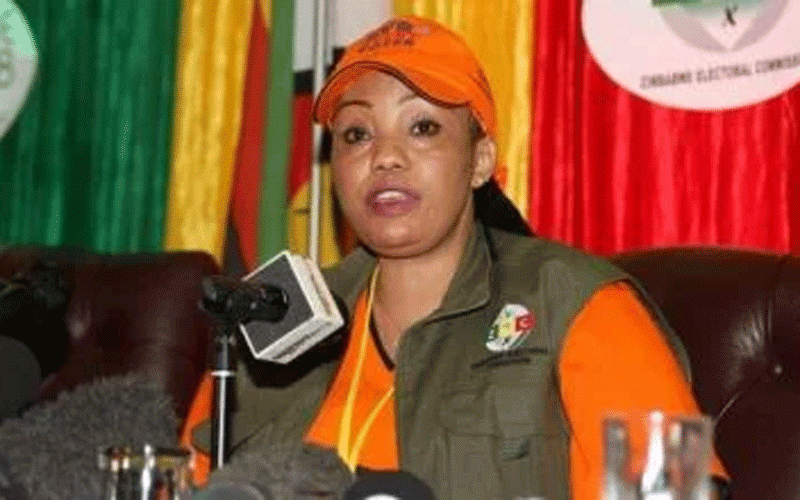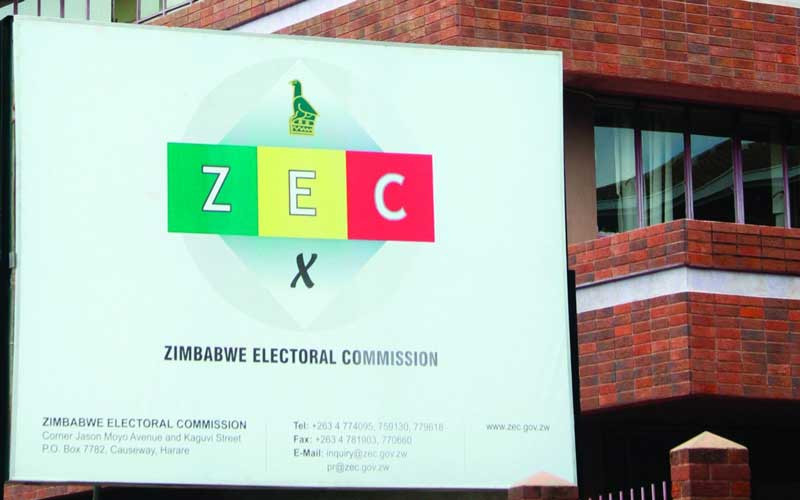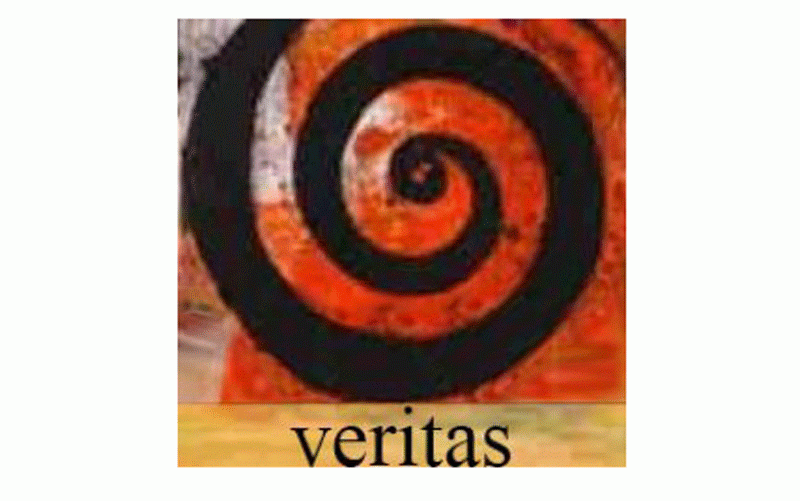 'IFFs stunt growth of Zim economy'
The lobby group said it was not impossible to give a precise estimate of how much money flows illicitly from Zimbabwe, but the amounts involved are certainly enormous.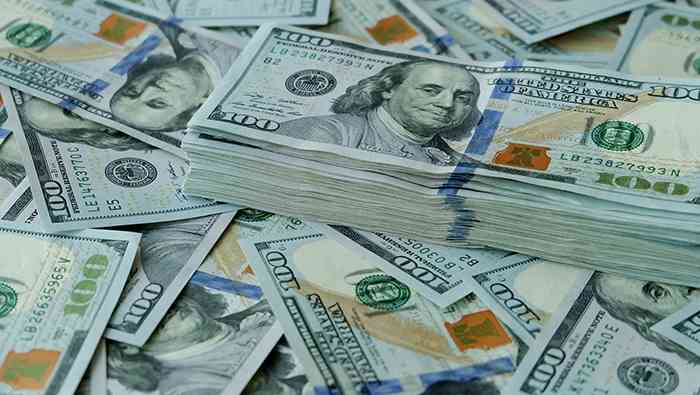 'Abolish death penalty'
"In Zimbabwe, the death penalty has been part of the panel system from the days of colonialism.