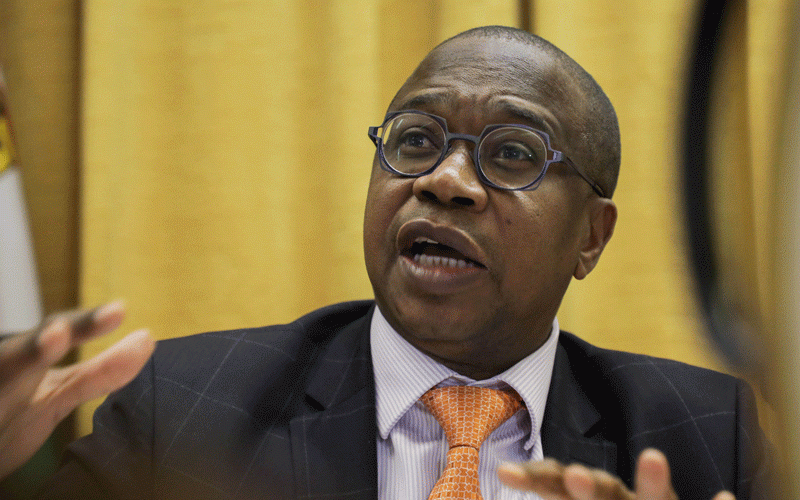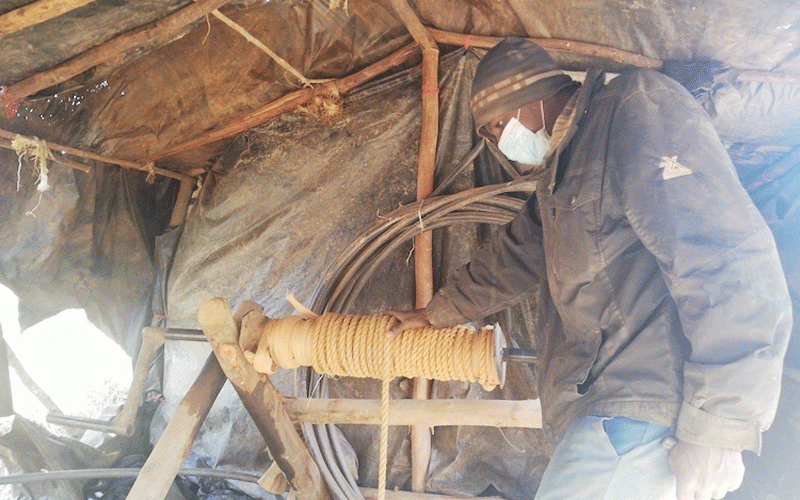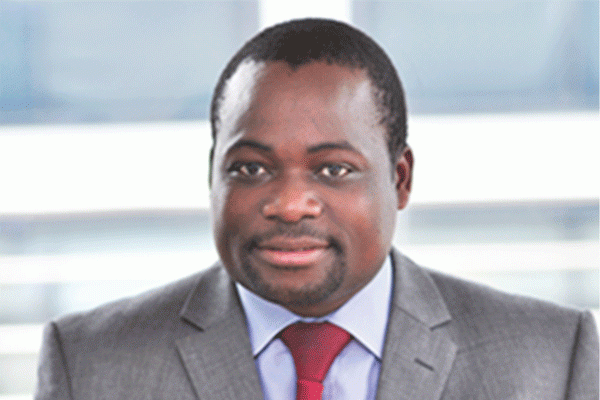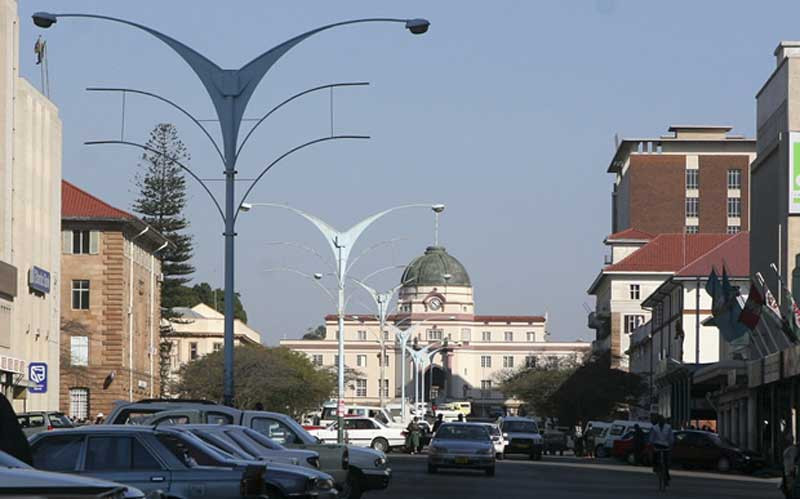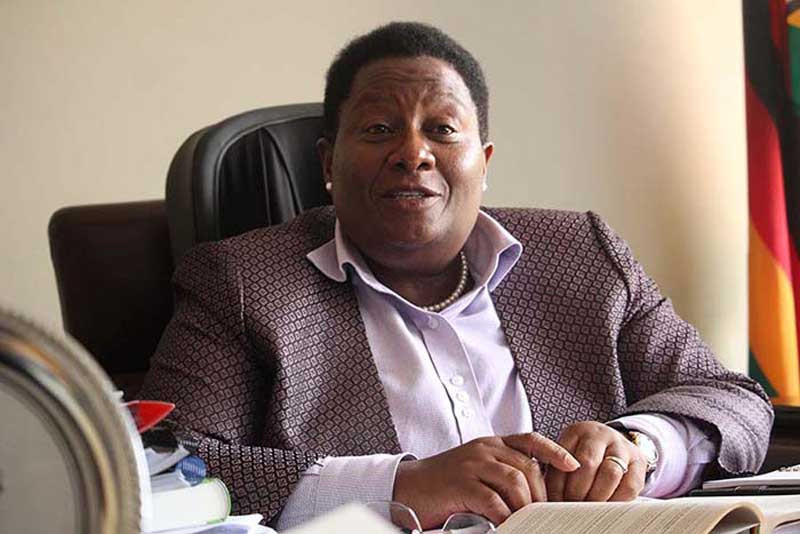 Cimas attains ISO certification
The certification means Cimas has attained a world-class Information Security Management System that ensures the security and confidentiality of clients' information.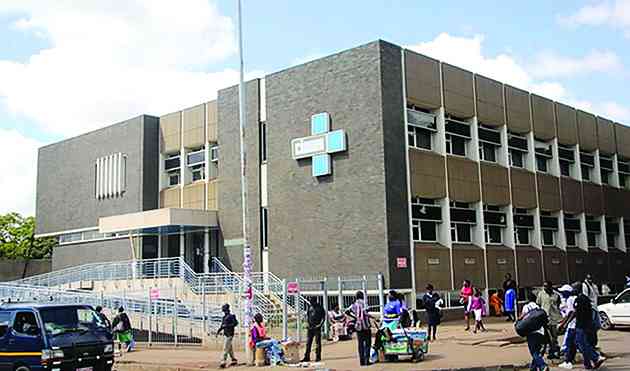 Handling scenarios not covered by IFRS
This important piece of legislation also allows the local regulator to step in when there are areas within international standards that require a domestic flair.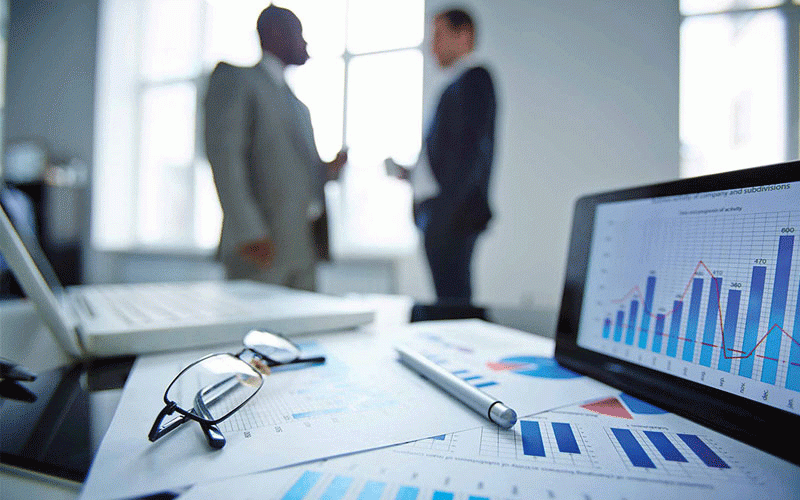 Border Timbers targets European markets
BTL is making its first steps to re-establish itself after stepping out of administration in March when the High Court lifted its seven year long judicial management.
By The NewsDay Jul. 24, 2022