Cyclone Freddy 'severely' weakened
"There is no need to cause more panic. It's just a tropical storm not a cyclone," MSD spokesperson James (Jnr) Ngoma told The Standard.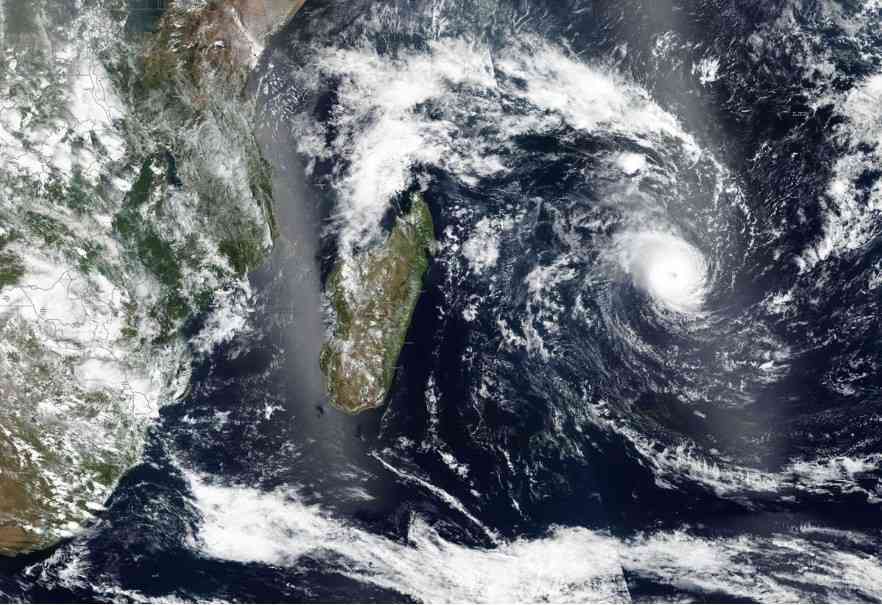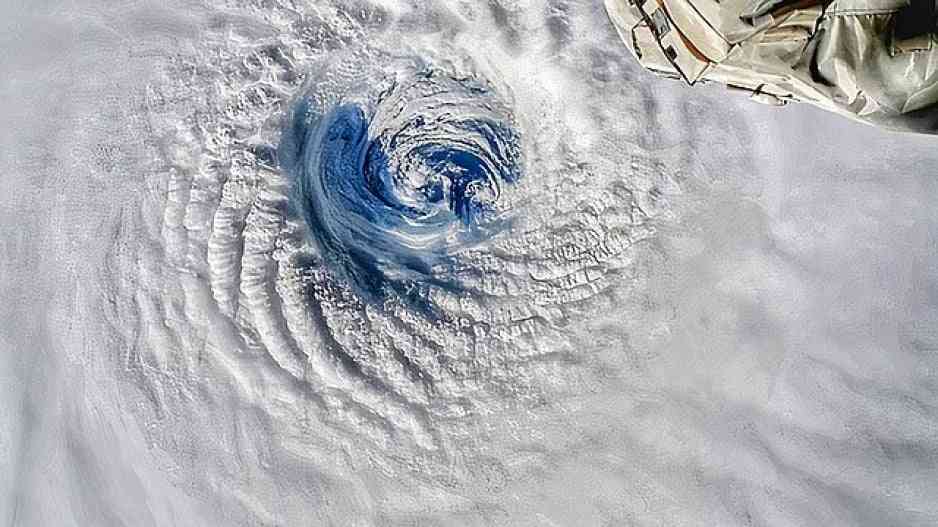 Flash floods hit Gokwe North
The country has been receiving heavy downpours, and this is expected to continue until the end of this week, according to the Meteorological Services Department.