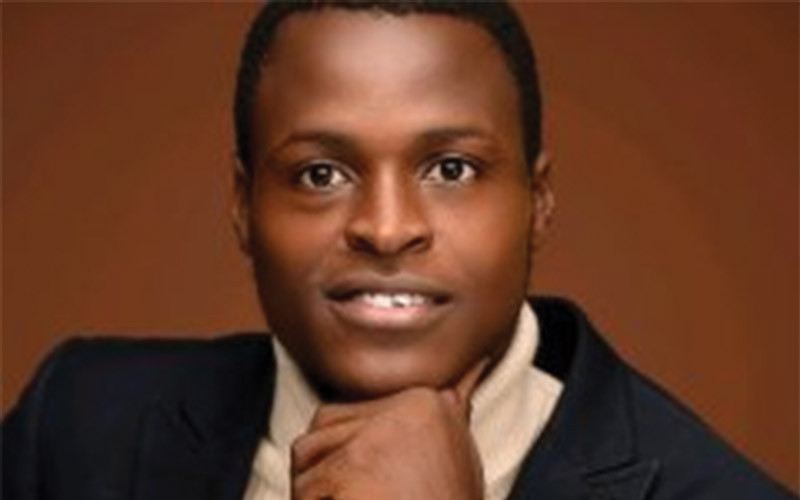 NewsDay barred from Zanu PF congress
Party spokesperson Christopher Mutsvangwa said the party's politburo meeting yesterday resolved to bar the privately-owned daily from covering the event.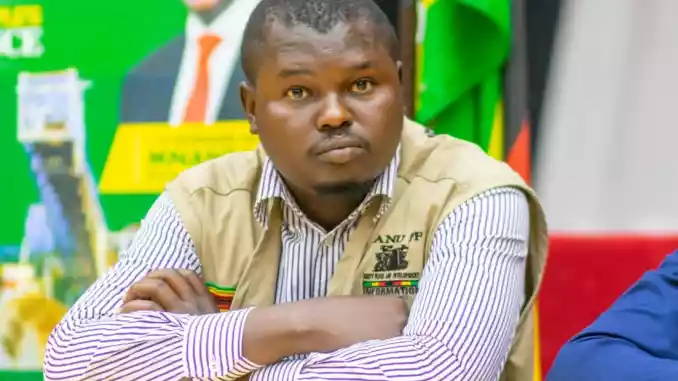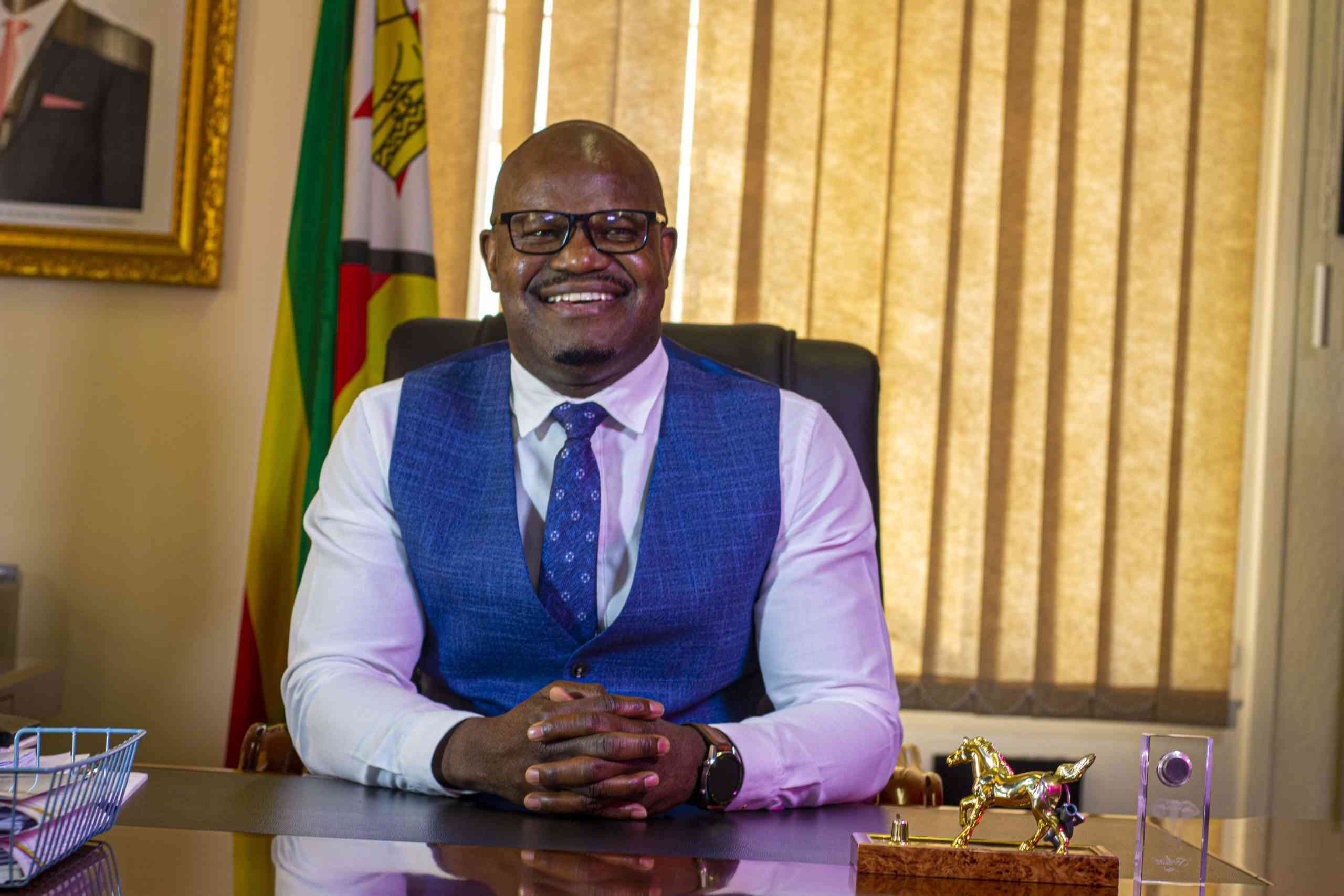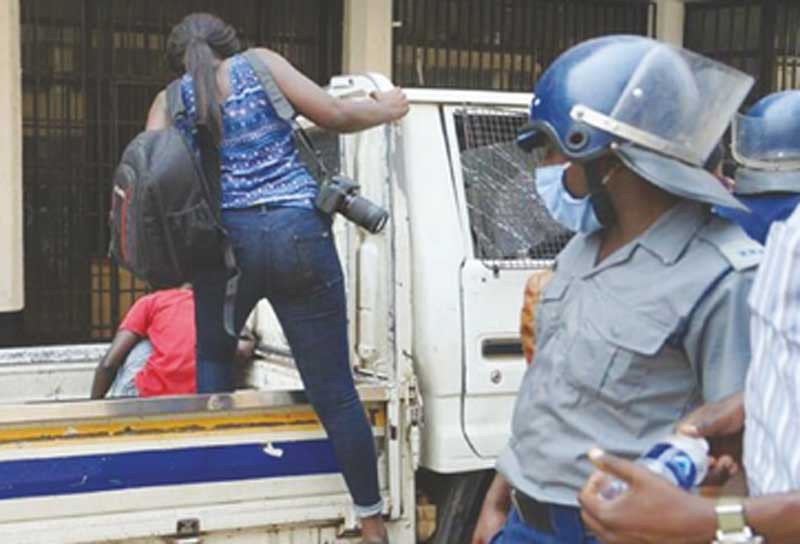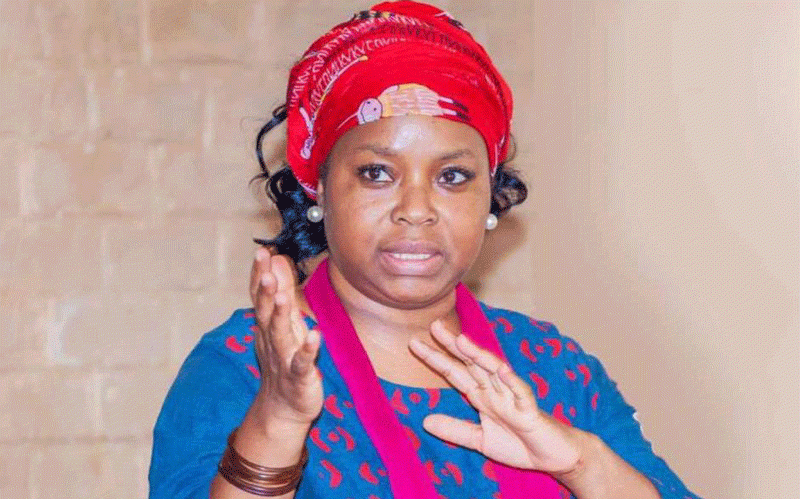 Bridge information gap: Misa
"As highlighted by Unesco, access to information plays an important role in development, democracy and equality.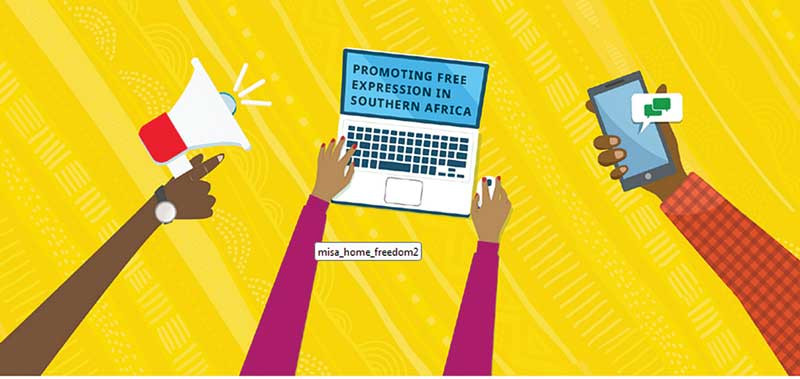 'Media freedom under the yoke'
These are rights that are guaranteed under sections 57 and 61 of the constitution of Zimbabwe," the media freedom advocates said in a statement.