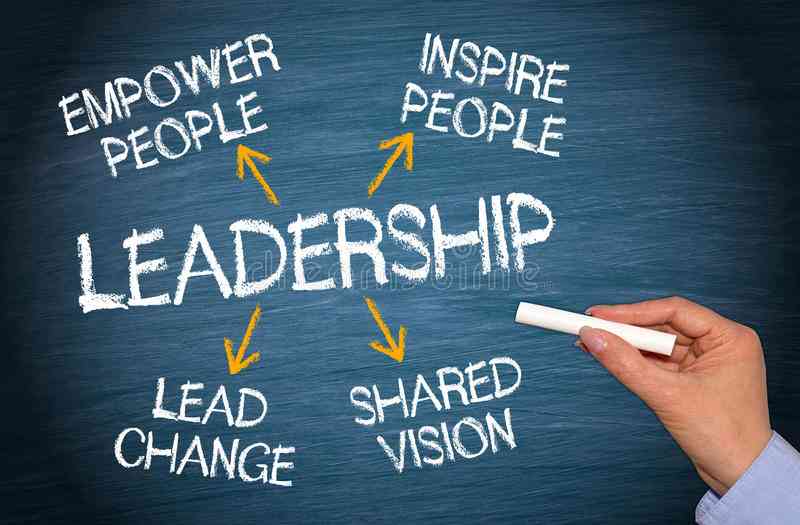 BCC guns for litterbugs
According to the latest council minutes on waste management education and enforcement, Bulawayo has witnessed an increase in illegal dumpsites, with some located in the central business district.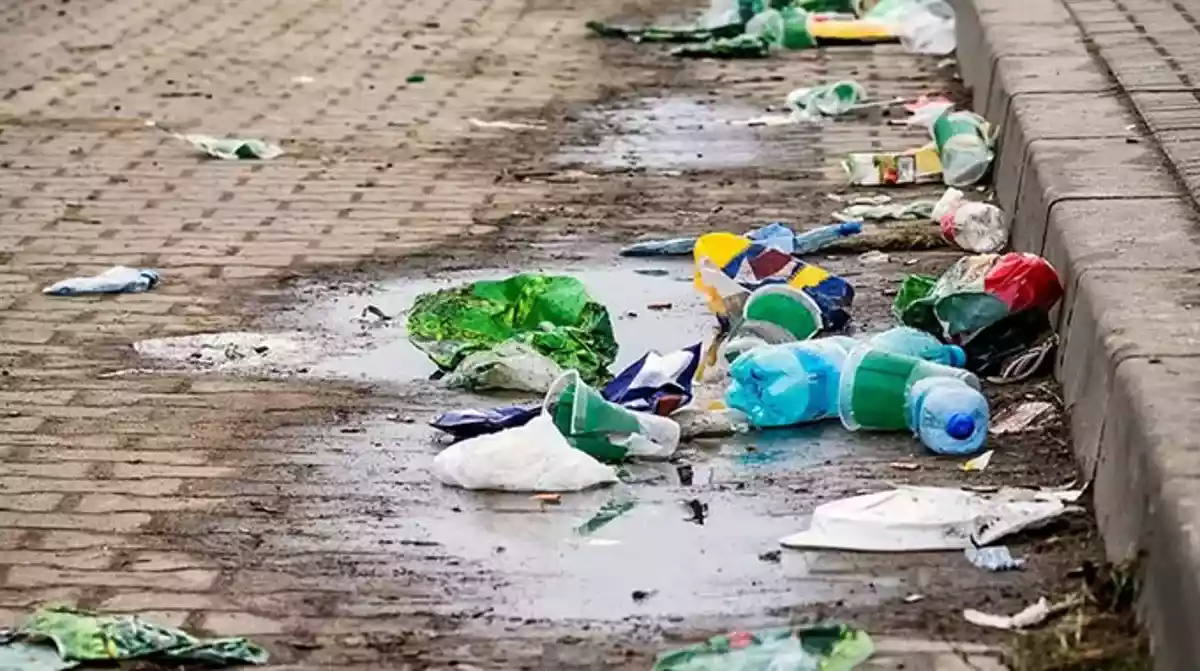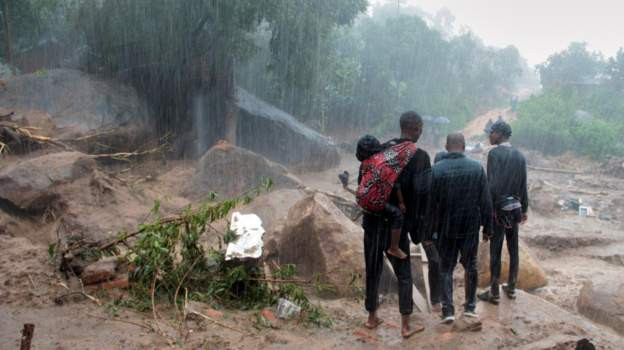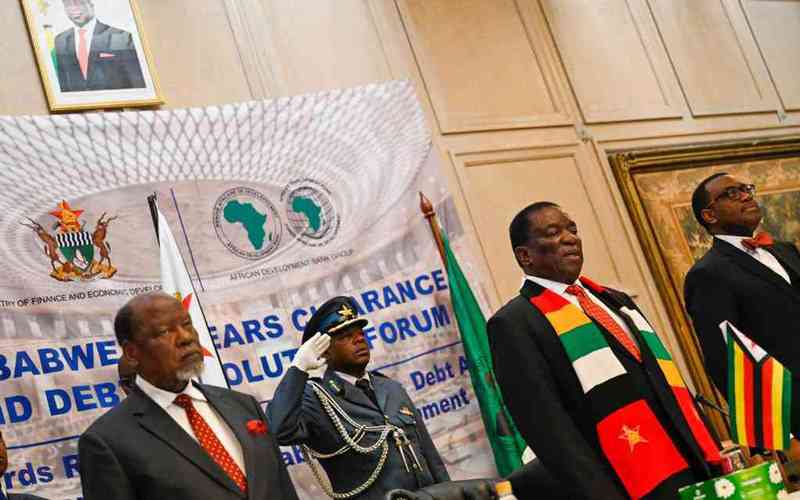 Farmers urged to venture into agroecology
Speaking at a stakeholder meeting in Harare last week, expert Julious Piti said agroecology was the best climate change reversal strategy that could also be used to generate income.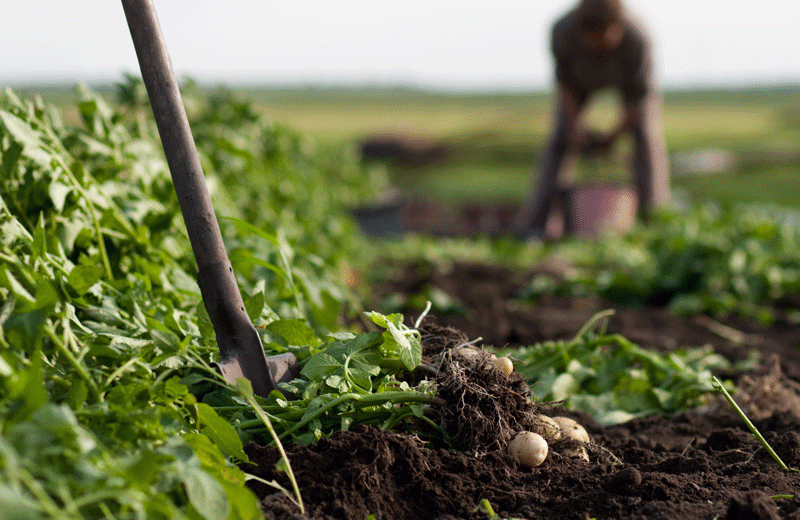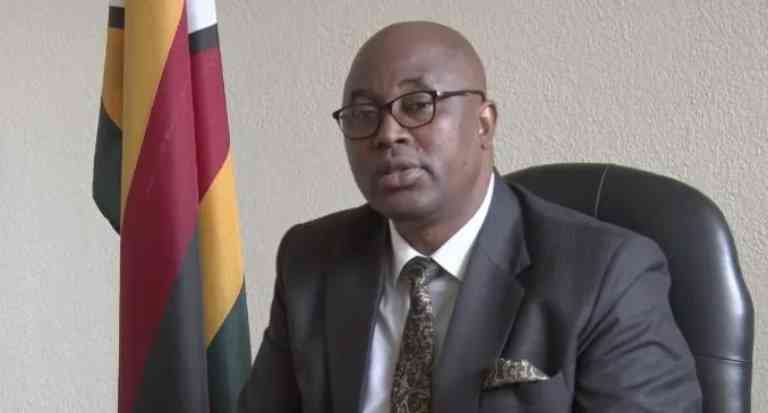 2 more die at ED ally's mine
The mine was closed in January by the Environmental Management Agency (EMA) over fatal accidents involving artisanal miners.