Police must root out rogue officers
Dube sustained injuries on his left limb, chest and back after five police officers reportedly handcuffed him and took turns to slap, kick and beat him up.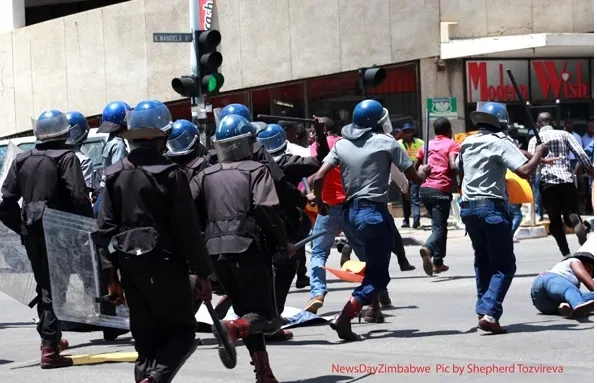 Minister drawn into forex scandal
Marconati is the director of Eagle Italian Leather Company with 51% shareholding and is being represented by Obey Shava of Shava Law Chambers.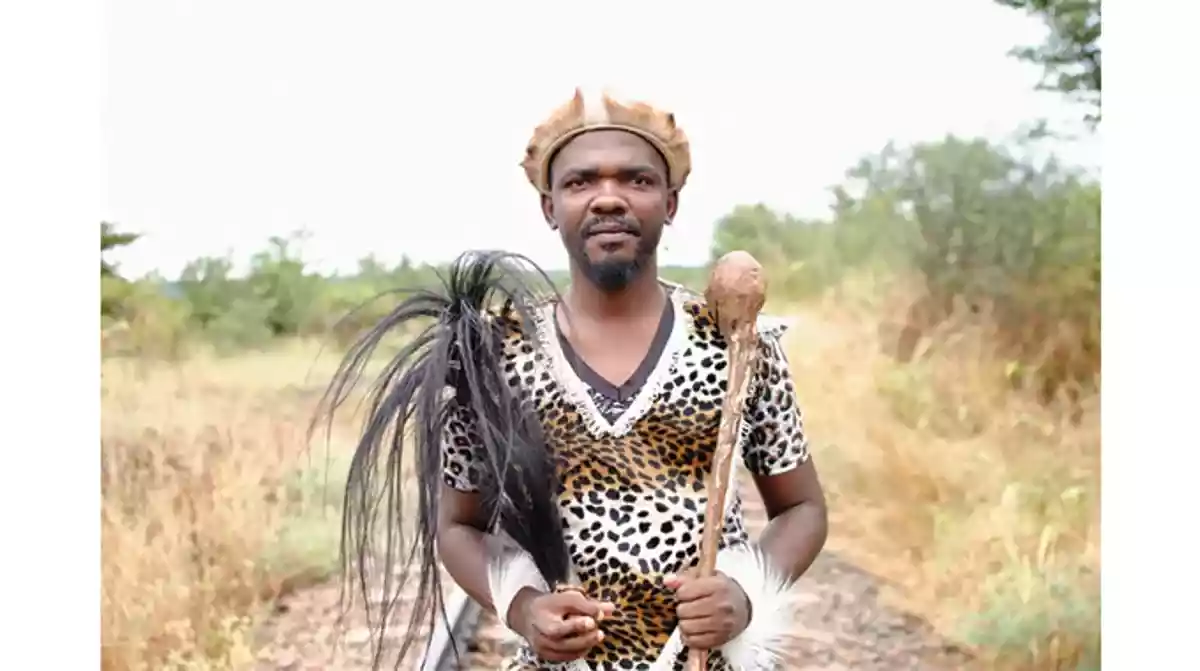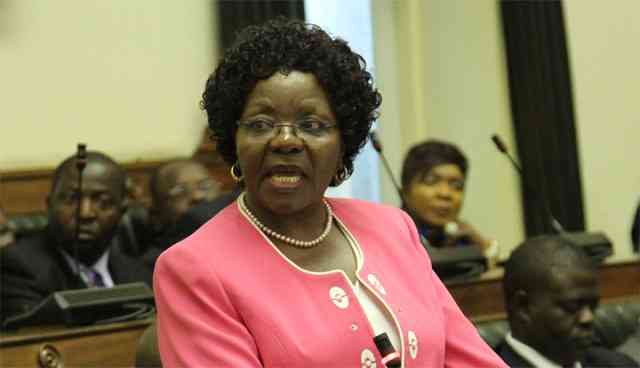 Caged Indian tourists battle for freedom
The applicants were arrested for contravening the Immigration Act by filing a false declaration after they were found staying at a lodge different to the one on the declaration form.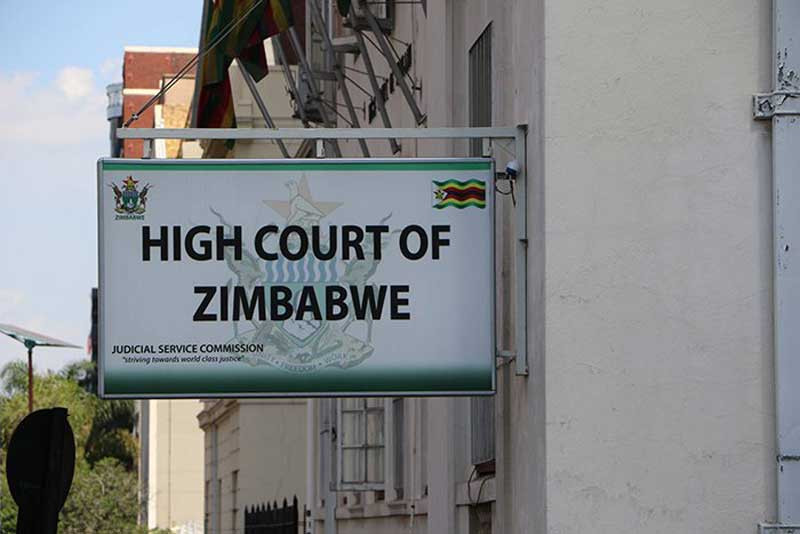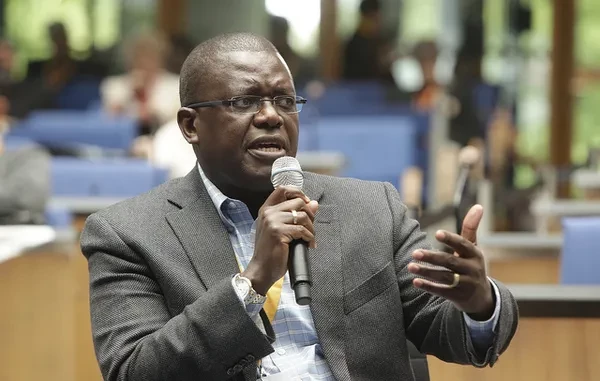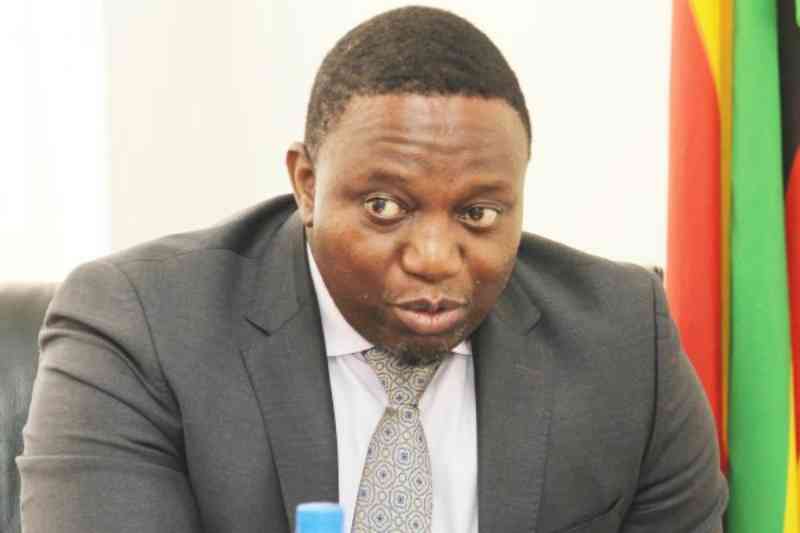 Police kicked off Mt Hampden farm
Court papers reveal that in 2015, Delatifin was allocated 120 hectares of land at Haydon Farm which was previously being used for horse breeding by the police.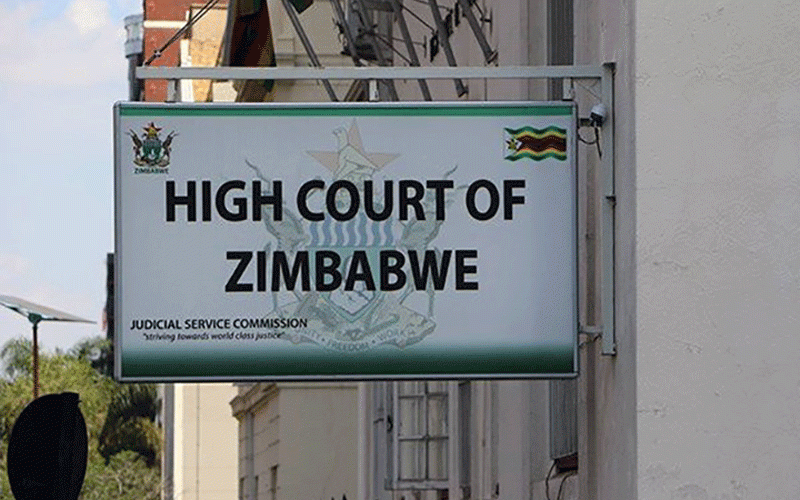 Explosives smuggling rife: Zacc
ZIMBABWEANS are reportedly smuggling explosives for use in committing crimes in neighbouring South Africa, NewsDay has leant.