IMM equips students with skills
IMM Graduate School is a leading blended learning institution with a worldwide footprint and foundational campuses in southern Africa.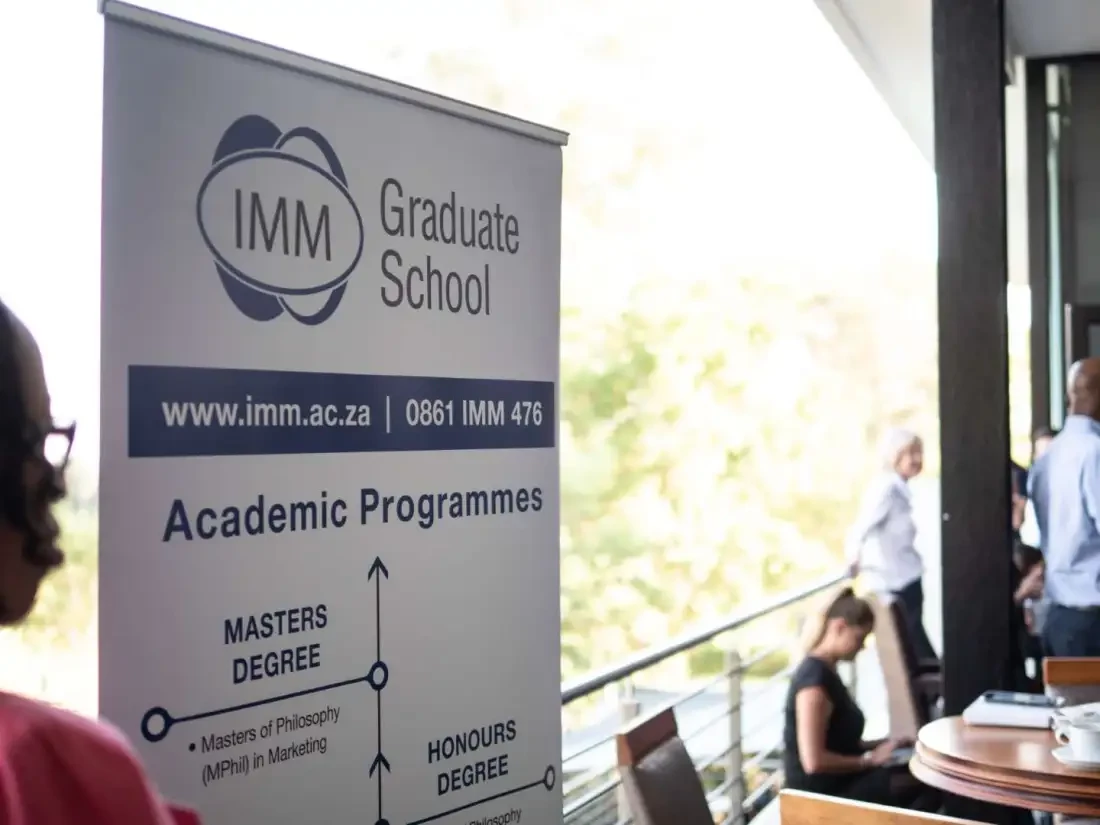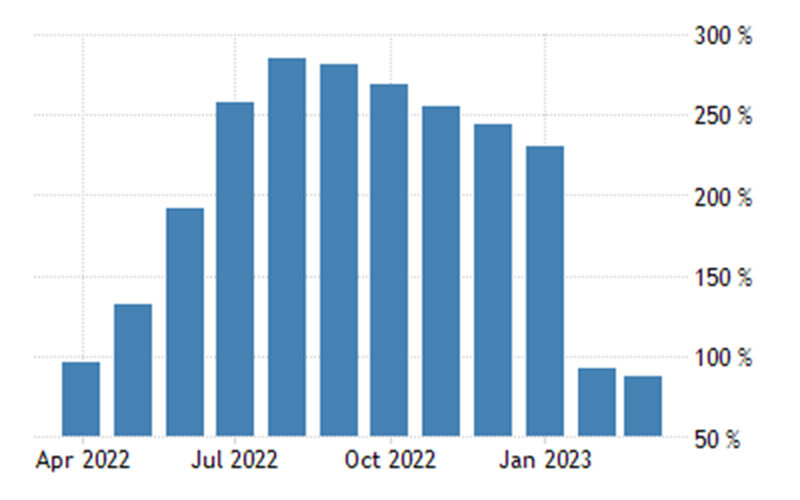 Graduates sing the blues
Speaking to NewsDay, a number of unemployed graduates said they have now resorted to menial jobs like cleaning and vending, or other informal trades to earn a living.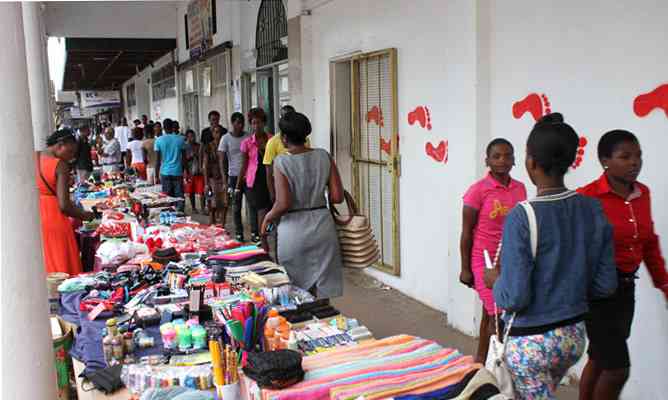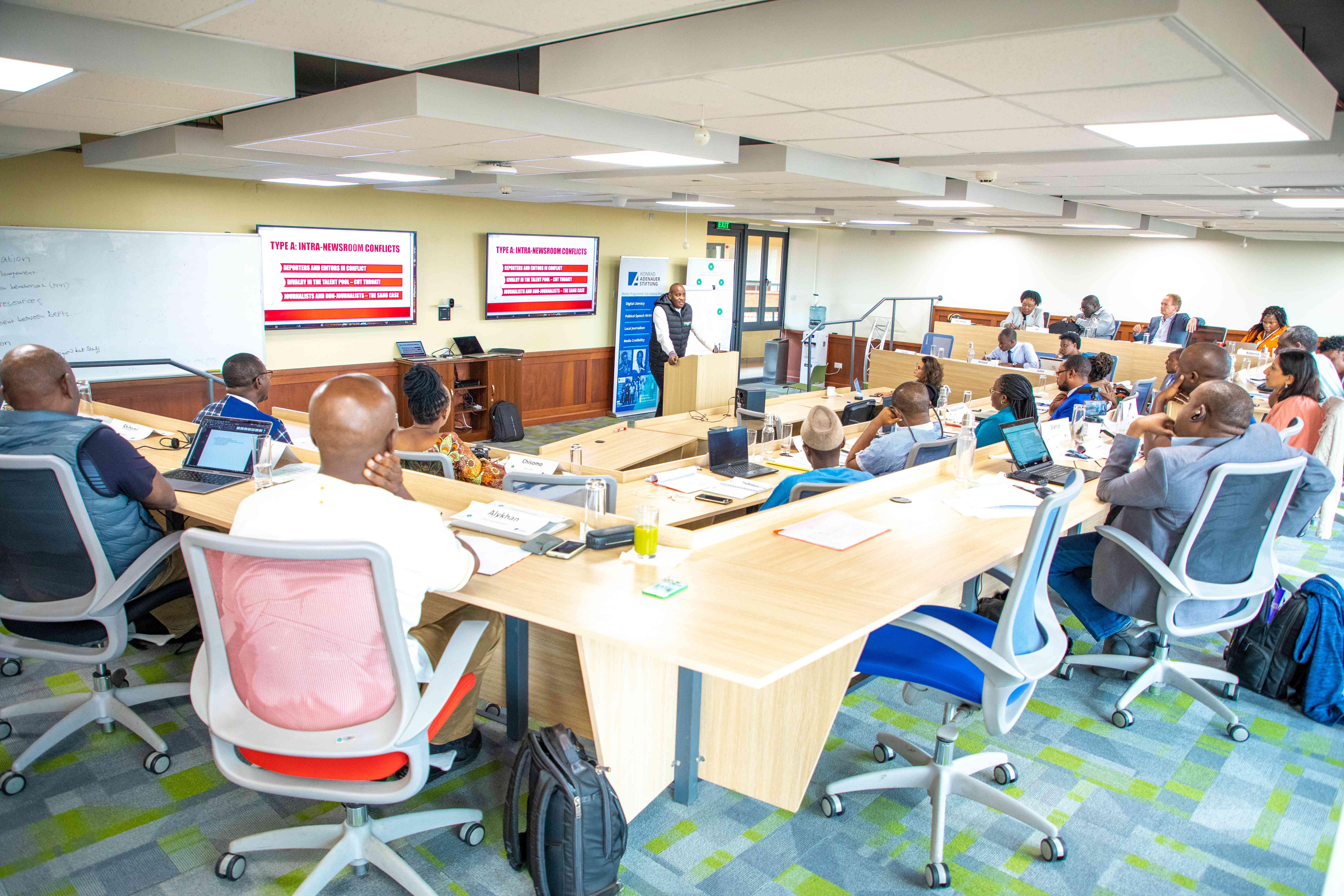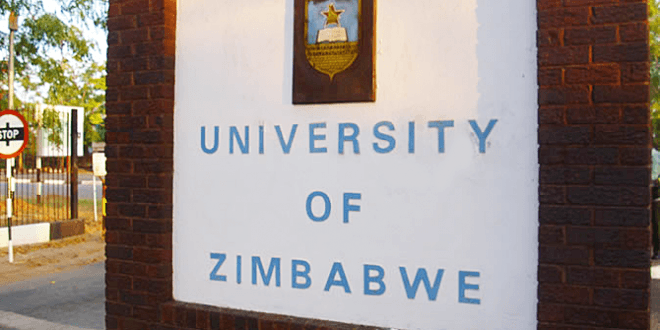 Chartered Governance and Accountancy Institute, ZRP join hands
THE Chartered Governance & Accountancy Institute (CGAI) in Zimbabwe (formerly the Institute of Chartered Secretaries and Administrators in Zimbabwe (ICSAZ) has signed a memorandum of understanding (MoU) with the Zimbabwe Republic Police (ZRP) for the provision of training in various areas, including forensic accounting.
By The NewsDay Aug. 29, 2021