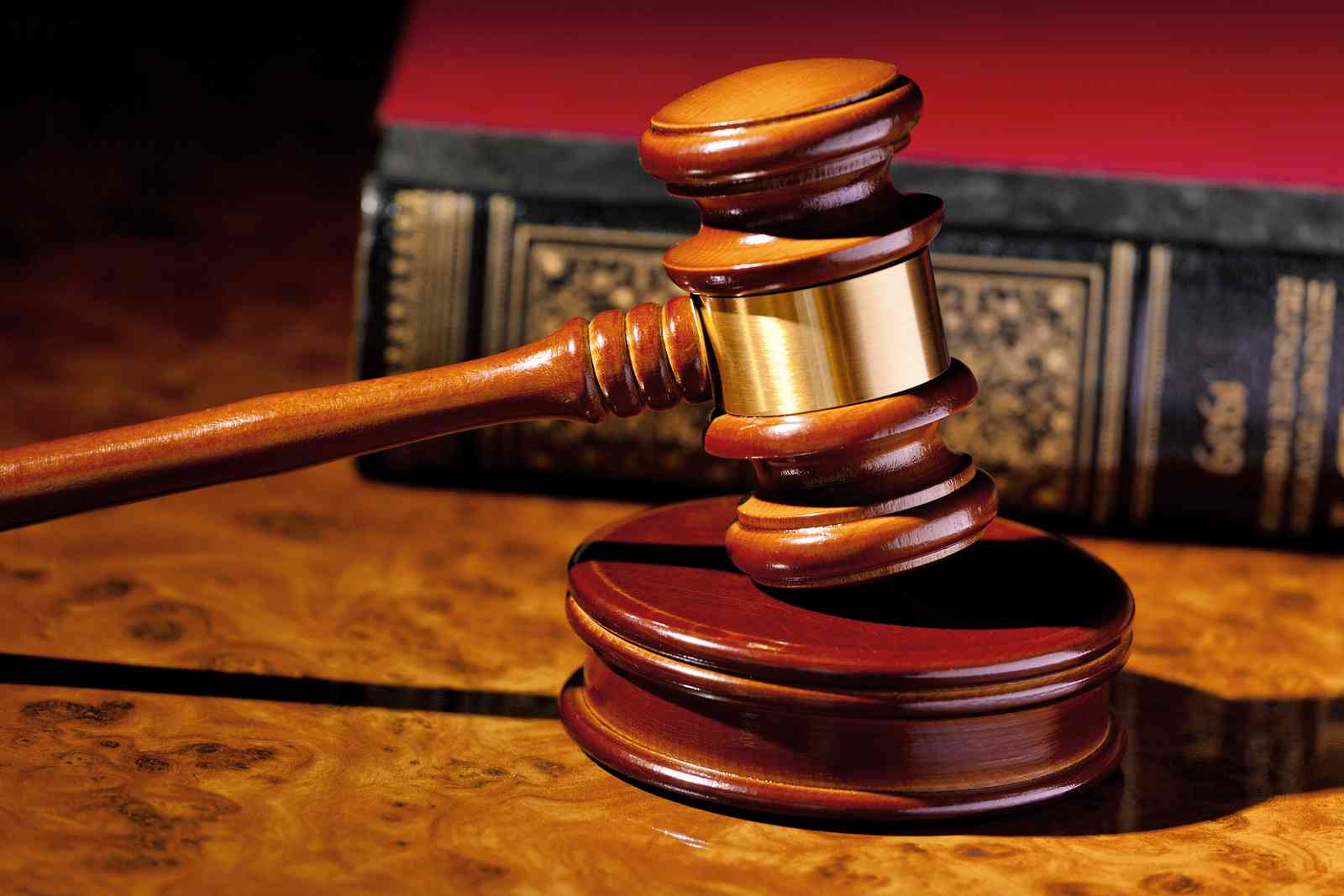 Zim: When bureaucracy fails
Zimbabwe has a shortage of these men and women and it's seen in the elementary mistakes in the Office of the Presidency.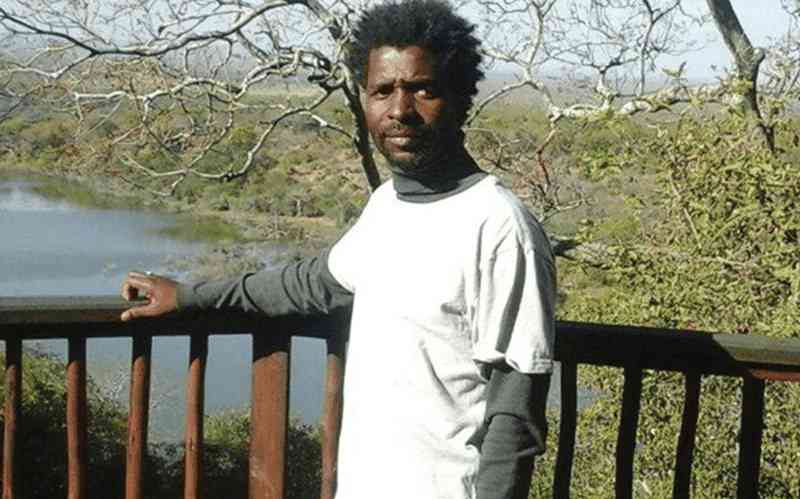 Zesa engages ZRA for more water
Manyaya said this is a big jump from the previous months when the country was generating less than 700 megawatts (MW), triggering rolling power outages.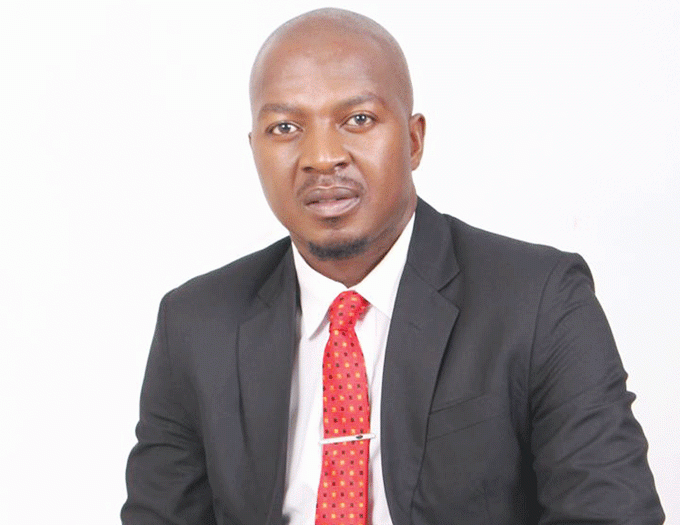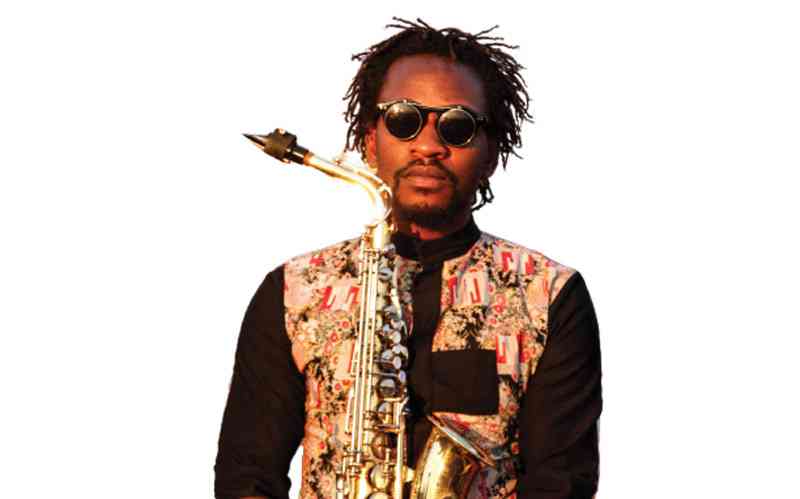 Renewable Energy Conference begins
AMH CEO Kenias Mafukidze described this year's conference theme as illustrating the path Zimbabwe, the region and the entire world must take to ensure a cleaner future for future generations.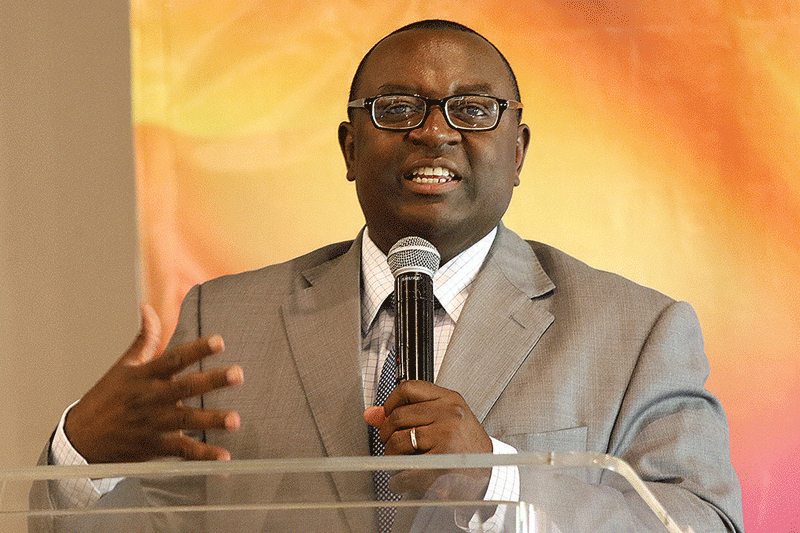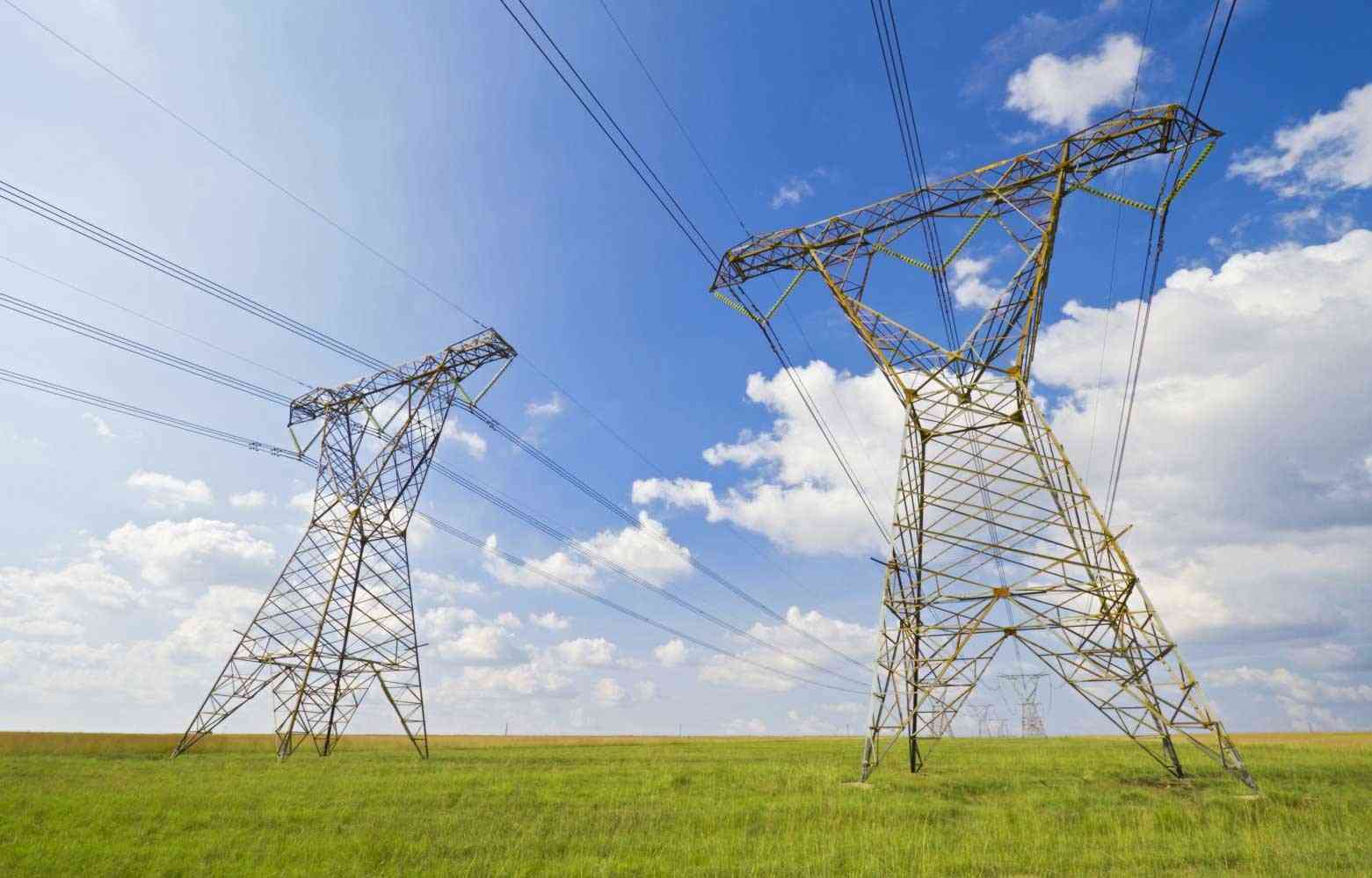 Zim mulls energy efficiency policy
Saving electricity has become an important issue in the country, given the rolling blackouts across markets since the end of last year.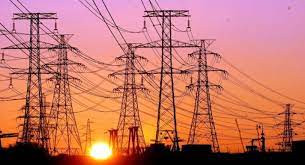 Premium
Zambia threatens to switch off Zesa
Zimbabwe also owes over US$100 million to other regional players that are also threatening to cut off power to the economically-troubled southern African nation.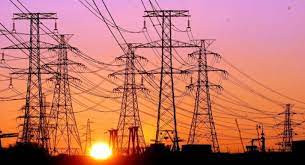 Gwanda villagers take on Zesa
Gwanda villager, Nozithelo Ndlovu said: "It's all a lie, not a single thing has been done. ZETDC is just trying to present themselves in a good light, but in reality things are different," she said.