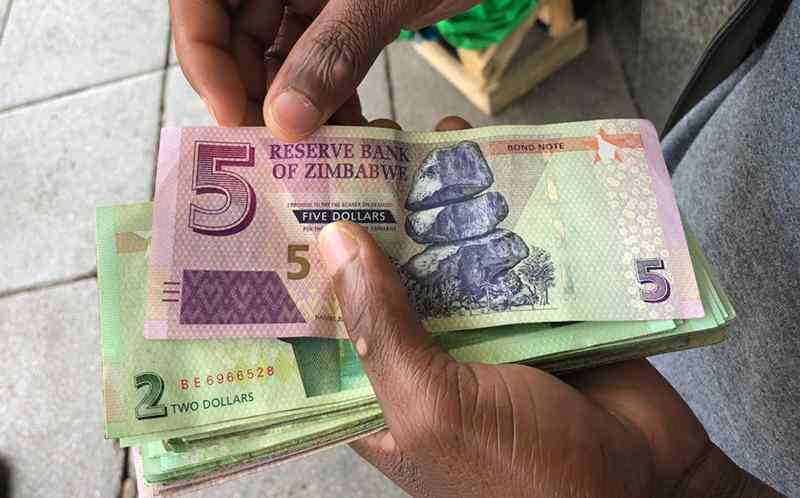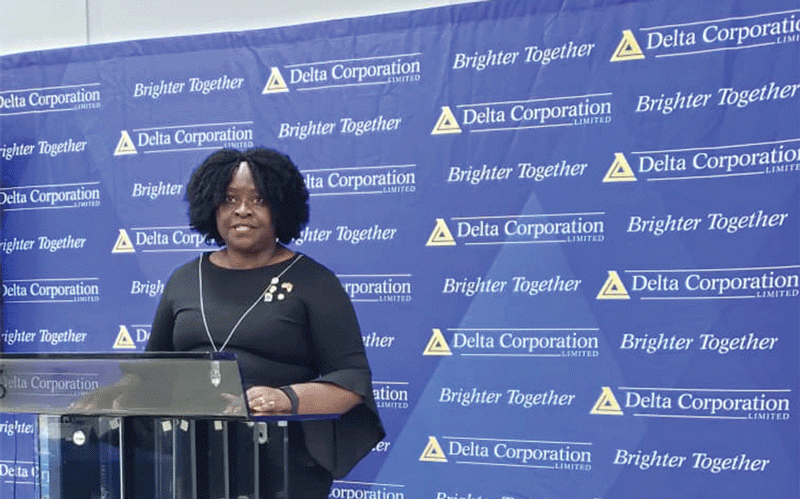 Is Afdis worth the risk?
Delta manufactures clear and opaque beer, among other products, while Afdis manufactures and imports ciders, wines, and spirits.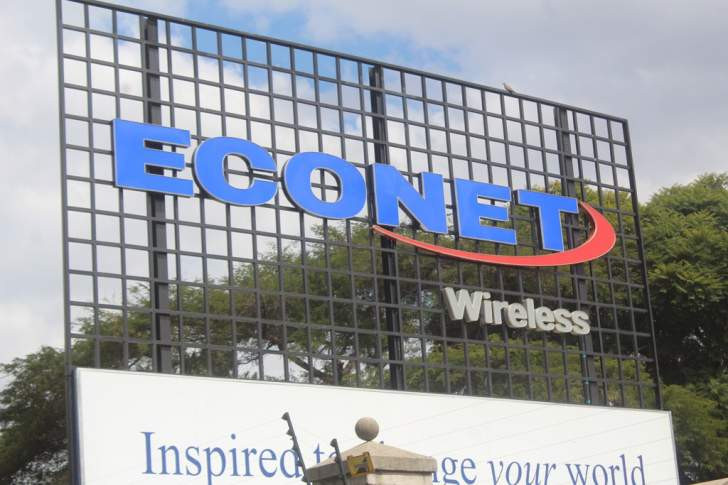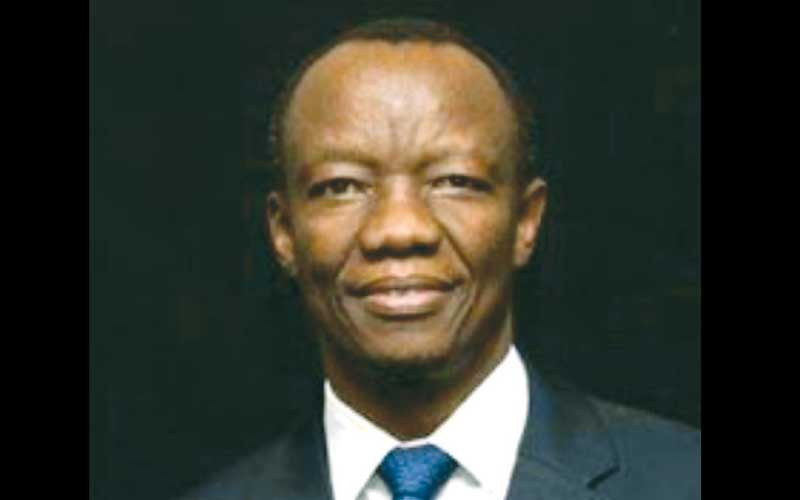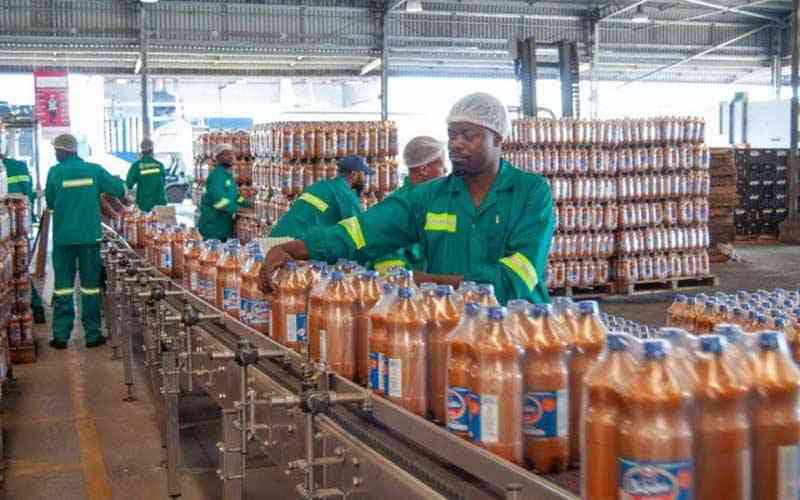 Top stock picks for 2023
We identify four stocks that exhibit one or more of these characteristics, namely Innscor Africa, Delta Corporation, Simbisa Brands, and Hippo Valley Estates.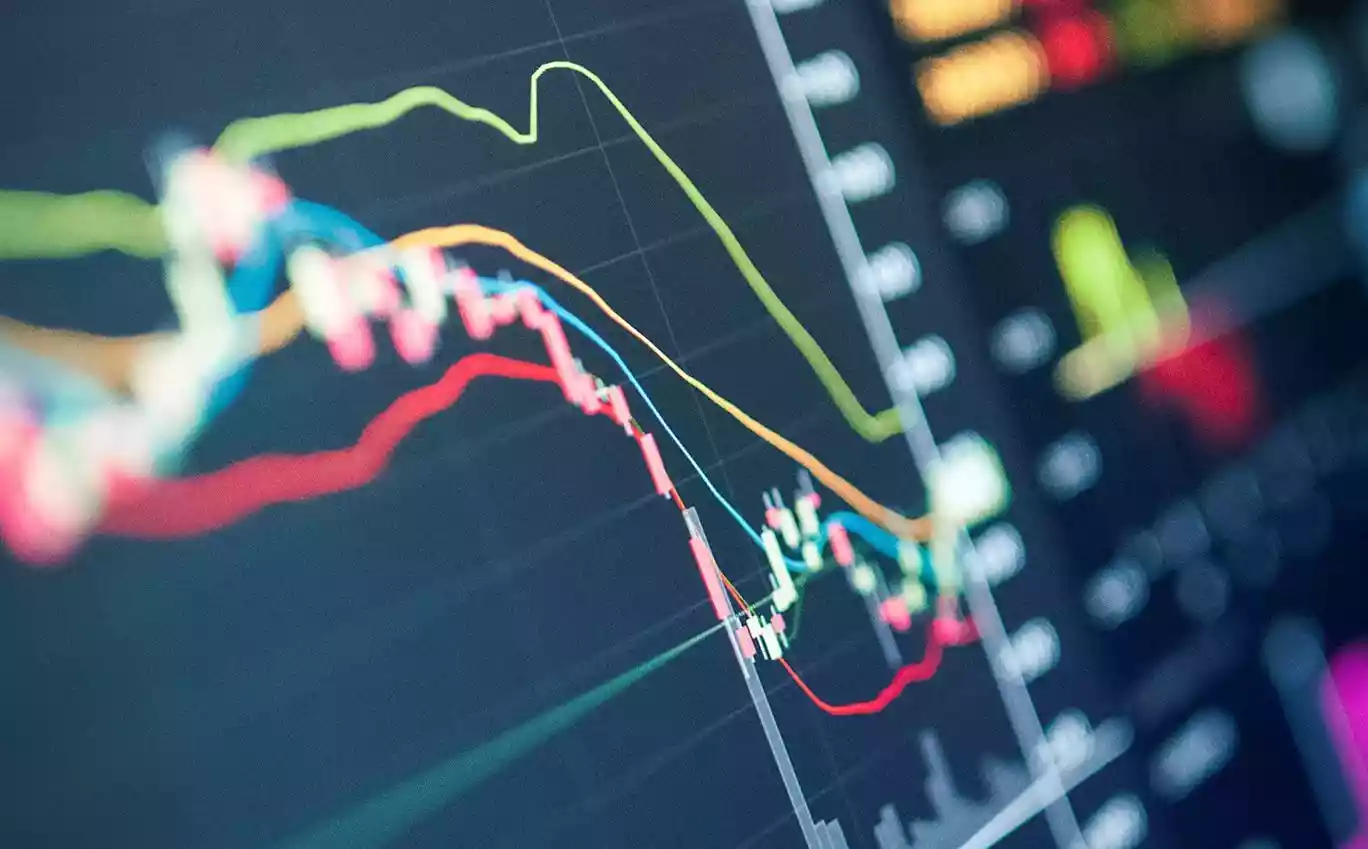 Delta to revive Scud
Sorghum beer volume improved by 11% for the quarter compared to the same period last year and was up 12% for the nine months.