People are angry: CSOs
Transparency International-Zimbabwe (TIZ) executive director Tafadzwa Chikumbu said: "People are angry. They are agitated. They are boiling with anger.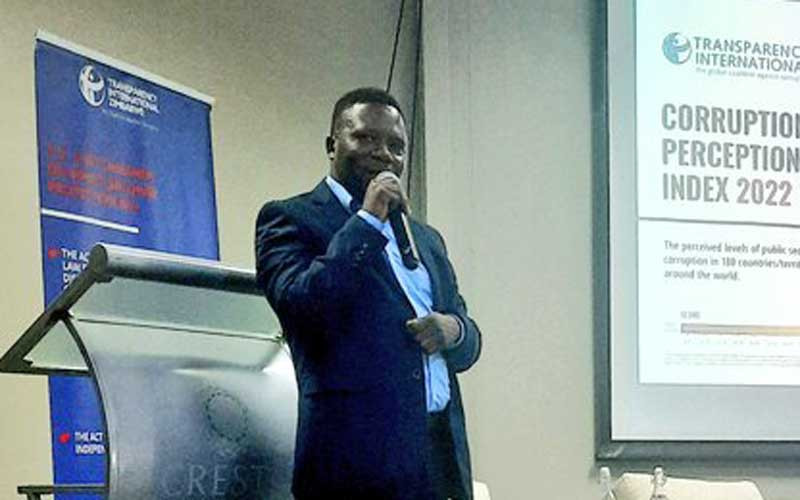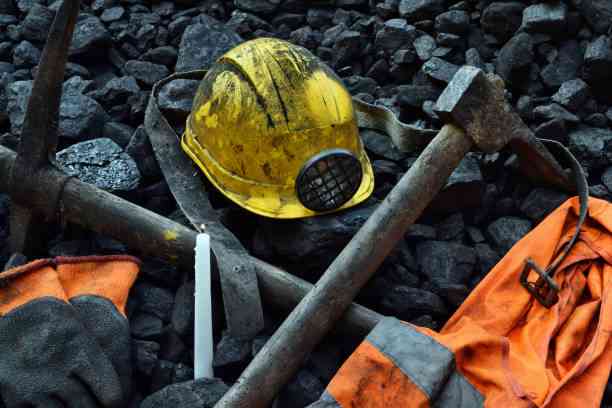 Elections already rigged: CSOs
Crisis in Zimbabwe Coalition spokesperson Obert Masaraure alleged that Zec has already rigged the impending general election.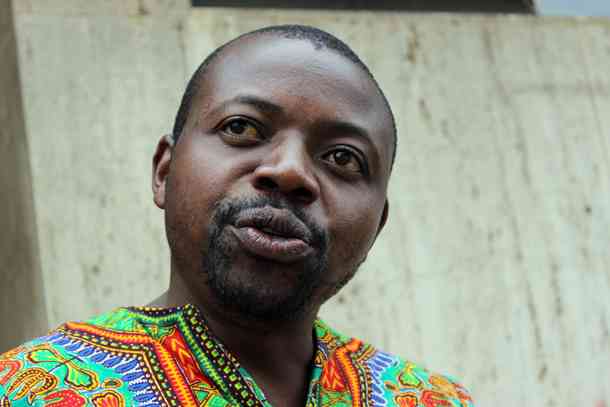 Antenatal mortality riles CSOs
Care International in Zimbabwe gender advisor Angeline Ndabaningi said it is sad to continue losing children due to pregnancy complications.