Villagers take on Chipinge council
The villagers, represented by the Zimbabwe Lawyers for Human Rights (ZLHR), filed an application at the Mutare High Court on May 16, 2022.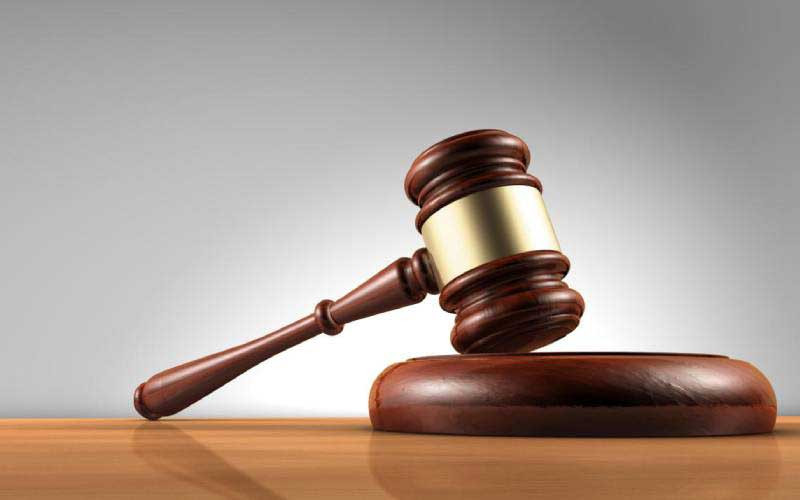 US, Israel sign joint anti-Iran nuclear declaration
The two leaders signed the statement after earlier holding a one-on-one meeting on Thursday morning in West Jerusalem on the second day of Biden's four-day Middle East tour, followed by a virtual summit with the leaders of India and the United Arab Emirates.
By The NewsDay Jul. 14, 2022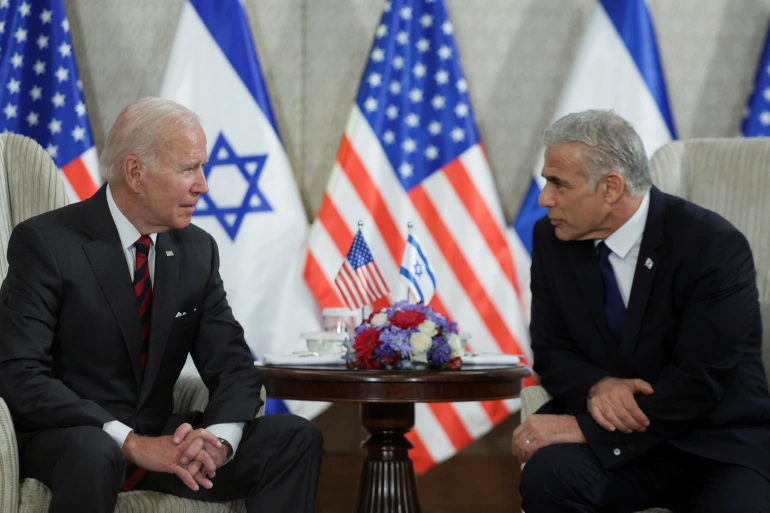 Biden heads to Middle East for first tour as president
The 79-year-old president's visit to Jeddah on Friday will be the focus of the tour, after Biden branded Saudi Arabia a "pariah" over the 2018 murder of dissident Saudi journalist and US resident Jamal Khashoggi.
By The NewsDay Jul. 13, 2022