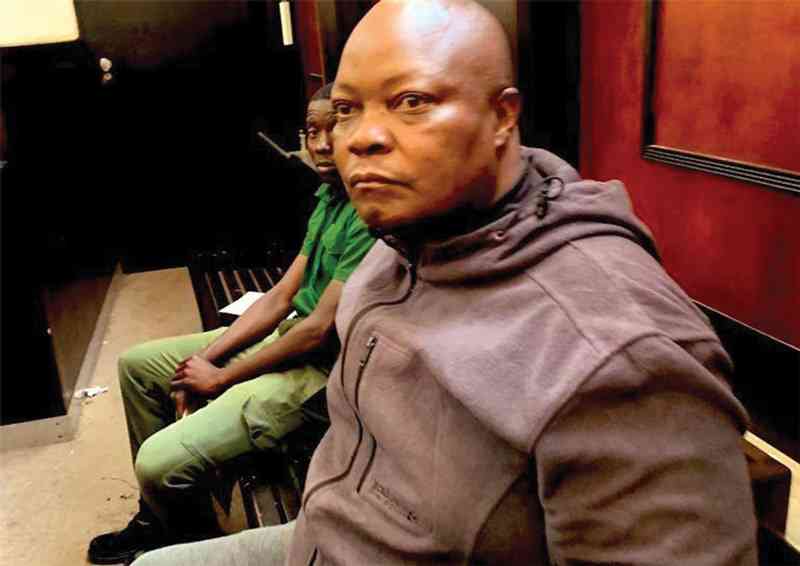 I've been let down: Sikhala
In the leaked letter dated January 1, 2023, Sikhala revealed that his health had severely deteriorated over the past three weeks, raising fears that he could have developed cancer of the colon.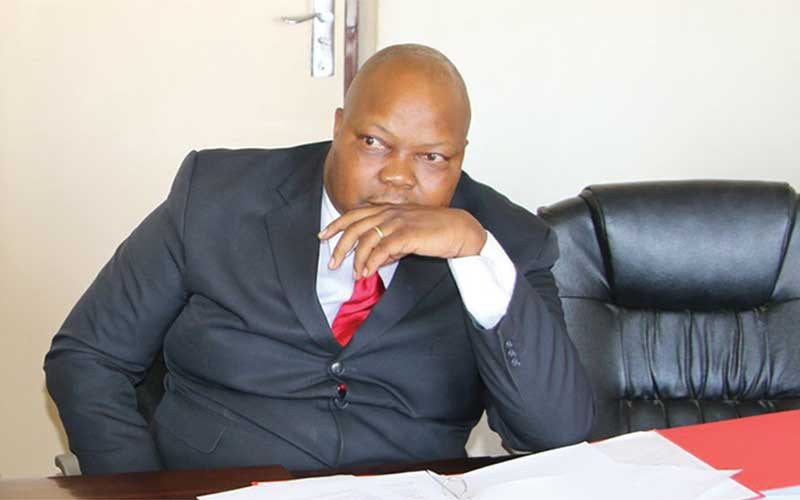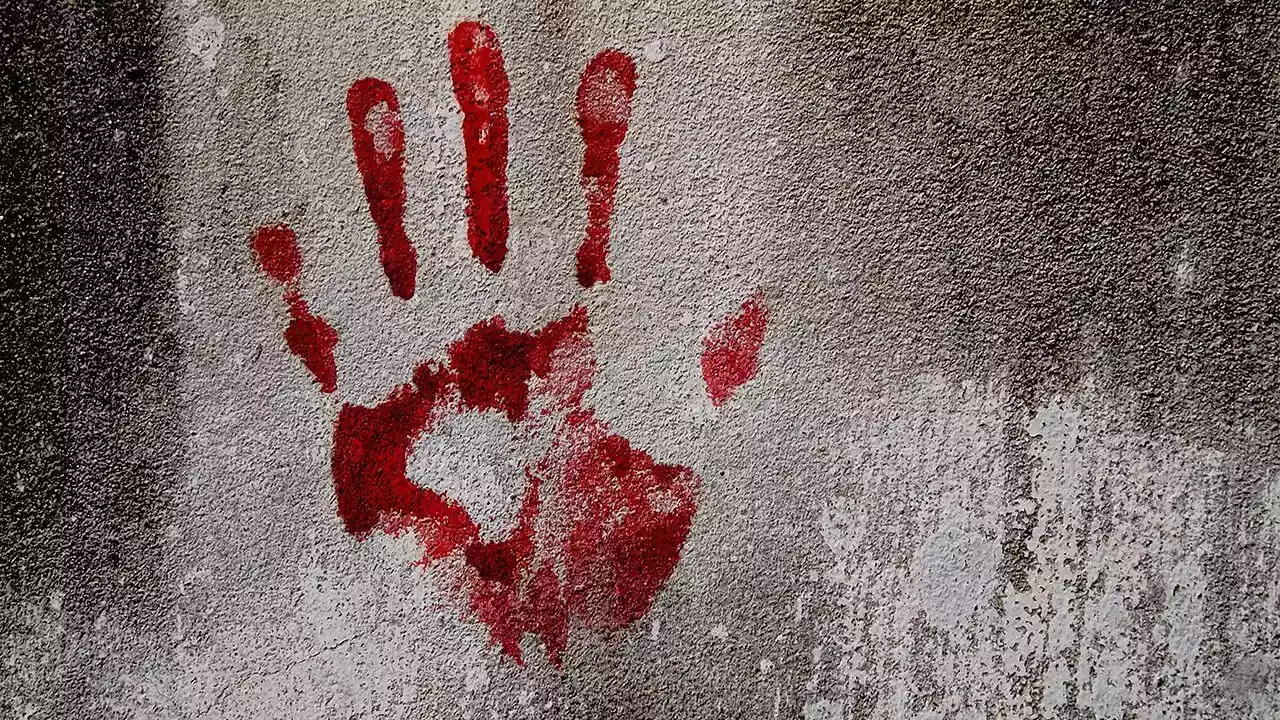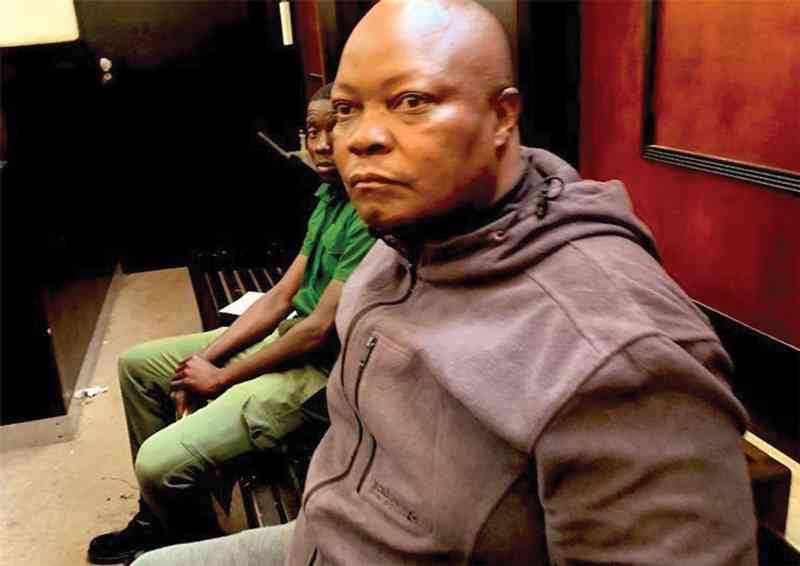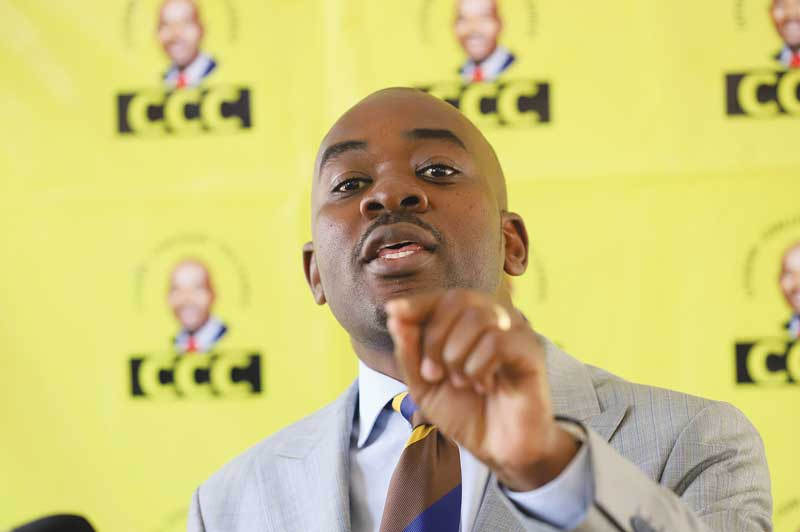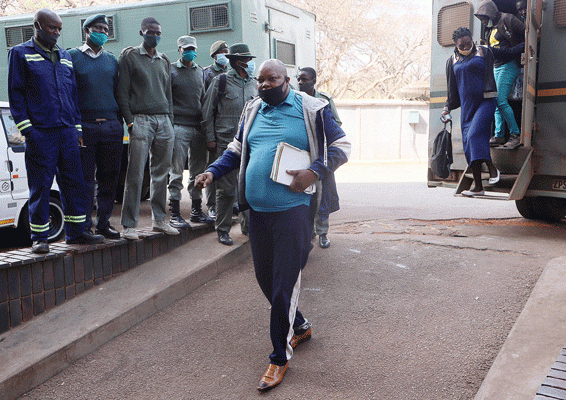 Job Sikhala's wife arrested
Family spokesperson Freddy Masarirevhu said Sikhala's wife, Ellen was nabbed over a traffic offence after she was accused of driving against oncoming traffic along Seke Road.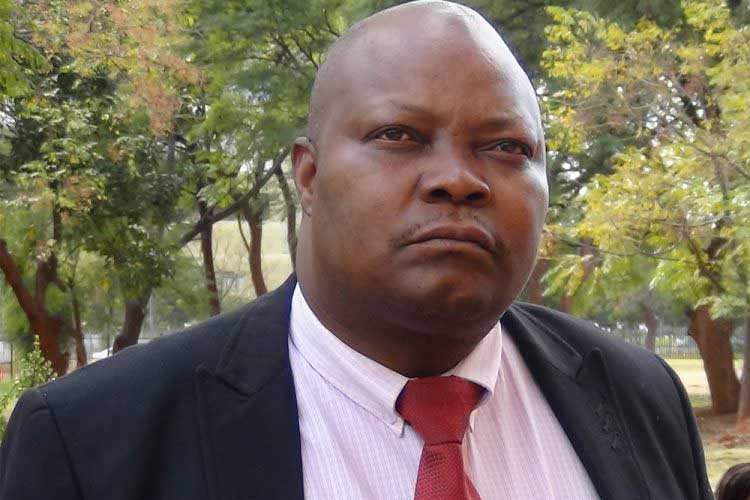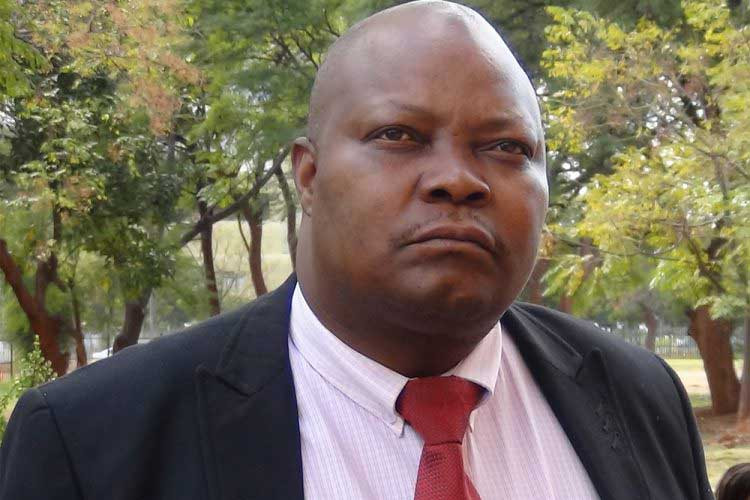 Pray for us, says Sikhala
Sikhala and Godfrey Sithole, a Citizens Coalition for Change (CCC) MP for Chitungwiza North constituency have spent exactly a month in jail facing charges of incitement to public violence today. The charge emanates from public protest over the murder of Moreblessing Ali, a party activist.
By The NewsDay Jul. 17, 2022