Mangongo's advice to budding cricketers
The well-respected cricket mentor has teamed up with former Zimbabwe cricketer Max Chifamba in leading the resurgence of grassroots cricket in South Africa.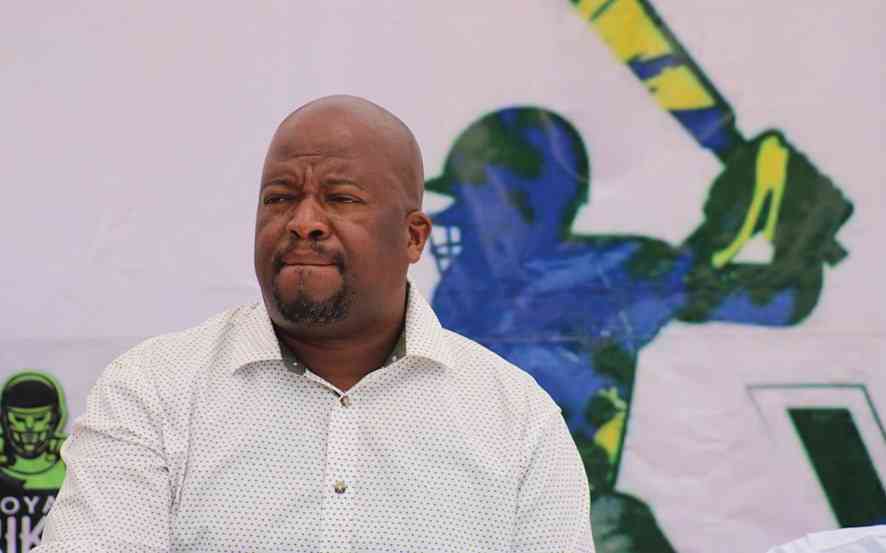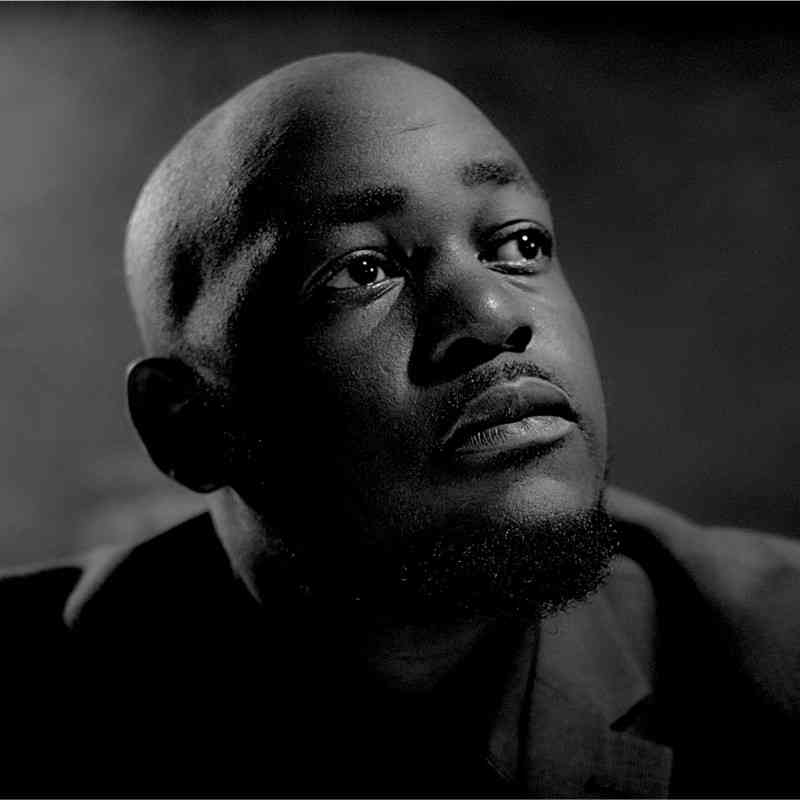 Comical Mnangagwa also deserved a Nama
MUCKRAKER joins the nation in congratulating the people of Nigeria for their democratic election this week, which set an example for Africans all over the world.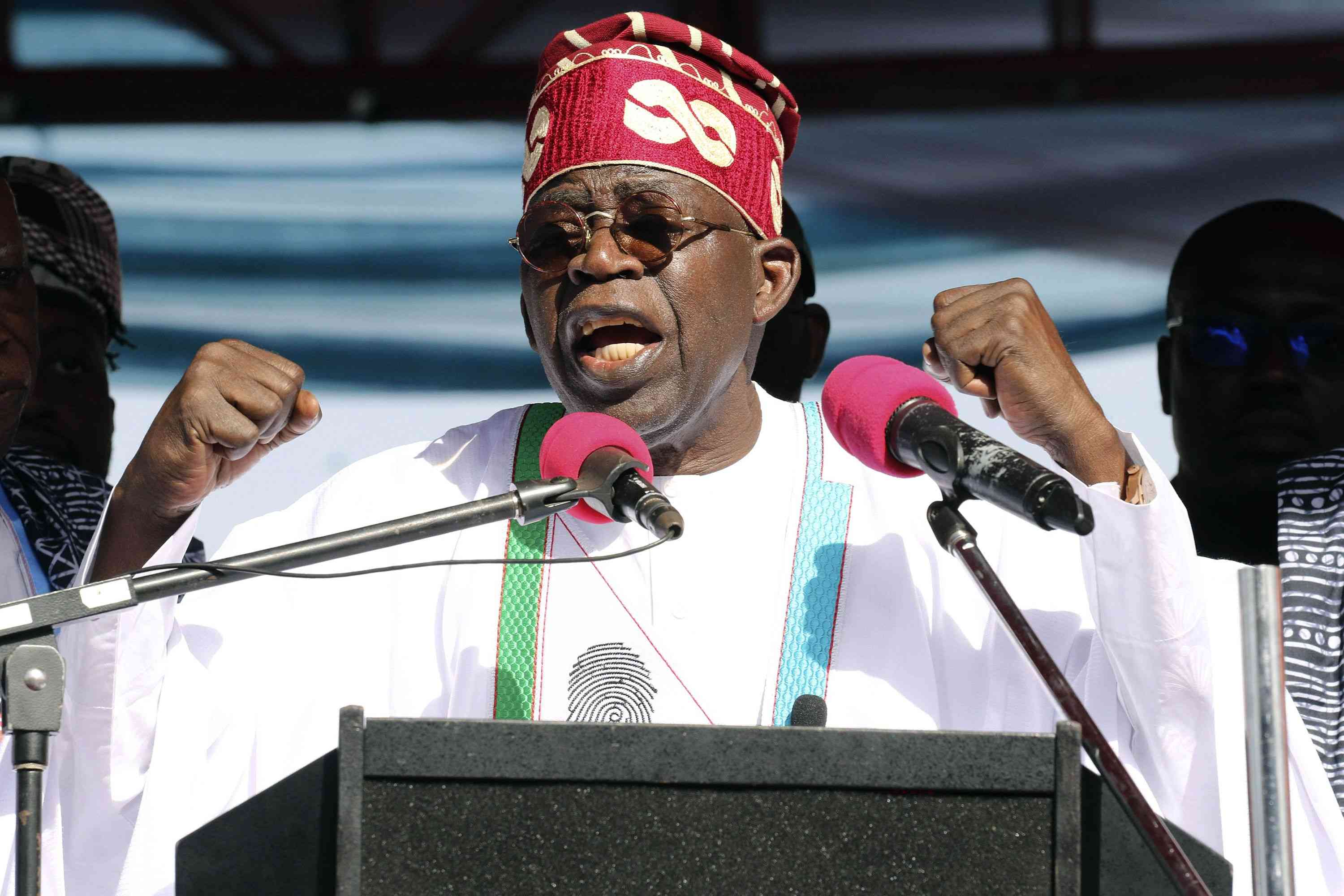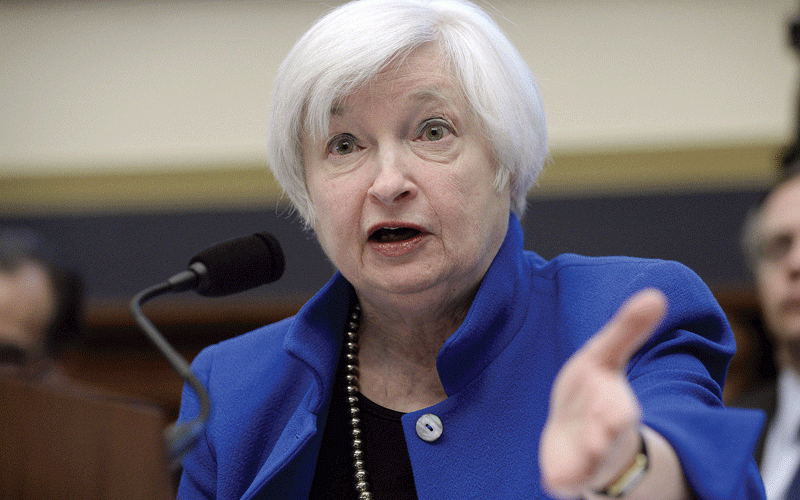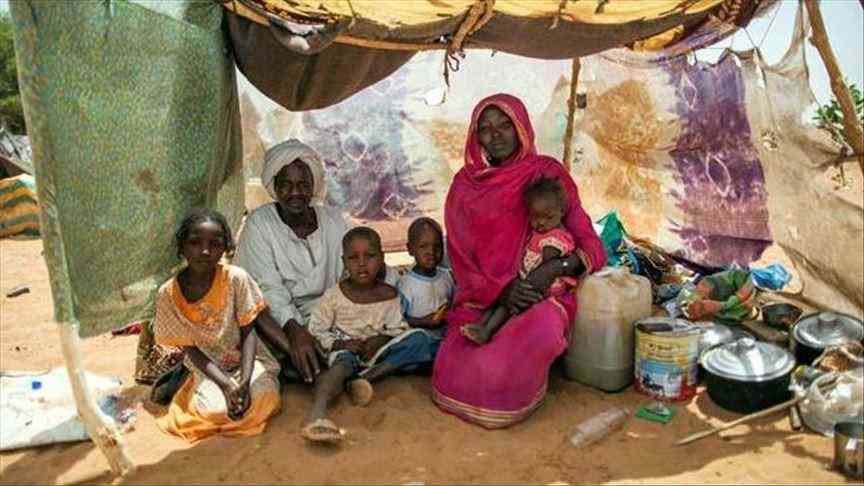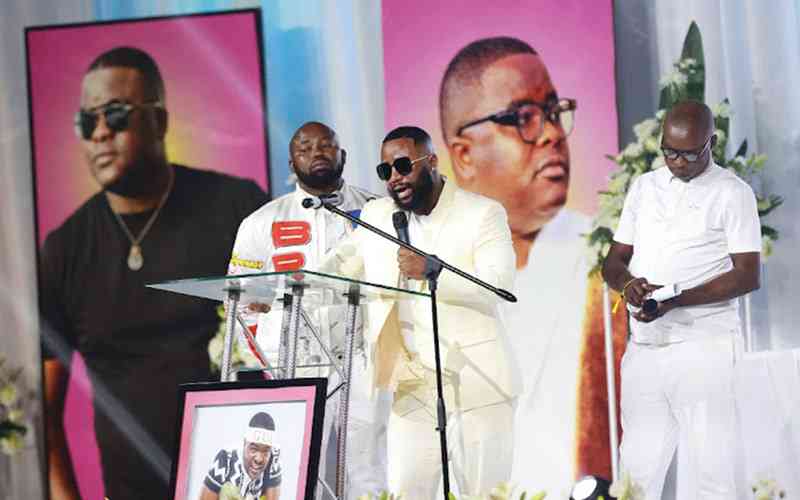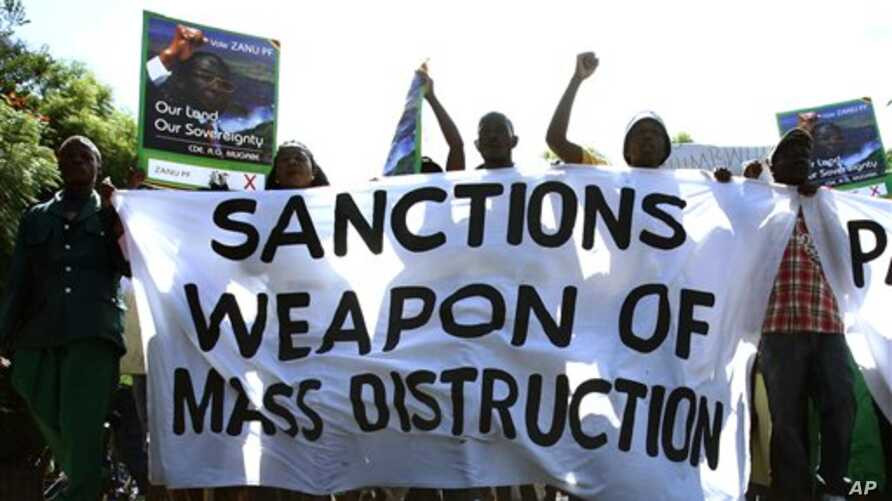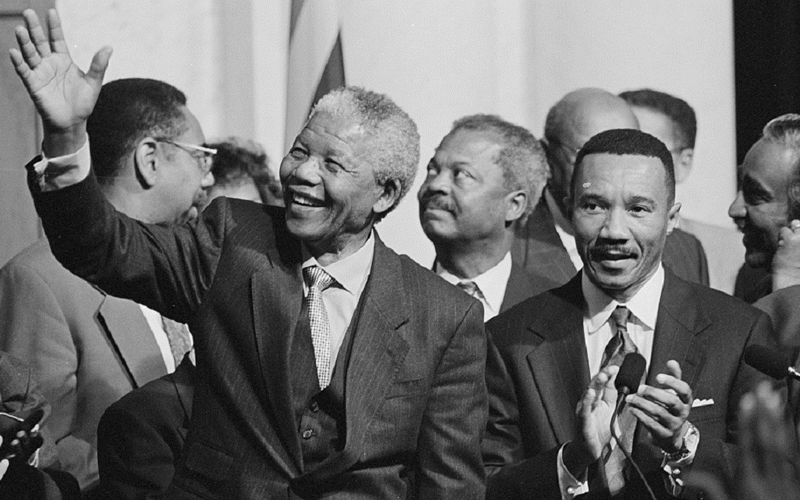 7 Zimbos escape from SA prison
South Africa's Department of Correctional Services spokesperson Singabakho Nxumalo confirmed the escape saying a manhunt has since been launched.