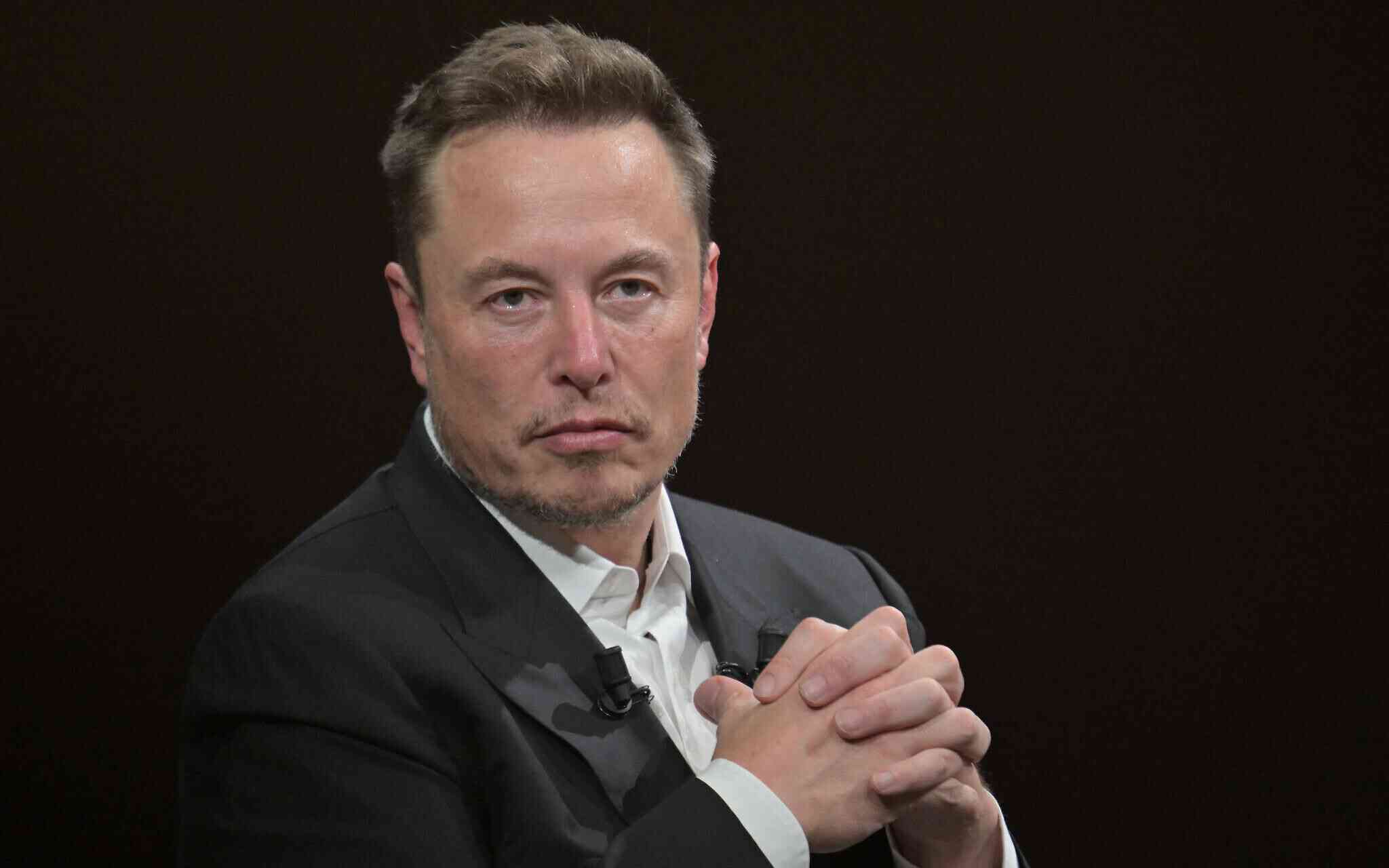 Elon Musk, the billionaire owner of X (formerly known as Twitter), is being sued for defamation over posts he made falsely accusing a man of pretending to be a neo-Nazi to stir up a "false flag" operation earlier this year.
The suit was filed in Texas court Monday by Ben Brody, a 22-year-old California man, as first reported by HuffPost. Brody accused Musk of having triggered a massive harassment campaign against him through a series of misleading posts about an Oregon neo-Nazi brawl this summer.
In June, a fight broke out between two far-right groups at an Oregon City pride festival. Footage of the fight circulated across social media, and soon, users started falsely claiming one of the men was a federal agent and attempted to identify him. Brody was wrongfully identified as the man in the video. Musk replied to several false X posts about Brody, amplifying them to his more than 147 million followers at the time.
On June 27th, Musk replied to a post containing a video of the fight alleging that Brody was part of a "false flag" operation. "Looks like one is a college student (who wants to join the govt) and another is maybe an Antifa member, but nonetheless a probably false flag situation," Musk wrote on X. As of publication, Musk has not deleted the post.
"Being defamed by someone as famous as Musk was an utterly terrifying experience, and it has left Ben stunned, disoriented, and worried about the consequences on his future," Mark Bankston, Brody's lawyer, wrote on X Monday.
Bankston previously represented two Sandy Hook parents in a case against Alex Jones, the notorious conspiracy theorist who falsely peddled the lie that the 2012 shooting never happened. The parents won $45 million in damages.
In the suit, Brody claims that he and his family were forced out of their home due to the harassment campaign that they argue was amplified by Musk's posts due to "a huge number of people" who "believed he was either a neo-Nazi or a provocateur in a 'psyop' to commit political terrorism on American soil."
Musk has faced multiple defamation cases in the past, and he very rarely settles these cases, though there are exceptions. In 2018, he falsely referred to Vernon Unsworth, the diver who rescued 13 people from a cave in Thailand, as a "pedo guy." Unsworth sued Musk for defamation but lost the case in 2019. Musk has also engaged with a variety of conspiracy theories and right-wing talking points on X for years, including sharing debunked articles questioning the motive behind an attack on Rep. Nancy Pelosi's husband, Paul.
Related Topics