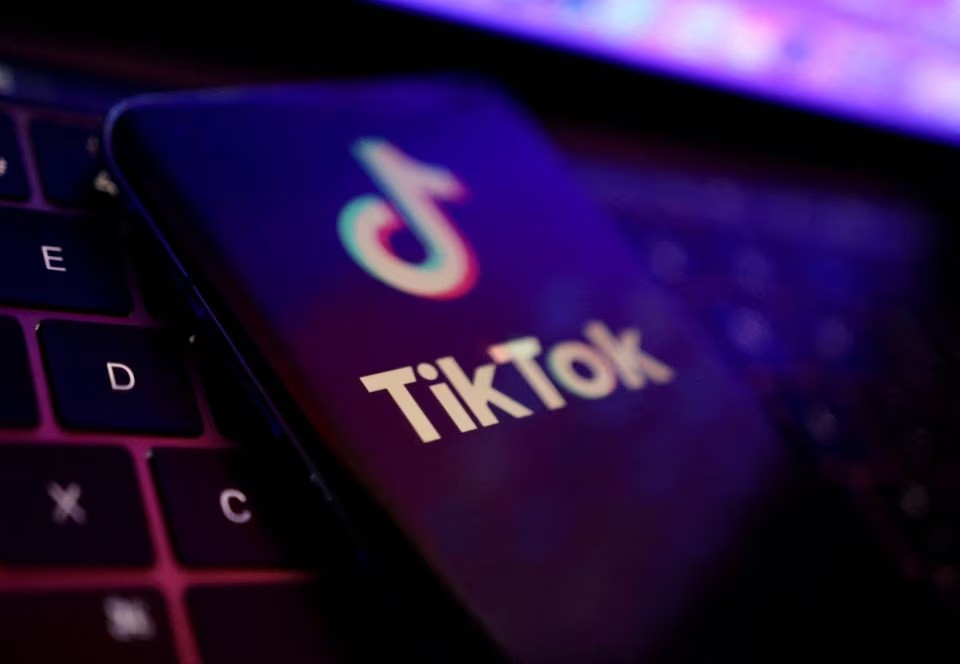 TikTok said on Wednesday it is developing a tool that will allow parents to prevent their teens from viewing content containing certain words or hashtags on the short-form video app, as the embattled company looks to shore up its public image.
TikTok, owned by Chinese tech company ByteDance, is facing renewed scrutiny worldwide over its proximity to the Chinese government and protection of user data.
The app, wildly popular among younger users, has been banned from government-owned phones in the United States, Canada and other countries due to security concerns. read more read more
Like other social media apps, TikTok has also faced criticism for not doing enough to shield teens from inappropriate content.
Development of the parental control feature is in the early stages and the app will consult with parenting, youth and civil society organizations to design the tool, TikTok said in a blog post.
It also announced new features to help users limit the amount of time they spend on the app. Accounts belonging to users under 18 will automatically have a time limit of one hour per day, TikTok said.
If teens choose to remove the daily limit and scroll TikTok for more than 100 minutes per day, the app will display a prompt encouraging them to set time limits.
Parents will now also be able to set custom time limits for their teens' TikTok usage depending on the day of the week, the company said.
Related Topics