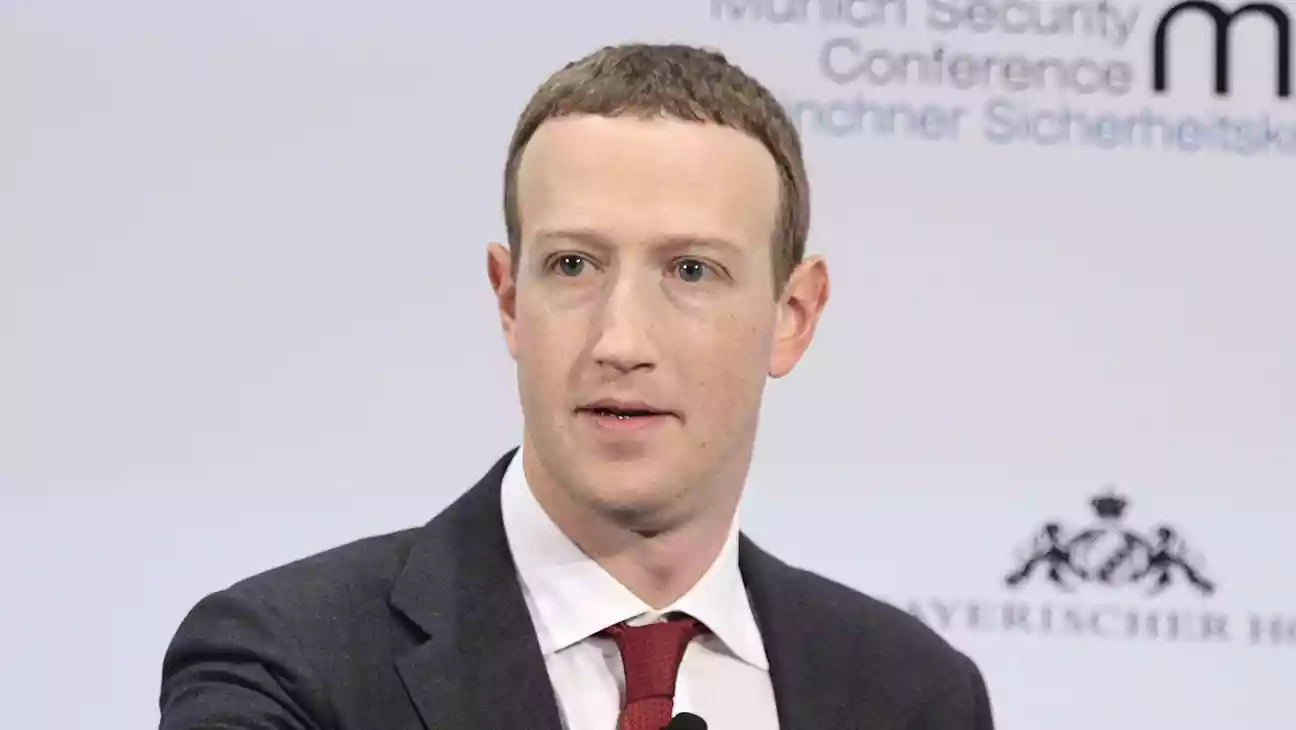 Meta Platforms Inc.'s stock price jumped as much as 27% Thursday after the social networking giant announced a huge stock buyback plan, better-than-expected fourth-quarter sales — and a focus on reducing costs in the year ahead.
The Menlo Park company, which is the corporate parent of Facebook Inc. and Instagram Inc., announced plans Wednesday to buy back $40 billion worth of stock. Further pleasing beleaguered investors, CEO Mark Zuckerberg declared 2023 will be the "Year of Efficiency" for the tech giant.
"We're working on flattening our org structure and removing some layers of middle management to make decisions faster, as well as deploying (artificial intelligence) tools to help our engineers be more productive," Zuckerberg said on a conference call with investors and analysts Wednesday afternoon, according to a transcript from Seeking Alpha. "There's going to be some more that we can do to improve our productivity, speed and cost structure."
Even though, Meta reported that its revenue and profit declined year-over-year in the quarter, investors cheered the news Thursday. In early trading, the company's share price (Nasdaq: META) shot as high as $192.99 a share, up $39.87 each.
That was its highest price since May. Since the company's share price bottomed out in early November, its market capitalization has more than doubled, gaining more than $200 billion. But the company's value remains less than half its all-time high of more than $1 trillion that it hit in August 2021.
Despite his comments about efficiency, Zuckerberg did not announce any new job cuts at the company, Silicon Valley's fifth-largest employer in 2022.
Last November, the company announced it would shed 11,000 jobs — about 13% of its overall workforce. More than 21% of those losses, 2,300 jobs, were to come from the Bay Area. The tech giant made most of its local cuts in its home city of Menlo Park. The company detailed it would lay off 1,642 workers there between Jan. 13 and Feb. 10 of this year.
Related Topics