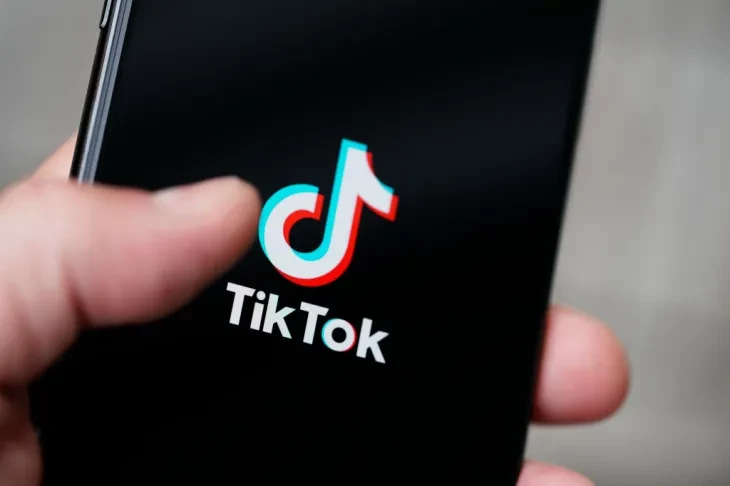 US Senator Dan Sullivan sent a letter to the US Commerce Committee leadership on Wednesday requesting the panel to hold a hearing on privacy and national security concerns related to the social media application TikTok and its ties to China.
"I write to respectfully request that the Senate Committee on Commerce, Science and Transportation hold a hearing on the persistent privacy issues, national security concerns, and troubling influence over our children associated with the social media application TikTok," Sullivan said in the letter, obtained by The Washington Examiner news outlet.
Sullivan expressed concern about the availability of US user data from TikTok to China-based employees of parent company ByteDance. Although federal agencies and some state governments have taken steps to restrict TikTok on official devices, more needs to be done to address concerns about the app, he said.
Sullivan addressed the letter to Commerce Committee Chairwoman Maria Cantwell and Ranking Member Ted Cruz. Democrats hold a majority in the Senate for the new 118th Congress and lead its committees.
On Tuesday, the Republican-led House passed a resolution along bipartisan lines to establish a select committee on strategic competition with China, including in the technological realm.
"In light of these renewed bipartisan concerns, and the repeated misrepresentations by TikTok regarding data security and its privacy practices, I urge you to hold a hearing on the risks that Americans, especially our children, face using this platform," Sullivan said.
The hearing would serve as a public forum to gather information as Congress and other policymakers consider the issue, Sullivan added. US lawmaker from Wisconsin, Rep Mike Gallagher earlier this month termed TikTok as "digital fentanyl" that acts like an addictive drug China's government is providing to Americans.
TikTok, whose parent company, ByteDance has been banned from electronic devices managed by the US House of Representatives, according to an internal notice sent to House staff.
Separately, the US government will ban TikTok from all federal devices as part of legislation included in the USD 1.7 trillion omnibus bill that President Joe Biden signed.
The move comes after more than a dozen states in recent weeks have implemented their own prohibitions against TikTok on government devices. (Always First)
Related Topics