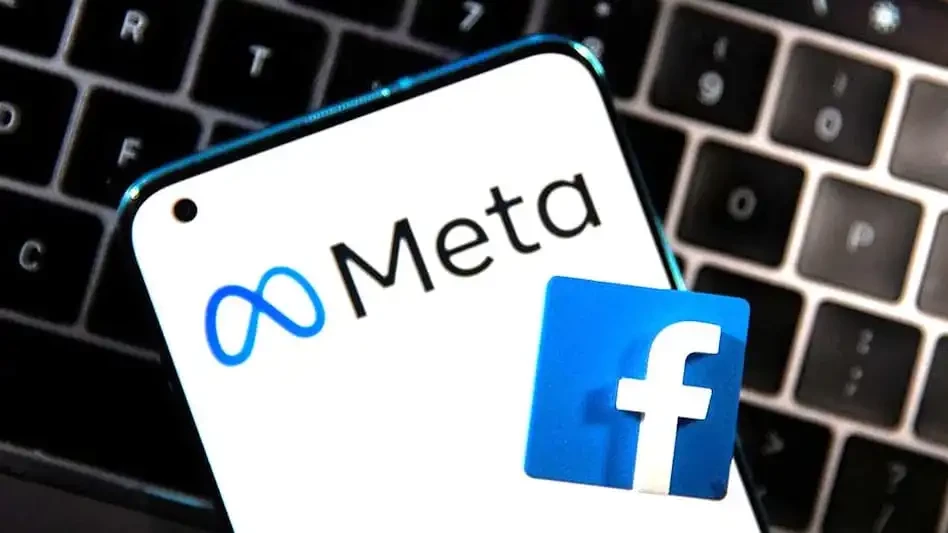 U.S. tech giants including Meta, Microsoft, Twitter and Snap have purged more than 150 000 staff, according to Layoff.fyi, which tracks technology job losses.
However, a wave of would-be entrepreneurs is emerging from the ashes of the mass job losses seen in Silicon Valley in the second half of 2022, according to venture capitalists.
While overall venture capital (VC) financing fell 33% globally to about $483 billion in 2022, early-stage funding was robust, with $37.4 billion raised in so-called angel or seed rounds, in line with the record level seen in 2021, according to data from research firm Pitch Book.
Day One Ventures, an early-stage venture fund in San Francisco, USA launched a new initiative in November to fund start-ups founded by people who had been laid off from their tech jobs, touting the slogan "Funded, not Fired".
The programme aims to cut 20 checks for $100 000 by the end of 2022. Day One said it had received over 1 000 applications, most of them from people who were cut loose by Meta, Stripe and Twitter.
"We're investing $2 million in 20 companies – if we just find one unicorn it almost returns the fund, which I think is a really unique opportunity for us as fund managers," said Masha Bucher, co-founder at Day One Ventures who went further to mention that successful tech companies like Stripe, Airbnb, Dropbox had been created in crisis."
Gaming and AI garner a lot of interest
Also in November, multi-stage fund Index Ventures, which has bankrolled Facebook, Etsy and Skype, launched its second Origins fund, which will invest $300 million in early-stage start-ups.
Silicon Valley investor US Venture Partners and Austrian VC firm Speedinvest have meanwhile earmarked a similar amount for newly founded companies.
Investors highlighted gaming and artificial intelligence among hot areas of interest.
"With advances in game design, new innovations like cloud gaming, and the emergence of social networking in this sphere, gaming has really transcended into mainstream culture. In every period of economic uncertainty, there is opportunity to reset, re-prioritise and refocus energy and resources," says Sofia Dolfe, partner at Index Ventures.
Dotcom Bubble 2.0
Some investors compared the 2022 downturn to the dotcom crash of the early 2000s, when dozens of overvalued start-ups went bust, flooding the market with talent and helping to spark a wave of new companies such as Facebook and YouTube.
"Many great companies have been created in relatively dark times," said Harry Nelis, managing partner at investment firm Accel, who sees a new generation of risk-takers emerge among the swathe of people left unemployed.
Some industry players say former Big Tech employees are uniquely placed to start their own companies, having seen first-hand how some of the biggest firms in the world operate, and enjoying ongoing access to their network of highly skilled colleagues.
One former Google employee has sought to help others like him looking for life after technology giants. In 2015, Christopher Fong, who spent almost a decade working for the tech titan in California, launched Xoogler, a project designed to help former employees hoping to start their own companies. Since then, the group's membership has since swelled to more than 11 000.
Fong say that experience in a Big Tech firm gave founders a "strong brand that can be leveraged to meet investors, potential customers, and recruit team members."
Related Topics