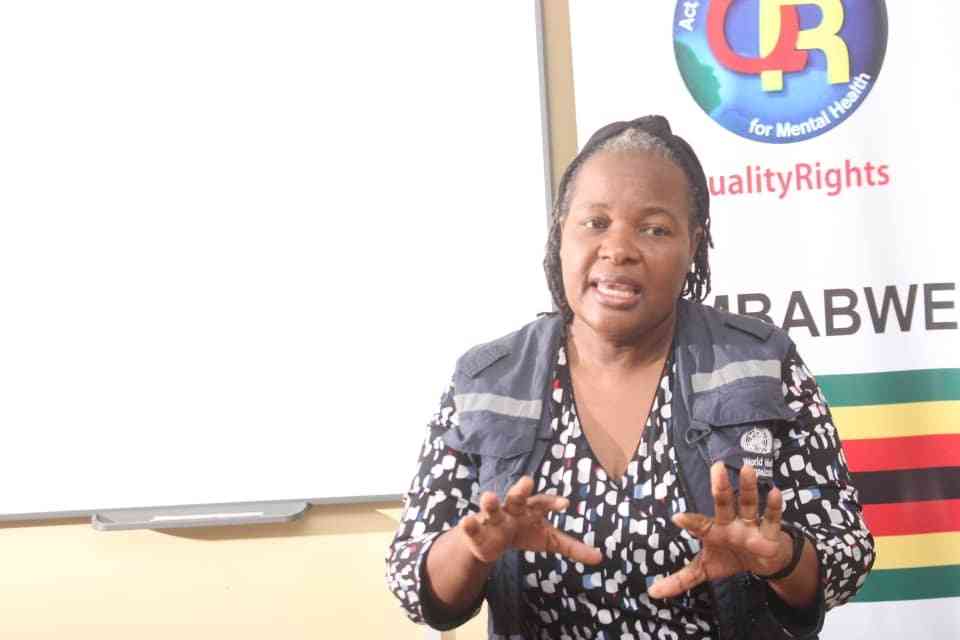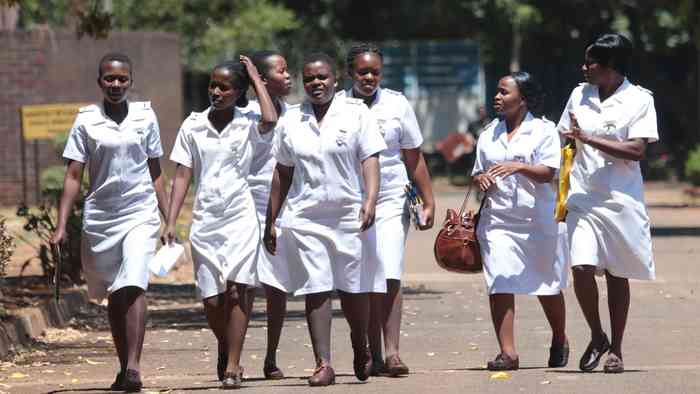 Concern over TB funding
According to the World Health Organisation (WHO), every year the African region requires at least US$1,3 billion for TB prevention and treatment.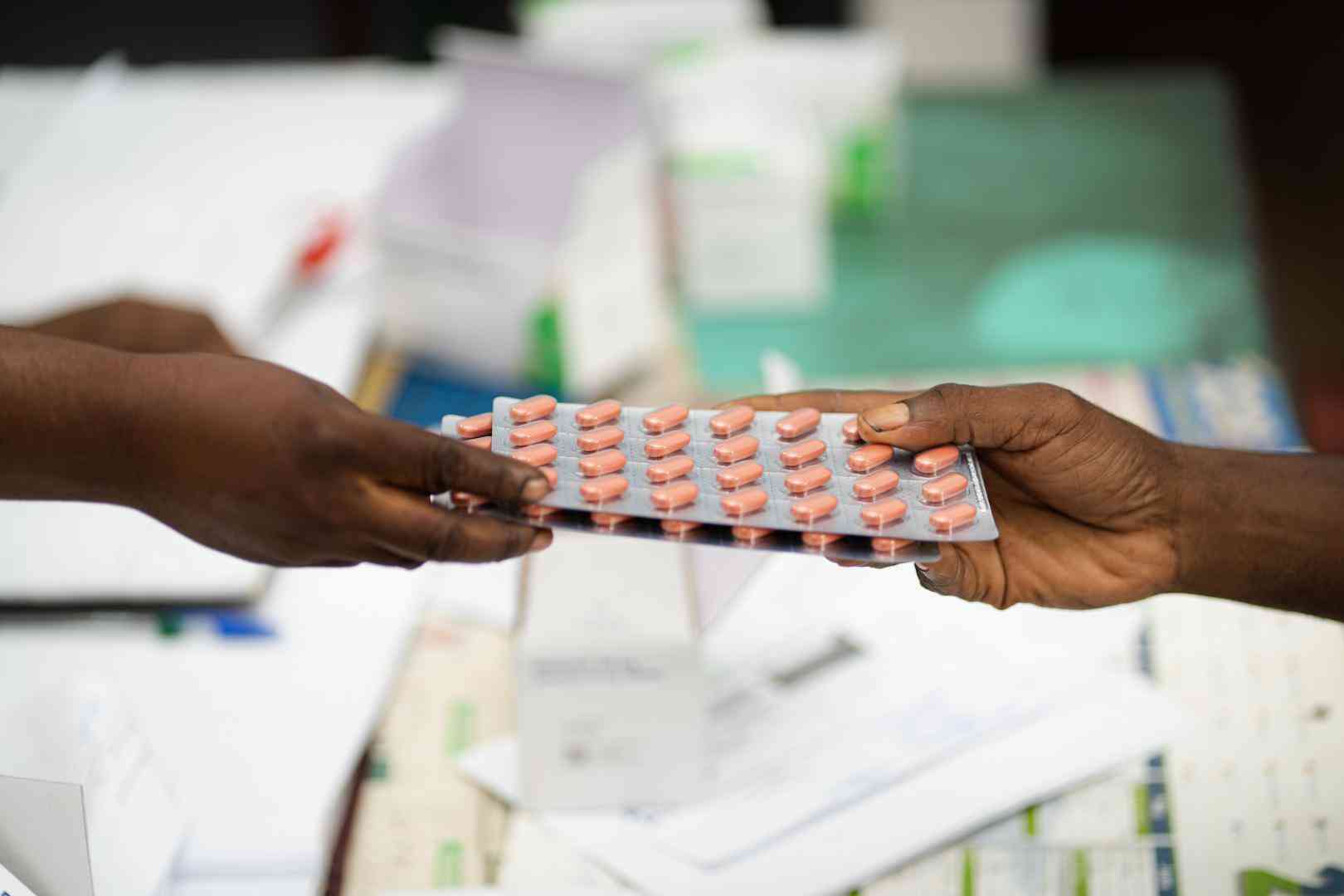 Premium
Blow for Zim nurses, doctors
Zimbabwe is one of the eight countries which were last week added to the WHO health workforce support and safeguards list 2023 since its original publication in 2020.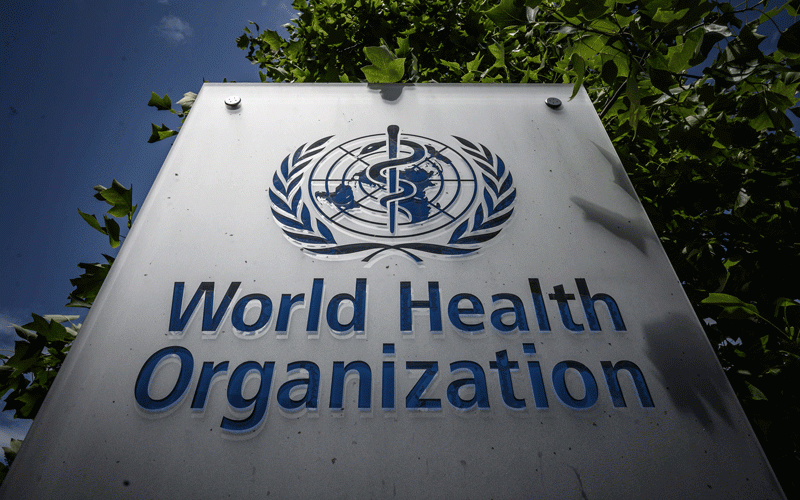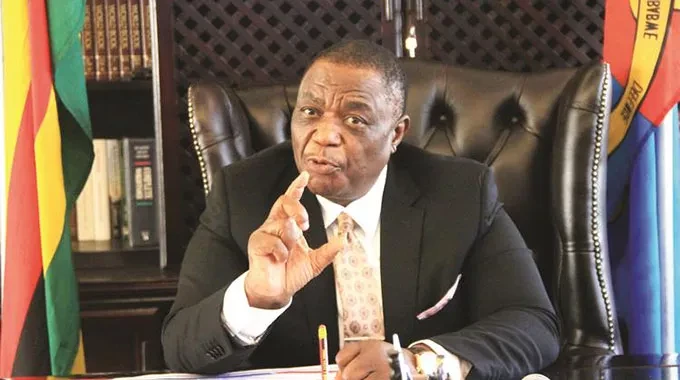 Take it easy on red meat
Since this waste often contains carcinogens, a high amount of fibre decreases the opportunity for carcinogens to affect intestinal cells.