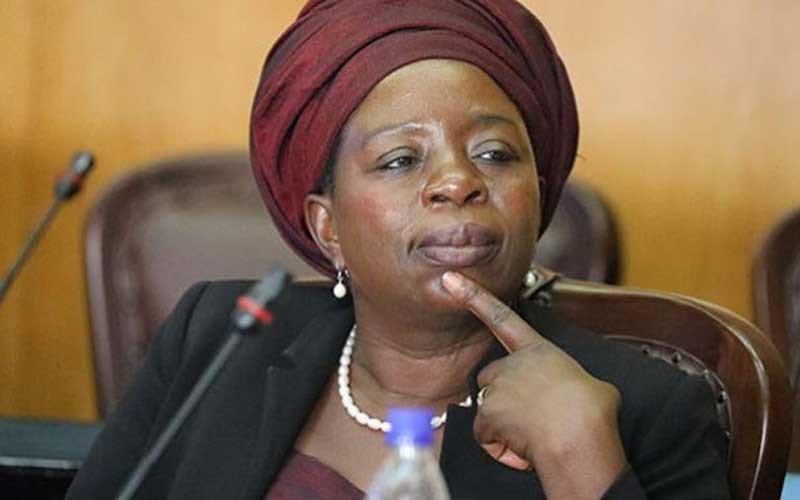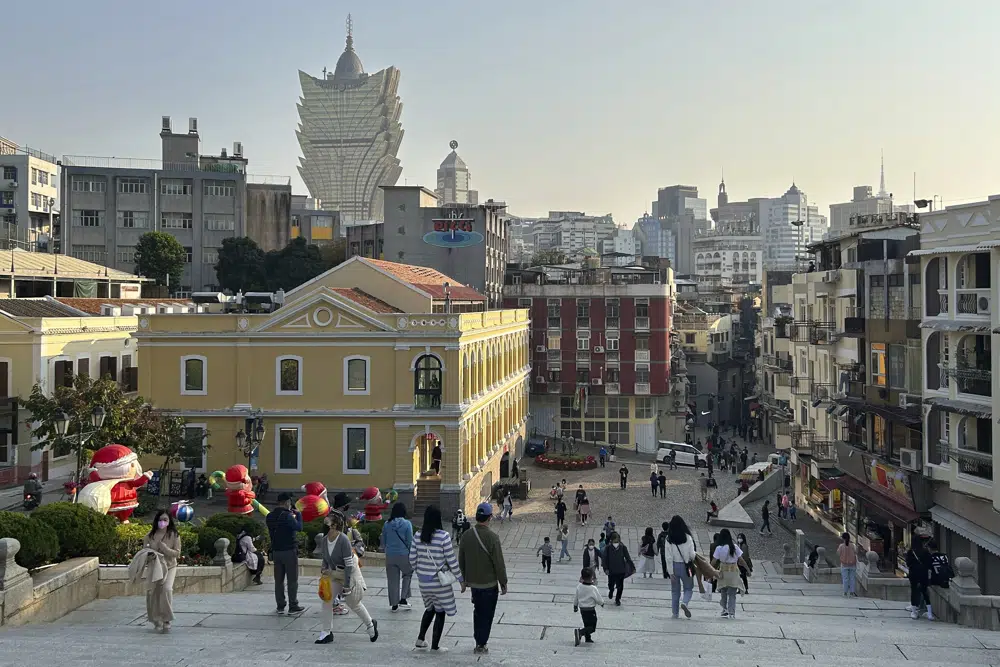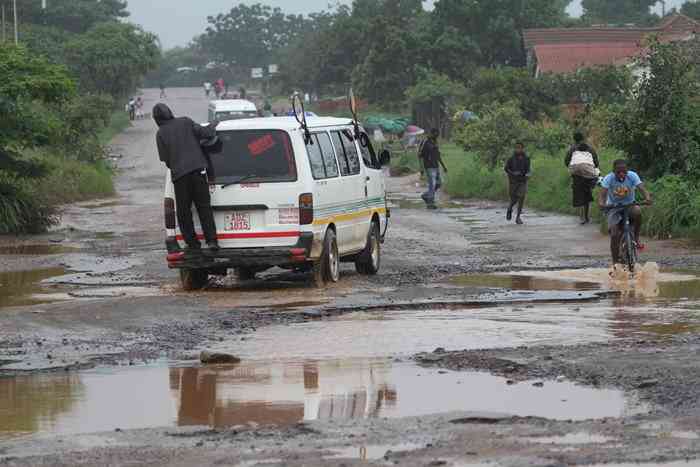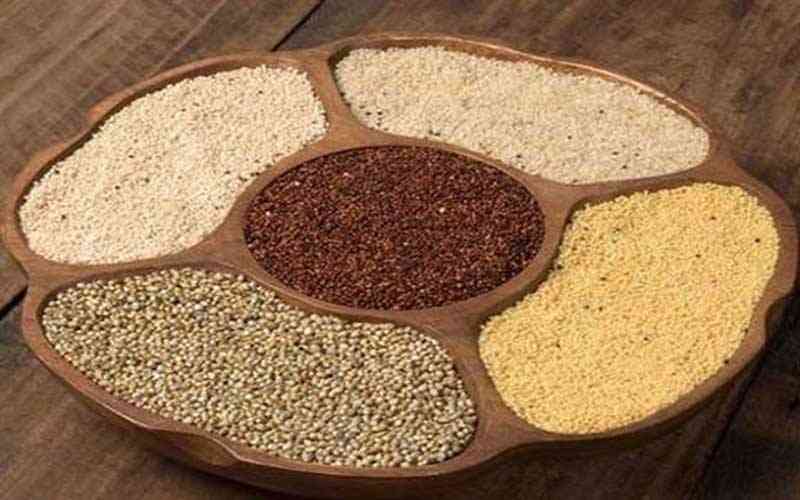 Zupco doubles fares
The price review, however, comes after government reduced fuel prices and introduced a cocktail of measures.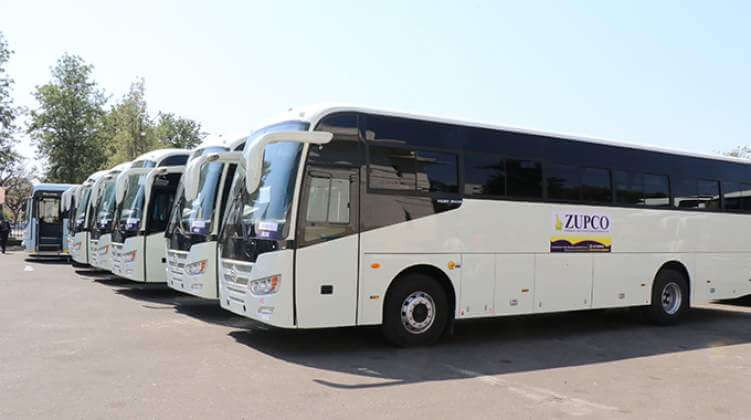 Zanu PF dangles trinkets to chiefs
But Zanu PF director of information Tafadzwa Mugwadi said: "The ruling party does not believe in bribing people to vote for it. Our secret to victory is servant leadership and development.
By The NewsDay May. 14, 2022