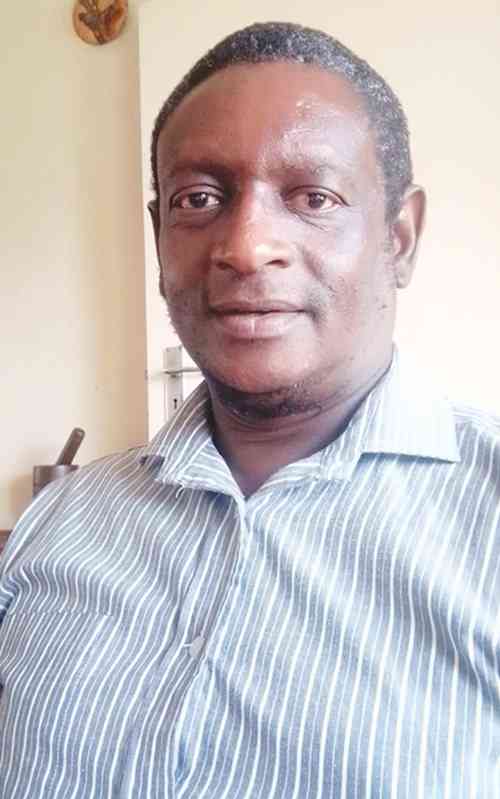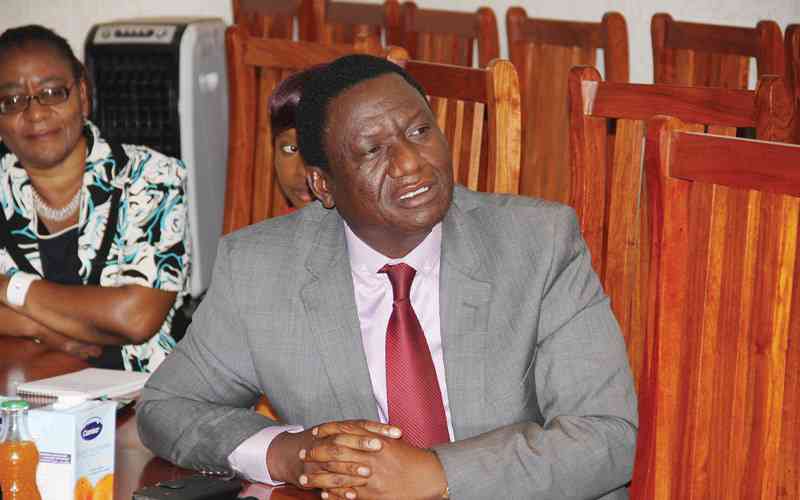 Zanu PF imposed sanctions on Zimbos
The only life he has known from then was that of going without enough food in the home, and the little that was available lacking any value and nutrition.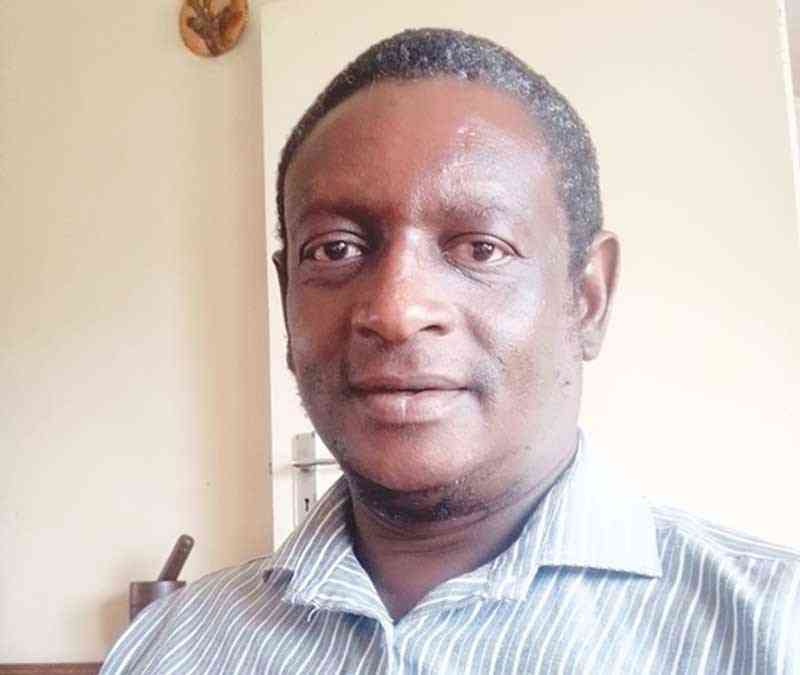 Maz queries media Bill
Maz said the ZMC Amendment Bill seeks to expand the Media Commission's mandate to include provisions that will smuggle in oppressive clauses.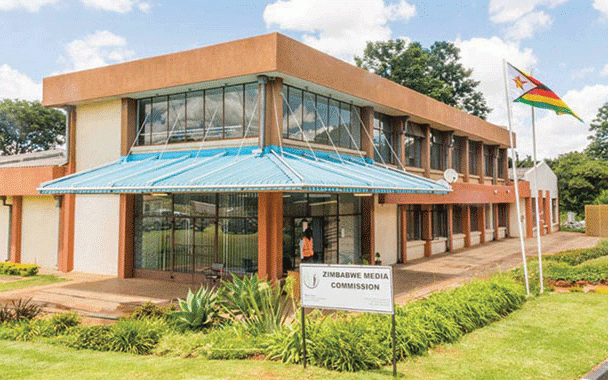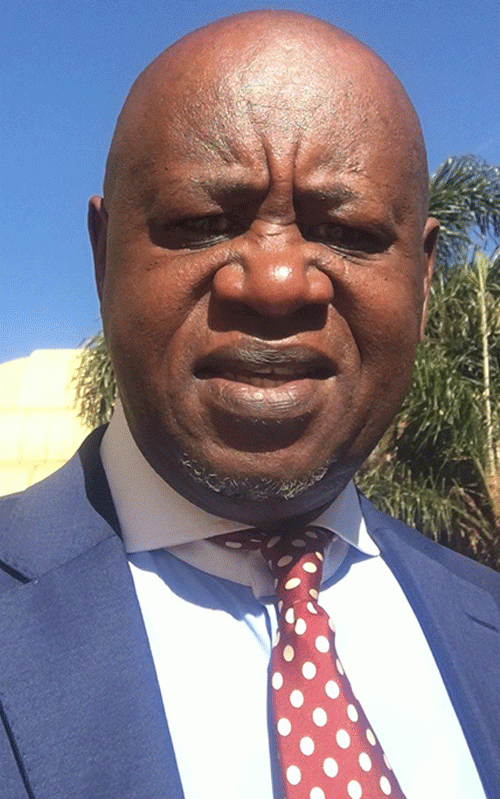 Proposed media laws a travesty
These functions include the registration of mass media services, accreditation of journalists and administration of a media fund.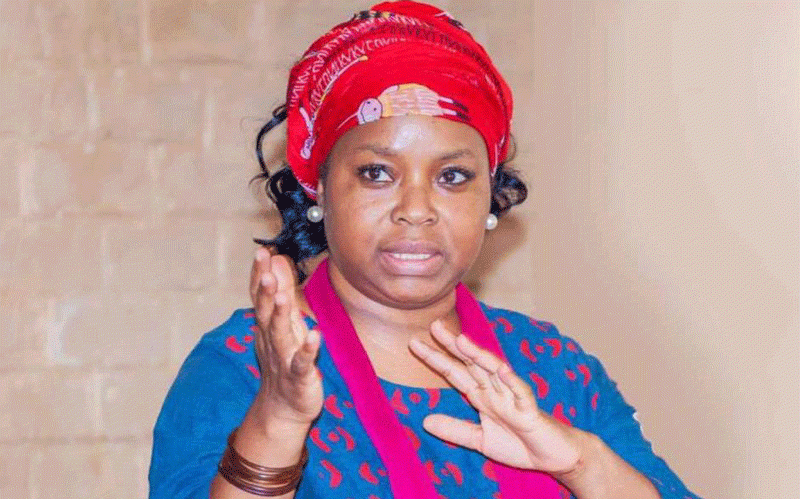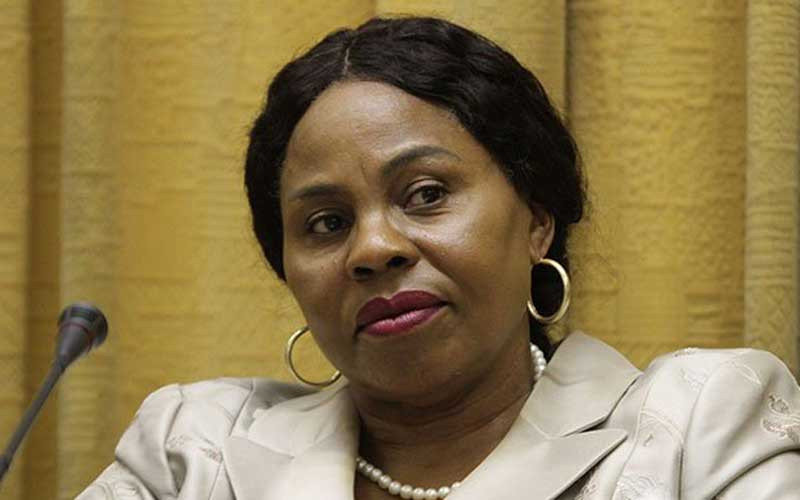 CAPS United rob Wha Wha
Butho Phiri had scored for Wha Wha in the first half, but his effort was cancelled out by William Manondo and Clive Rupiya who scored for CAPS United, to halt Wha Wha's mini revival.
By The NewsDay Jul. 31, 2022