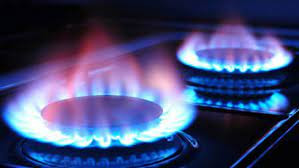 Two police officers up for extortion
On February 21, 2023 the accused person and his accomplice went to the complainant's workplace again and made him sign a property seizure form for the impounded trailer and motor vehicle.
Netball queens bag US$3K
All 14 teams went home with something with teams from position 11-14 bagging US$400 each. US$500 was awarded to each of the teams from position four to 10.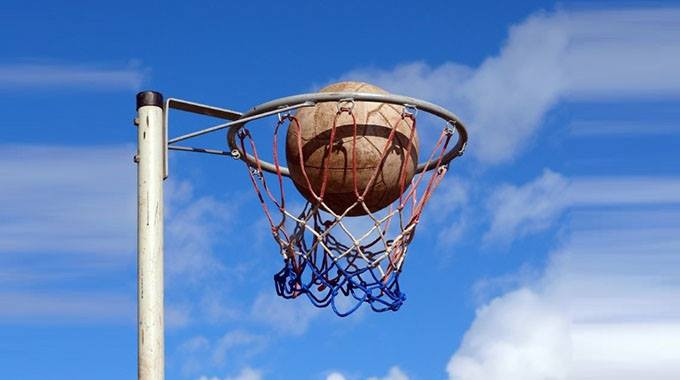 RANL to reward top performers
The league's curtain came down early November last year after a number of exciting cluster matches during the course of the season.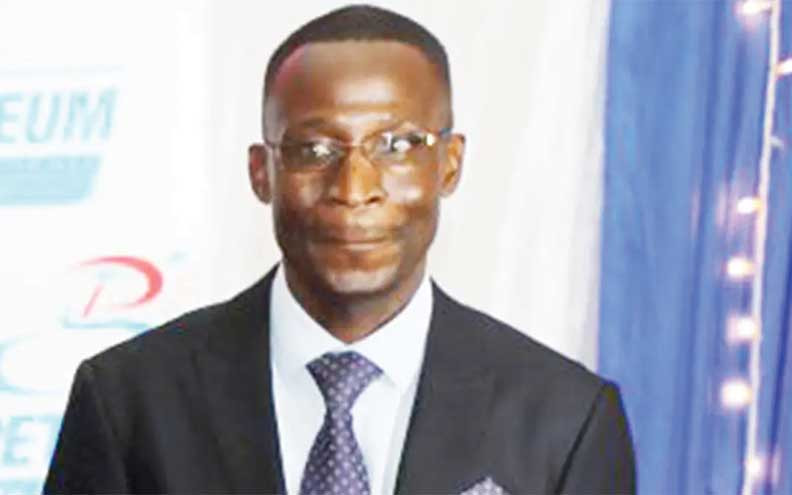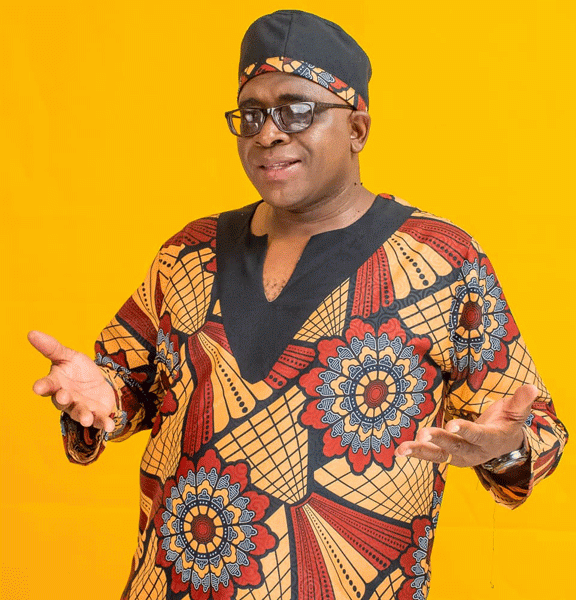 Zera lowers petrol prices
In a statement, Zera said petrol would now be sold at US$1,48 per litre down from the previous US$1,50.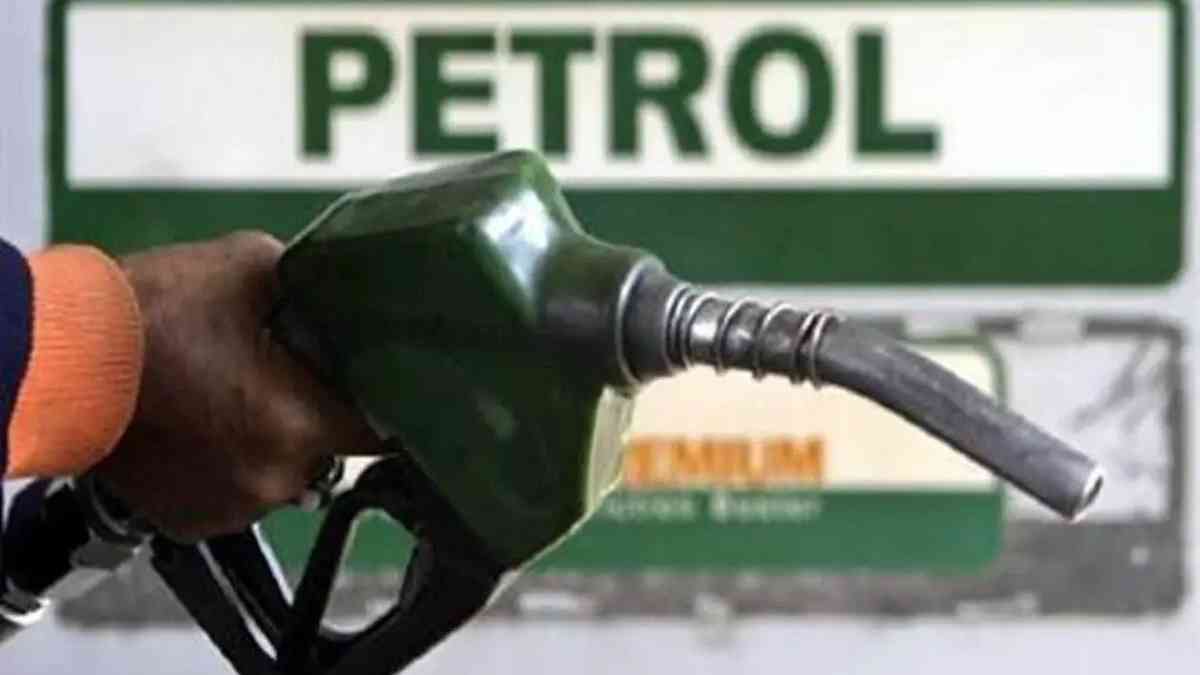 Zera hikes LPG prices
Zera said the United States dollar (US$) price would now be US$1,83, a slight increase from the November price of US$1,78 ($1 133,05) per kg.