Bogus Chiwenga aide nabbed
Mariyeti Mpala (63) divided his garden into sections, which include an area for horticulture and an orchard.  The garden has a borehole.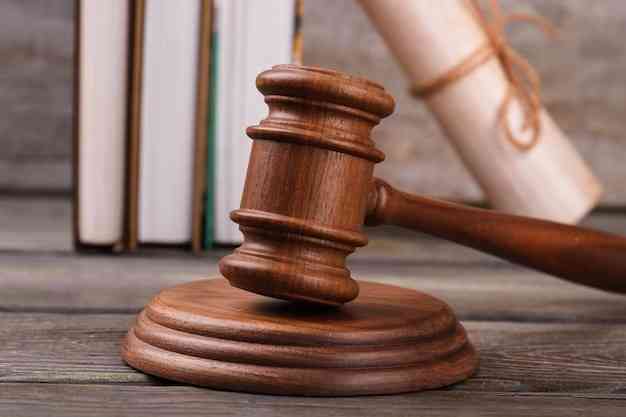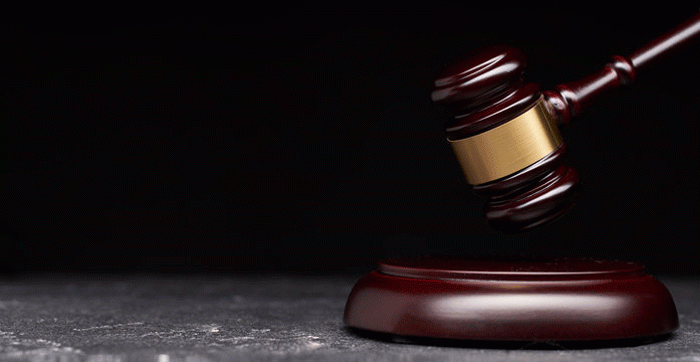 Zim 2023 election, activism
When political institutions are open (O), the formula predicts a higher level of participation due to the entry of new social movements and increased competition.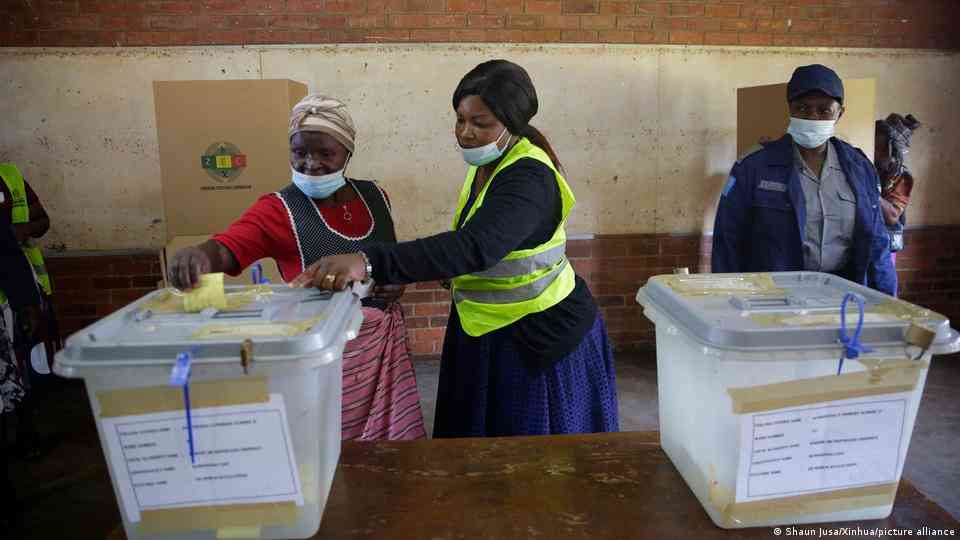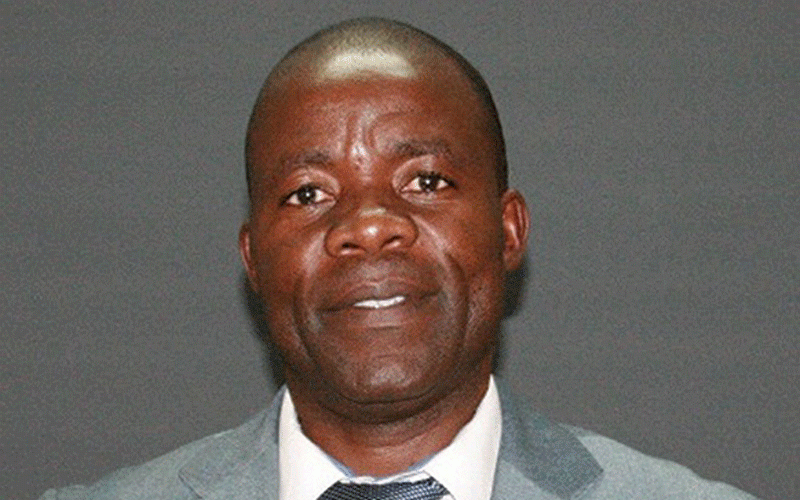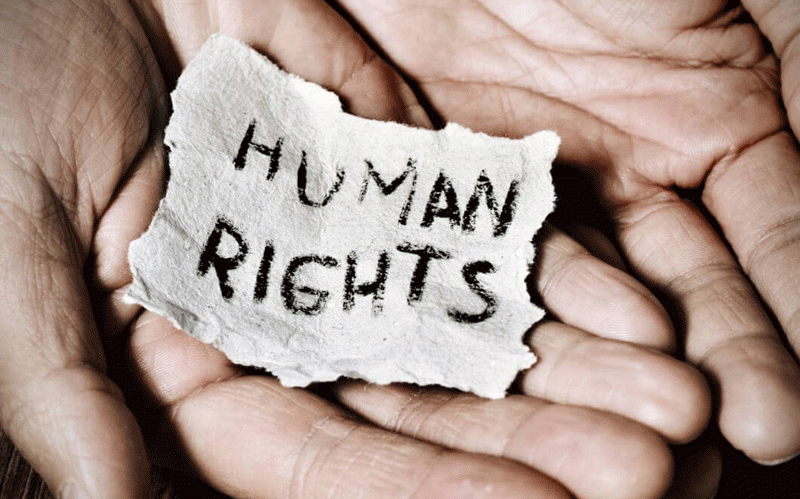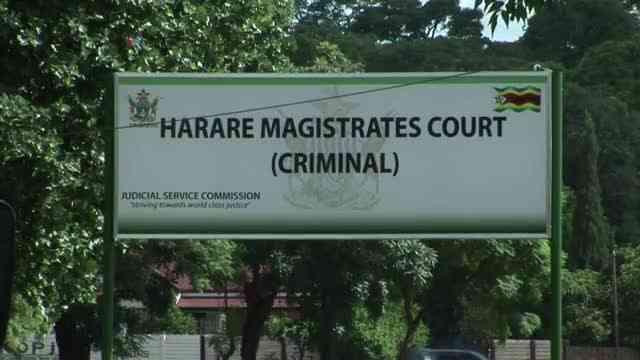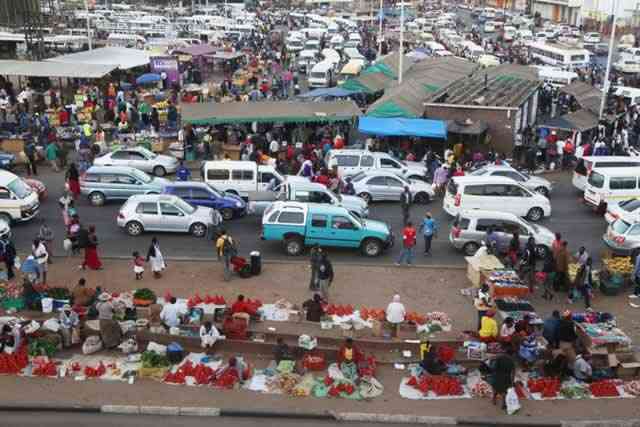 Harare teenagers kill friend
The  two 15-year-olds from Lowdale Farm Compound appeared before Harare Magistrate Dennis Mangosi on Tuesday facing murder charges.