'Zim data, among world's costliest'
A recent report by Worldwide Mobile Data on data prices ranked Zimbabwe as one of the countries with the most expensive internet data in the world.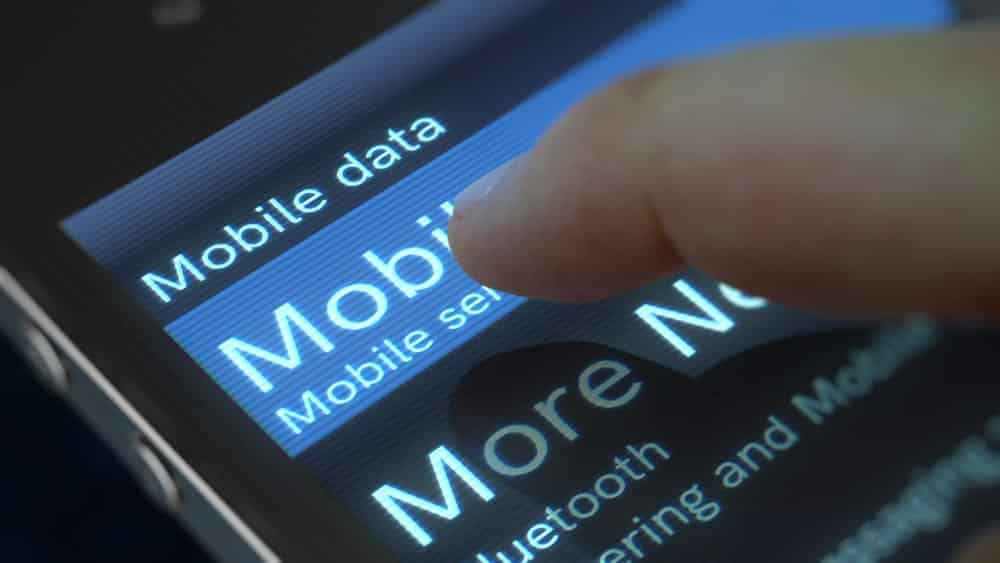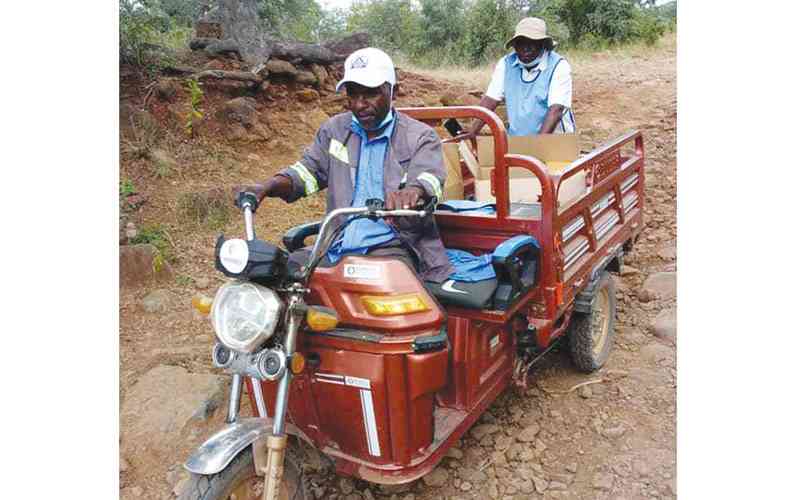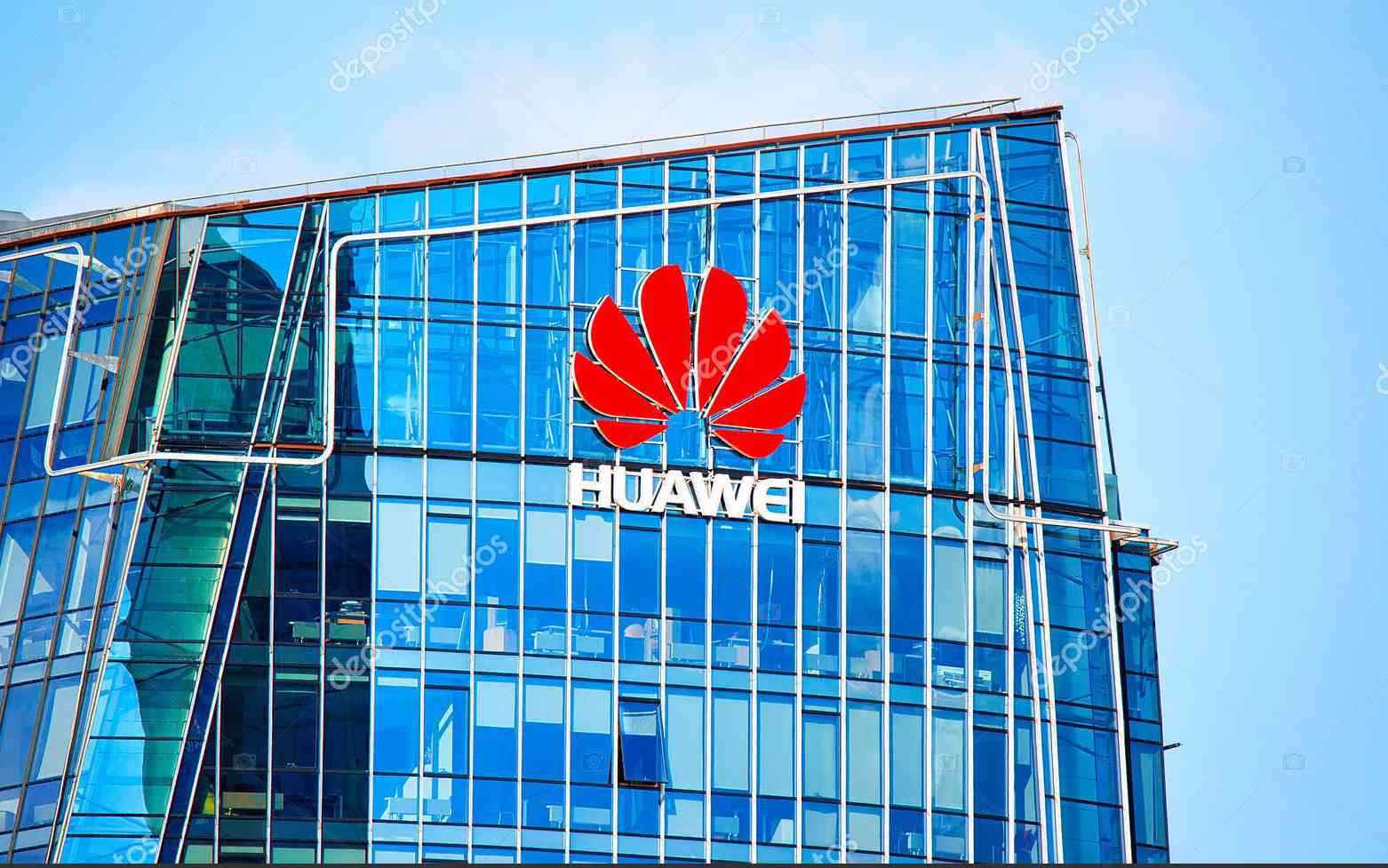 Motoring: Opel on resurgence with Mokka GS
Many of these automobiles are available for me to test drive in South Africa or through friends and family. It's amazing how many calls I get from people requesting me to review their own vehicles.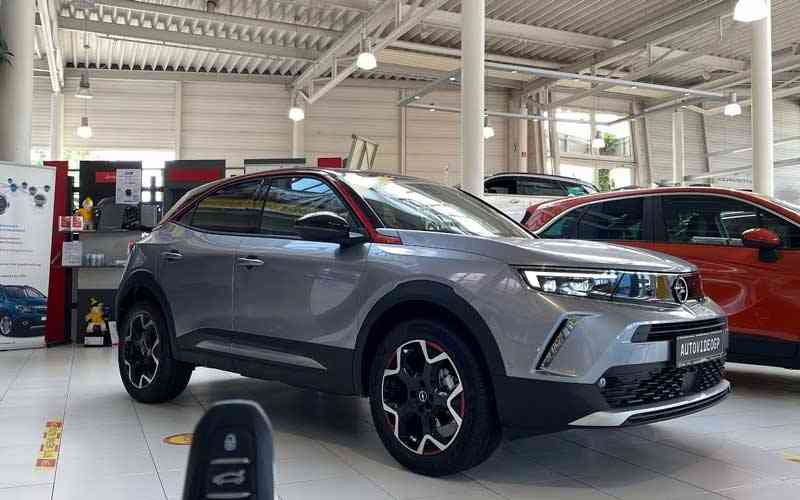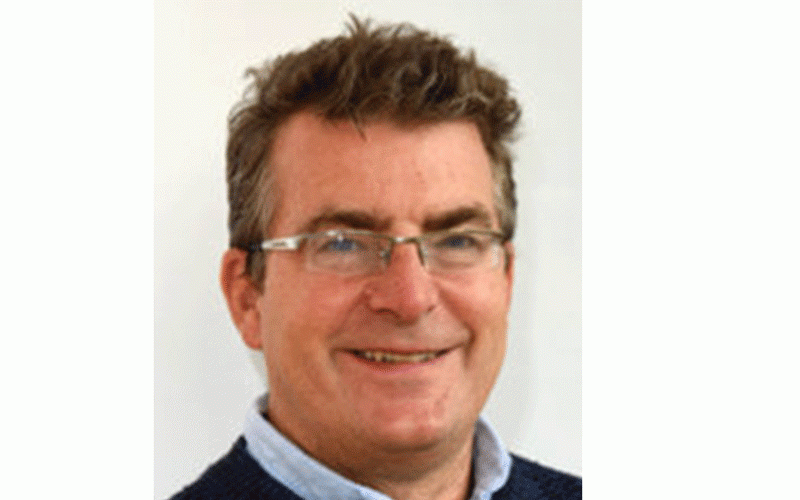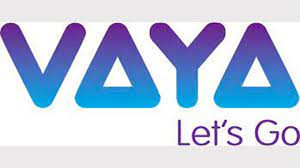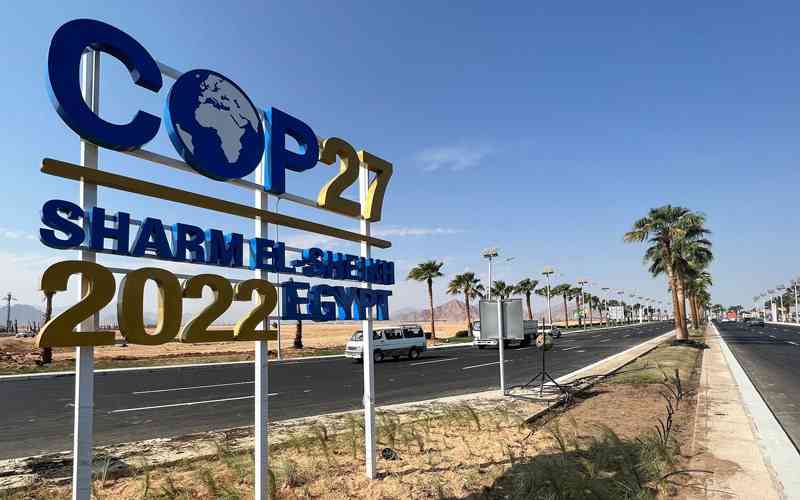 EcoCash excited by Junior Wallet customer uptake
The product, which is a parent-controlled mobile money service, is targeted at young people and provides a safe and reliable digital transaction experience for the next generation of Zimbabweans.