Andrew Muzamhindo
Follow Andrew Muzamhindo on:
Porsche 911 GT3 RS: the winged wonder
WHEN people talk of "winged wonders" they typically mean fluttering butterflies that glide through the air on wings so thin that even a piece of paper may surpass their weight.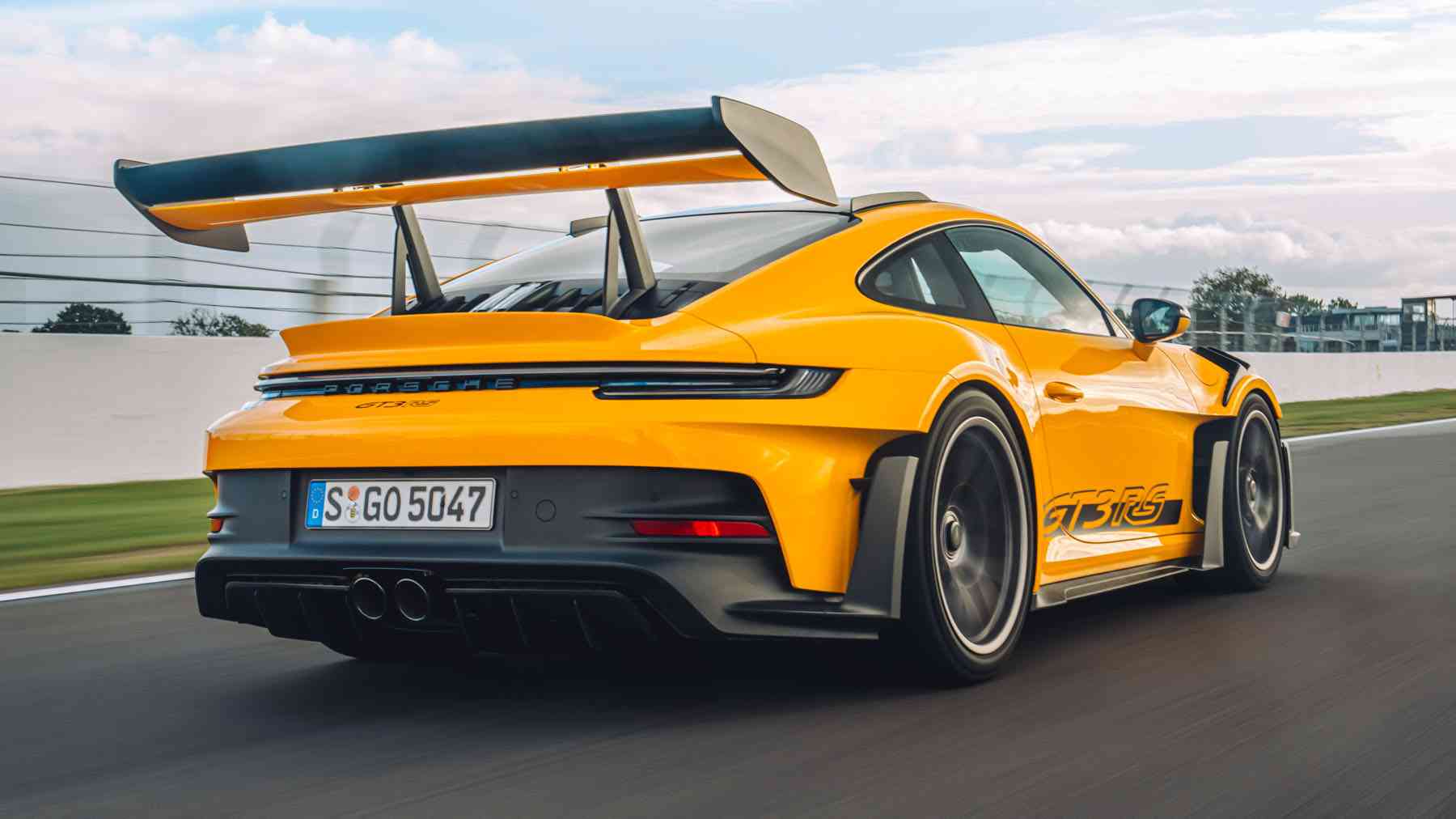 Audi Q7 hits back at competition
A new grille and (optional) Matrix LED headlights modernise the exterior with subtle aesthetic changes. The traditional design is also refreshed.