Do our callous, corrupt rulers deserve red carpet?
I am of the firm belief that our colonisers pretended that they revered our traditional dances, while they actually disliked them and wanted us to concentrate on them instead of liberating ourselves.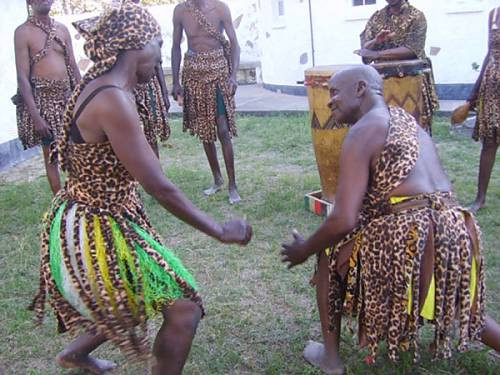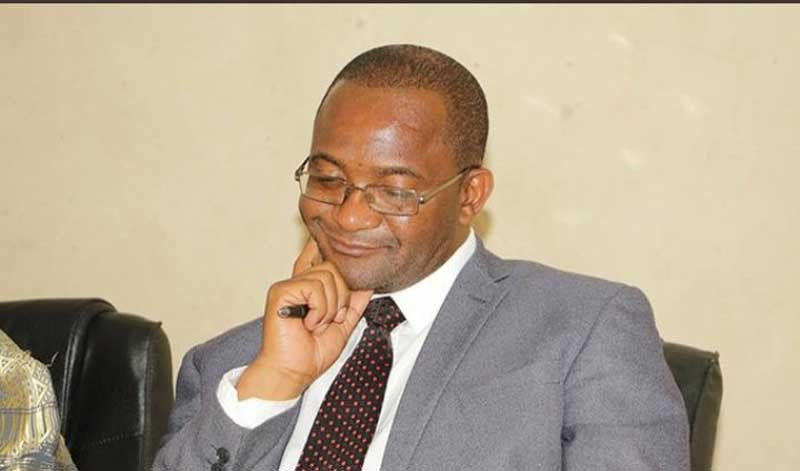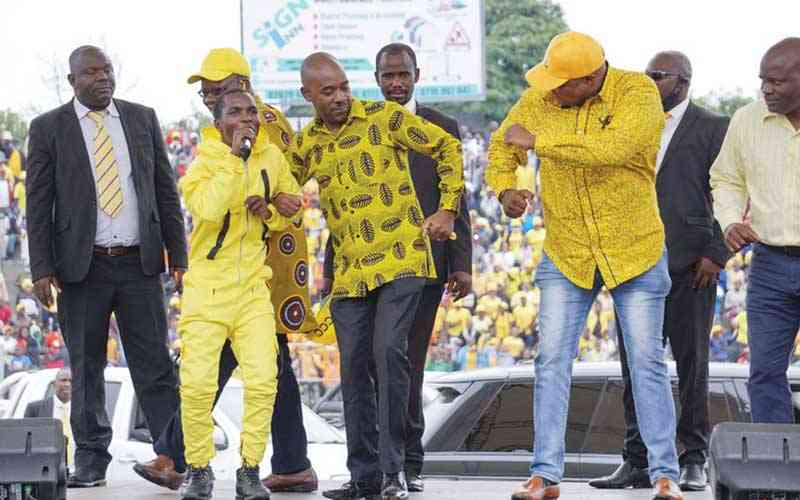 Fresh storm brews over polls
Mnangagwa gazetted the much-criitcised delimitation report on February 20 and elections are expected to be held by August 26.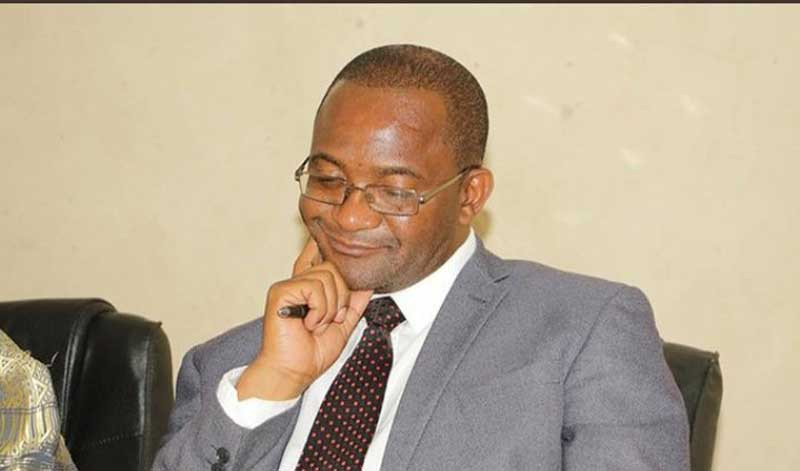 Govt sued over sex toys ban
Dewa filed the application after a Gwanda State University (GSU) female lecturer was jailed six months late last year after she imported sex toys from Germany.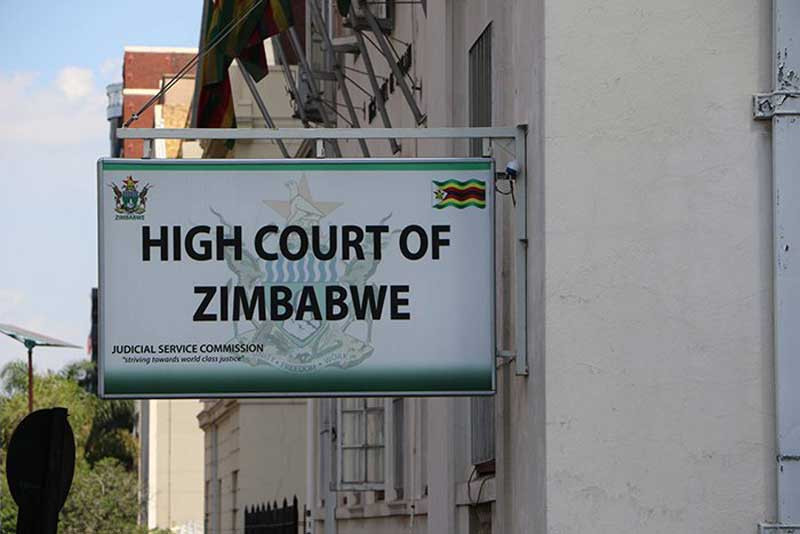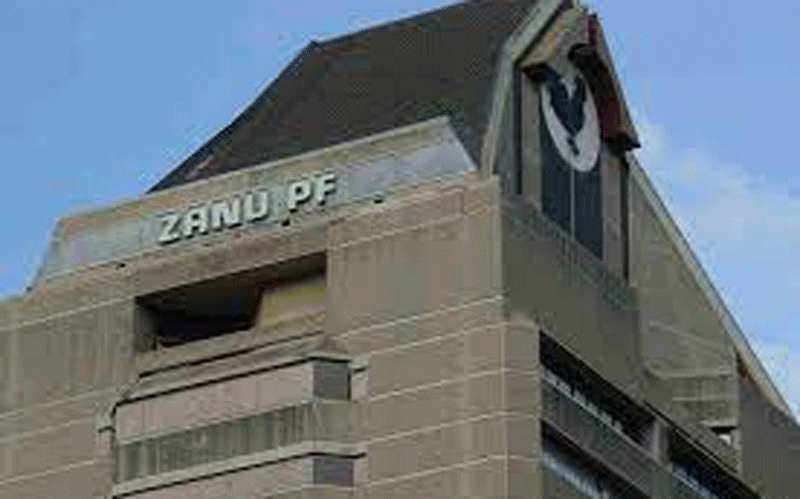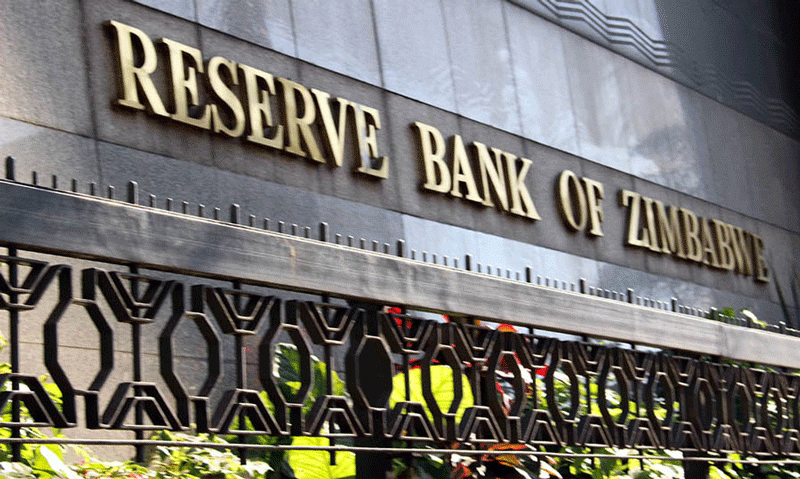 Success Life: 18 Ds of effective leadership
As you walk through life every day, know that you are great and God purposed you for greater works. You are a special being. Walk in the consciousness of knowing that you are God's best creation.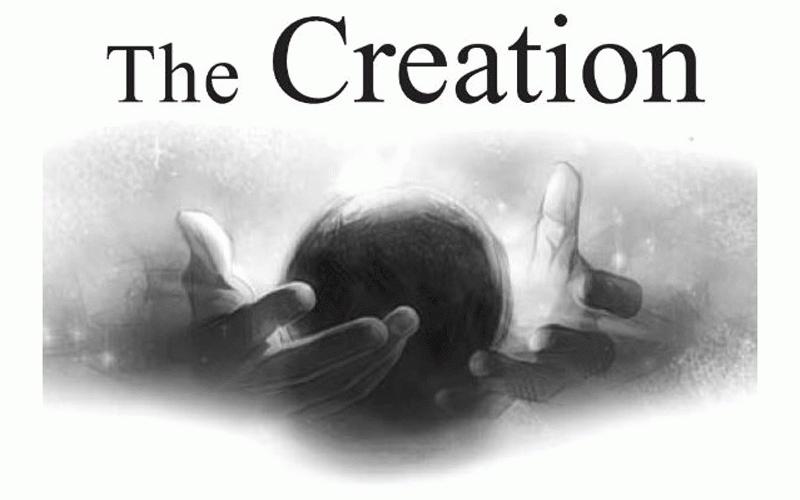 Residents concerned over school bullying
The concerns came after a 16-year-old pupil; Wayne Ndlovu from Founders High School was fatally stabbed by another 16-year-old from Hamilton High School on Tuesday.