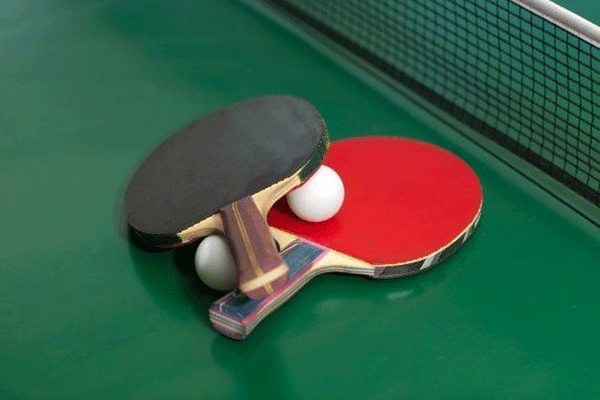 BY MUNYARADZI MADZOKERE
The Zimbabwe team is confident of upsetting China in the annual Chinese Ambassador Table Tennis Cup which roars to life at Harare International School today.
Running for the third consecutive year, the match between Zimbabwe and the Chinese community based in Zimbabwe will see the side compete in team events, singles and mixed doubles over two days.
China has dominated their counterparts in the last two editions, especially in the women's category, but Zimbabwe has vowed to win everything this time around. "In the past two editions, we have lost some and won some. Our men's team won once and the Chinese also won once and the Chinese also won once, but for the women competition the Chinese have been a force to reckon with," Zimbabwe Table Tennis Union president Noah Ferenando said.
"We have not won any women team event or even singles with our best performance being silver in the singles. But for this year, we have done a lot of preparations and I promise that we are going to win it all," he added.
The Zimbabwe team has been in camp for the past three weeks under the watchful eye of coaches Takudzwa Mudonhi and assistant Blessings Mate.
In the men's team events, nine players from each side will compete against each other while seven players from each side are set to compete in the women grouping. There will also be seven pairs in the mixed double competition with singles finals pitting players from each side according to rank.
Zimbabwe team
Men
Brian Chamboko, Tinotenda Fambira, Vikram Singh, Tatenda Mumvuma, Lydale Chafuruma, Takunda Mudzinganyama, Emmanuel Mutobaya, Shabani Mlenga, Nick Jani