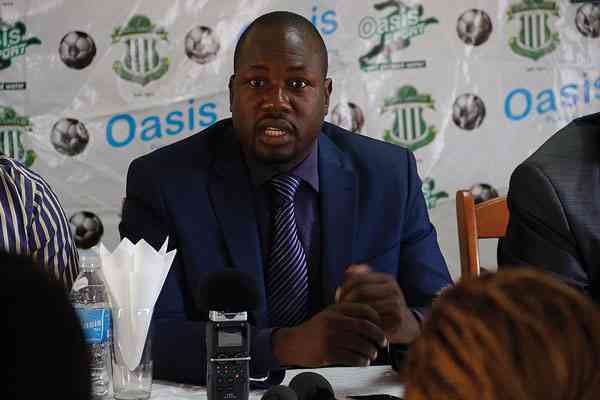 PREMIER Soccer League chairman Farai Jere is venturing into national politics as he seeks to be the next Member of Parliament (MP) for Murehwa West on the ruling Zanu PF party ticket.
Jere will be participating in the party's primary elections this coming weekend for a ticket to contest in the general elections to be held later this year.
Jere is the owner of Caps United and also sits on the Zifa board.
Also seeking political office is Herentals owner and player Innocent Benza who will be contesting in the Zanu PF primary elections for a ticket to represents Mutasa Central constituency.
The sports administrators are, however, not the only ones who wear political hats.
Interim Zifa president Gift Banda is an opposition party parliamentarian representing the Njube-Lobengula constituency in Bulawayo.
Former Zifa president Philip Chiyangwa and his deputy Omega Sibanda are parliamentarians with the former being MP for Zvimba South, while the latter is Vungu MP, both under the ruling party.
Zimbabwe Cricket (ZC) chairman Tavengwa Mukuhlani is MP for Mhondoro, while former managing director of the organisation Ozias Bvute represents Goromonzi North in the House of Assembly.
Both are Zanu PF members.
Recently, however, the Zifa Restructuring Committee, established by the Sports and Recreation Commission (SRC) recommended that those in political offices should not be allowed to lead national sports associations.
SRC chairman Gerald Mlotshwa shared the same sentiments.
Related Topics