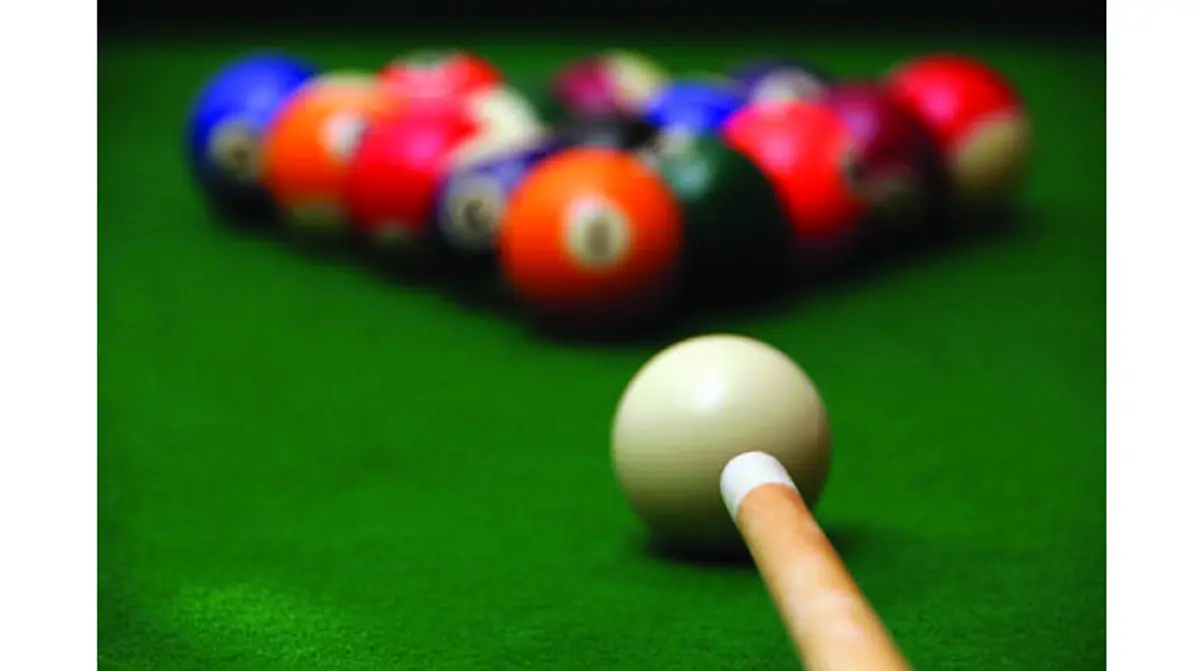 ZIMBABWE'S leading pool players will converge at Villa Spot in Mutare tomorrow and Sunday for the Zimbabwe Pool Association (Zipa)'s flagship event, National Champions League (NPL) tournament which is making a return on the local calendar.
The last edition was held beginning of 2020 in Marondera before the COVID-19 pandemic forced the postponement of the last two editions of the competition.
A total of 36 teams drawn from all 10 provinces across the country have confirmed their participation in the tournament, with lucrative prizes on offer for the winners.
The champions will walk away with a total of US$1 300, second-placed (US$700), third (US$400), fourth (US$200) whilst US$50 each will be awarded to teams from positions five to eight.
Zipa technical director Wellington Chikasha said they were expecting exciting contests due to the high turnout by some of the country's leading players in Mutare.
"A record of 36 clubs, which is quite a huge number, drawn from all our ten provinces have so far confirmed their participation. We expect massive competition in this year's edition and the clubs are ready to showcase their talents and it will be serious pool business. The prize structure is very attractive too," Chikasha said.
He also appealed for sponsorship from the corporate world and well-wishers in order to make the sport attractive and appeal to a wider audience.
"Unfortunately, this event has no sponsors on board, but efforts are now at an advanced stage with a popular sponsor for our next edition," he said.
"Pool, like any other sport code needs sponsorship and without corporate sponsorship we are limited. Sponsorship will take our sport to another level and increase competition. The sport is also now a means of income for many of our professional players, so money is needed."
Zipa also hosts other competitions and tournaments throughout the year with the major one being the Carling Black Label tournament which is currently sponsored by Delta Beverages.
Follow us on Twitter @NewsDayZimbabwe
Related Topics