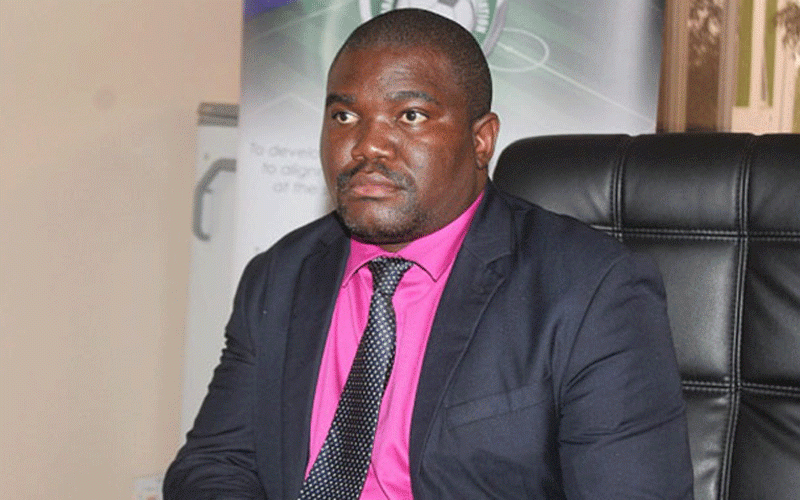 ZIFA has said that it is not aware of the purported Unity Day Challenge match pitting the country's football giants, Highlanders and Dynamos at Barbourfields Stadium on Thursday.
The two sides have been training after the curtain came down on the 2021/22 Castle Lager Premier Soccer League season last month in anticipation of that tournament, which appears to be in doubt.
Zifa yesterday said it was not aware of the tournament.
"I am not aware of the tournament," said Xolisani Gwesela, the Zifa acting chief executive officer.
The Sports and Recreation Commission (SRC) usually organises national sports events on behalf of government and it notifies Zifa if it has any football tournament it intends to run, but there has not been any communication regarding the Unity Day celebrations.
Highlanders and Dynamos played in the Uhuru Cup, which was won by Bosso, at Barbourfields Stadium, in a match that was part of the Independence Day celebrations on April 18.
SRC spokesperson, Elta Nengomasha and acting director-general Sebastian Garikai also said they were in the dark about the match.
Related Topics