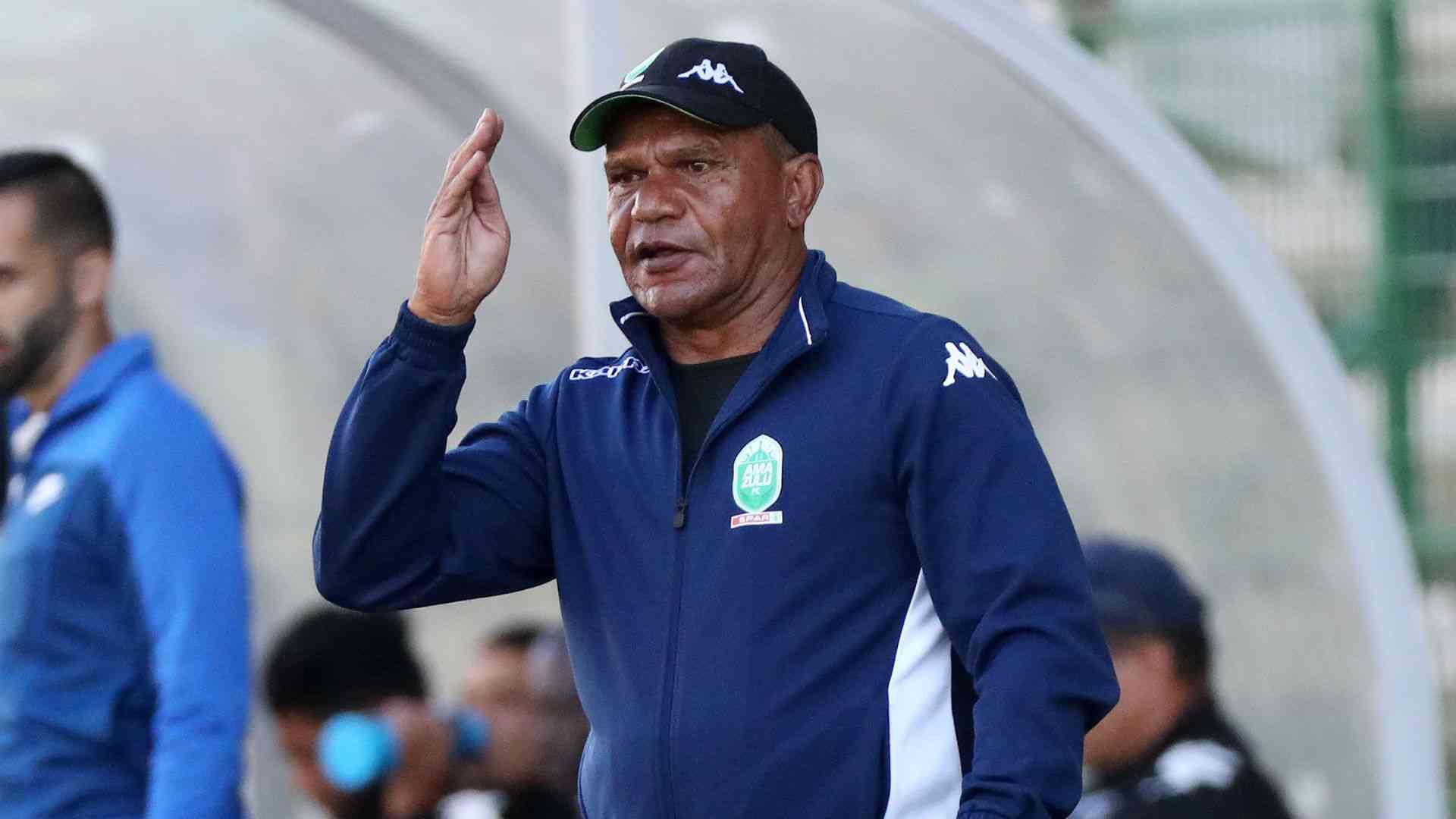 CHICKEN Inn coach Joey Antipas has joined the calls for the Premier Soccer League to lower gate charges next season to entice fans to return to stadiums following a tough season which saw plummeting attendances.
The league made a successful trial run in the Chibuku Super Cup final last Sunday that saw just over 10 000 attending the match after slashing charges to US$1 in a game graced by the so-called smaller teams, Bulawayo Chiefs and Herentals.
Antipas said bringing down the gate charges was a bright idea by the PSL.
"I think bringing down the gate charges to US$1 was a brilliant idea. At that price, the crowds will come. We are in hard times and if you look at the calculations of an ordinary fan coming from A to B and C to D, it's in the pockets," Antipas said.
"If the Premier Soccer League can set the charges at US$1, the fans will definitely come. Also, the PSL need to promote the games in the airwaves and all. Let's get the fans back into the game and the excitement and I am sure the players can deliver the goods.
The gate charges for the 2021-2022 Castle Lager Premier Soccer League matches were pegged at $3 for the rest of the ground, $5 for the grand stands and $10 for the VIP.
When football resumed after the COVID-19 pandemic, the cheapest ticket for games was $20, then $10 before eventually going down to $3 for the rest of the season.
Before the Chibuku Cup final, PSL chief executive officer Kennedy Ndebele said: "The $1 for the rest of the ground will be a measure on whether our football is overpriced. We always hear these debates on why our football is charged that way and we have said we want to hear from the fans. I guess this week they will come in their numbers and pass a vote."
And the fans did pass the vote.
After the Chibuku Cup final, Herentals head coach Kumbirai Mutiwekuziva called on the PSL to reduce the gate charges for next year.
"I register myself as one of the people advocating for the gate charges to be reduced. Being considered some of the small teams in the league, I think the attendance gave a good picture of what could be the solution for attendance of our local game. For us, this was the largest crowd we have played before since we gained promotion into the league. It's massive although it came on a disappointing note for us," he said.
Related Topics