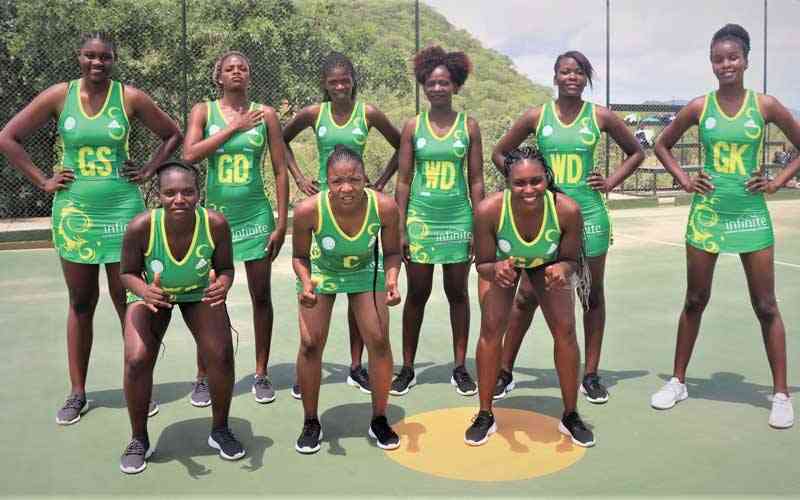 IT is an action packed weekend for the netball family as both the Premier Netball League (PNL) and Rainbow Amateur Netball League (RANL) close their curtains for this season.
For the PNL teams, roads lead to the Stodart Netball Complex in Mbare, Harare, whilst the remaining four fixtures for RANL will be spread across three separate venues – Ross Camp (Bulawayo), Mucheke (Masvingo) and Patchway (Kadoma).
It has been a long season for both leagues after the games commenced in March, with thrilling bubbles witnessed along the way. Platinum Queens will seek to retain the PNL title after their unbeaten run this season whilst ZDF Queens and Green Fuel are contesting for the title as they trail closely behind. ZRP Mambas and Correctional Queens are tied on 58 points at the top of the RANL log table, with the former sitting in first position due to superior goal difference.
Former champions Glow Petroleum are currently on position three, just two points behind Mambas and Correctional Queens, with one game in hand.
Glow Petroleum will battle it out with Agape Queens and the winner will be determined by a superior goal difference since the three teams will be tied on 58 points.
PNL secretary-general Liberty Mhizha said they were looking forward to an eventful weekend as they wrap up the season.
"The season has been an interesting one with great competition coming from all teams. There has been great improvement even from teams little known in the league and to us, that's great competition which widens the base of selection even to the national selectors. Playing games competitively was our goal, which I'm convinced we achieved," said Mhizha.
"Plans are underway to host the end of season awards ceremony and dates for the ceremony will be made known in due course."
RANL secretary general Moses Gukurume also said they had a fairly good season and are looking forward to the final games as they also start planning for the next season.
"Our season went on very well and we are very excited with the level of competition that was exhibited this year. As we come to the close of the season, we really appreciate the commitment that was made by most of our teams despite the fact that the year was a very difficult one in terms of the economic environment," said Gukurume.
"We are very excited with the level of competition and our games were spread a bit wider across the country. We had two teams from Masvingo and we are looking forward to next year, where we think we are going to attract teams from other provinces such as Mashonaland West and Mashonaland Central."
Related Topics