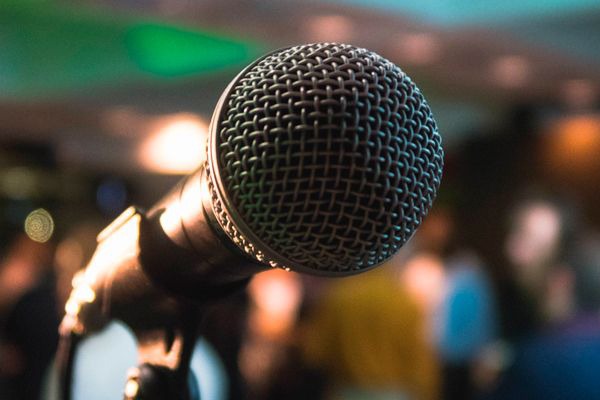 ZIMBABWEAN artiste Luckson "Malurkers" Chikutu, who is based in Sweden, was on Saturday honoured with an award for promoting African culture in Europe at a glamorous event held at Huddinge Gyminasium Aulan in Stockholm.
BY LIFE&STYLE REPORTER
Chikutu bagged the Recognition Award for the Continuous Promotion of African Culture.
The Rcognition Awards were organised and sponsored by AI-TV Network in Sweden.
Chikutu, who is the brains behind the famous ZIMFEBI Festival, said he was shocked to win the award.
"I was shocked, indeed, and I did not know that my fellow African people were monitoring how I am promoting African culture in Europe. I have been fighting to bring Africa's traditional image here, and I will continue to do so. I feel proud of being African and specifically to be a Zimbabwean," he said.
"My wish is for African countries to focus on budgeting for cultural promotion activities."
AI-TV Network is an independent, non-partisan media organisation that aims at providing a regular flow of information between Africa and the rest of the world.
The awards ceremony was attended by officials from African embassies, with the Botswana Ambassador to Sweden being the guest of honour.
A few months ago, Chikutu lined up a number of programmes meant to promote local cultural tourism in a number of places in the Scandanavian country.
Dubbed Music Medicine Project, the programme saw him holding workshops where he facilitated, through storytelling and traditional dance, music among other artistic disciplines.
Through the ZIMFEBI, a number of local artists performed in Sweden in the previous years.